Every single year we will publish the Top 50 Rat Scumbags of any county that has more than 10 unique submissions.  Right now there is a demand for Lorain County, Ohio, as our tip line has been on fire in the past 24 hours.  We've gone ahead and published the first 8 Rat Scumbags that came in so far, but there's still plenty of room left.
The best method to get your rat featured here is via text message.  You can send us their photo, Facebook and any and all information to our tip line (440) 295-5526.  Your submission will remain anonymous unless you otherwise request to have your information declared.
PLEASE NOTE: The Top 50 Rat Scumbags is for entertainment purposes only.  You should not use this list to perpetuate crimes of any kind against these individuals.  If you have a problem with anyone on this list, we highly advise that you cease communication with them and go on with your life.  We will not be held liable for what you do with this list (which should be nothing more than awareness).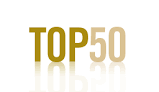 1.) CHRIS GOINS OF NORTH RIDGEVILLE, OHIO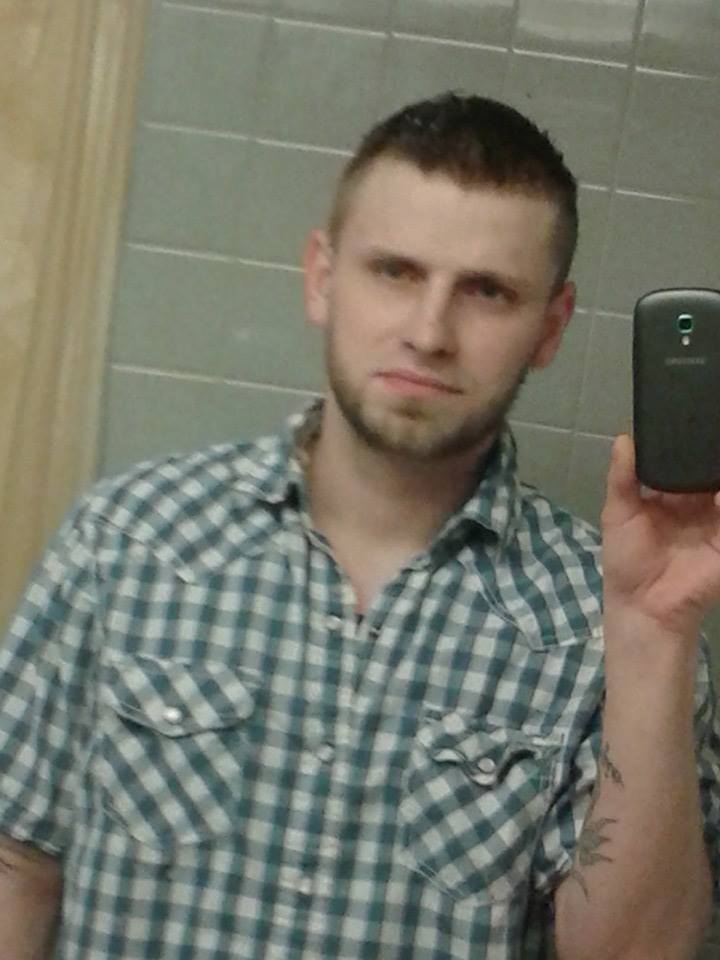 https://www.facebook.com/critter024
Mr. Goins acted as an informant too many times to count.  He wore wires during multiple drug purchases.  Which resulted in the police netting several arrests.

2.) ALEXIS GUZMAN OF LORAIN, OHIO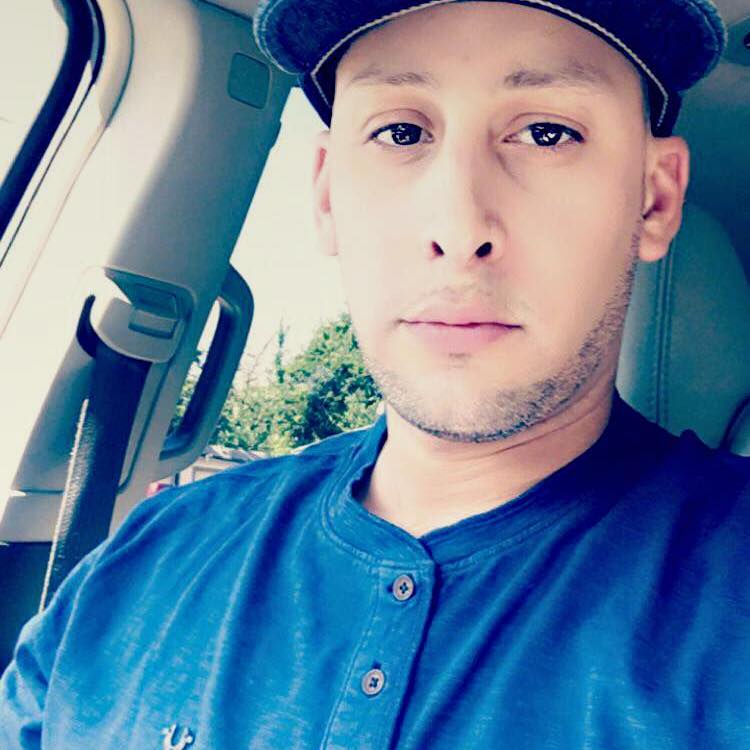 https://www.facebook.com/mark.solor.12
Mr. Guzman is a prolific snitch and has ratted on every single drug possession case he has ever gotten charged with.  Netting the arrests of drug dealers all across the county.

3.) CATIE FAWN (SAGGES) OF ELYRIA, OHIO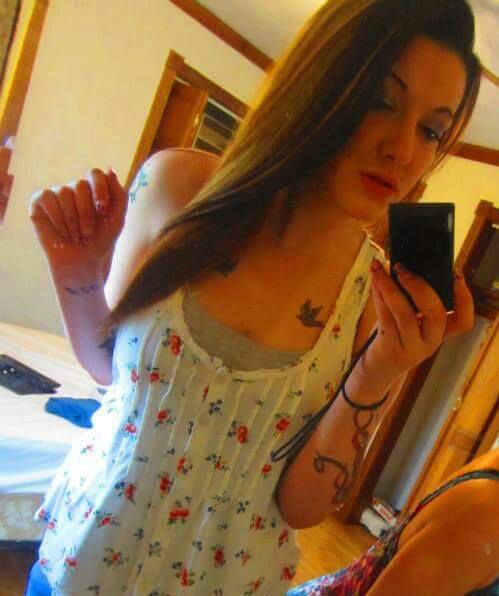 https://www.facebook.com/catie.fawn
Ms. Sagges/Fawn is one of the worst.  She's lied about her age and caused upwards of 5 individuals to be sex offenders.  She's worn wires, worked as an informant no less than 10 times, featured on backpage & ratted on everyone and everything to get herself out of trouble.  Beware!
Also see "Something's Gotta Be Wrong" article on Catie here:http://scumbagged.com/2017/07/31/catie-somethings-seriously-wrong-fawn-elyria-ohio/

4.) JESSICA WHITE OF NORTH RIDGEVILLE, OHIO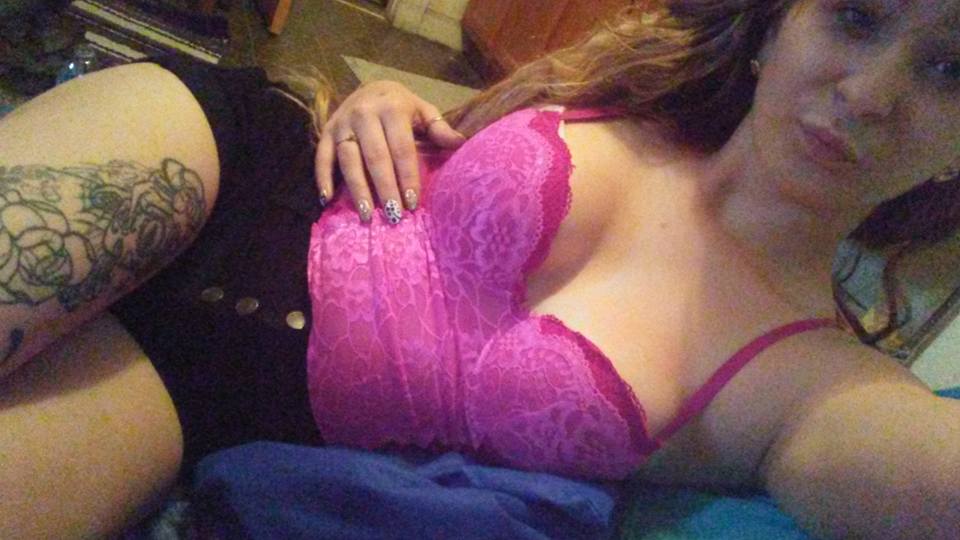 https://www.facebook.com/profile.php?id=100001827569085
Ms. White is currently on the run in North Ridgeville.  She's ratted on dope boys, pimps and her own friends.  She's also on the run stemming from an incident in Westlake dating back to 2015 when she ratted on someone over a misdemeanor.  That person received 2 years.
Also see "The World Is Mine" article on Jessica here:  http://scumbagged.com/2017/07/28/jessica-white-north-ridgeville-ohio/

5.) ADAM DURDA OF NORTH RIDGEVILLE, OHIO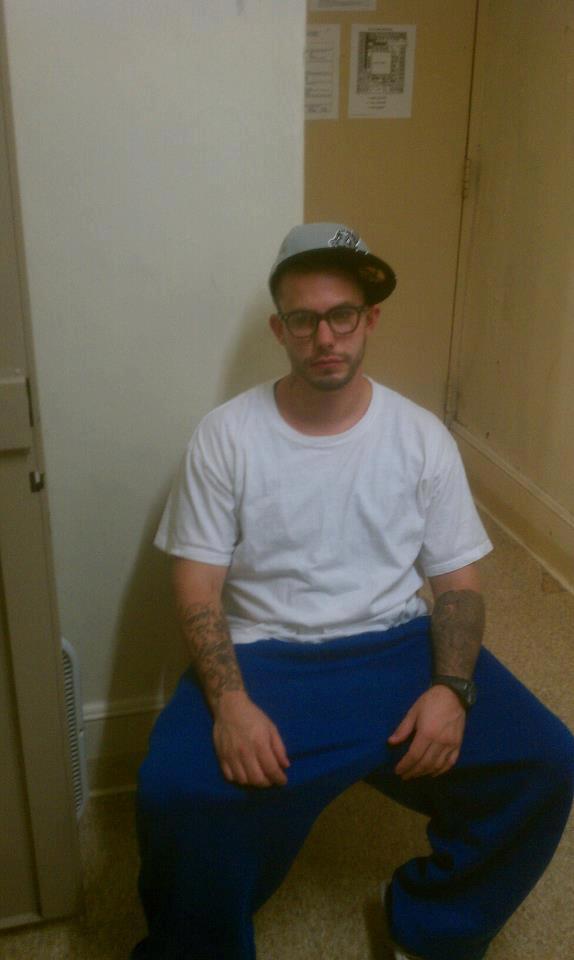 https://www.facebook.com/profile.php?id=100002387292502
Mr. Durda after catching several cases related to drugs decided that he would cooperate as an informant.  He wore wires during the course of many drug purchases in the North Ridgeville area, which helped the police make several arrests.

6.) CHARLIE GILLOCK OF NORTH RIDGEVILLE, OHIO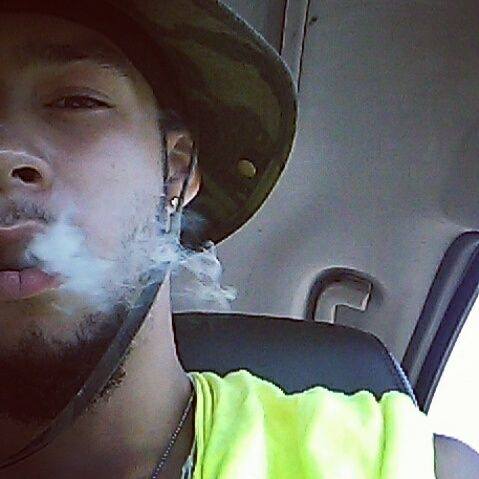 Mr. Gillock finds himself on both sides of the law.  Two years ago Mr. Gillock sent the police after his own friend Ryan "Fly Ry" Bell & his brother.  Charlie called the police and said "They stole from my trailer!".  He's also been rumored to provide the NRPD and his grandfather the Mayor of North Ridgeville with a plethora of information from time to time in an effort to keep the heat off of himself.
Also see "The Mayors Misfit" article on Charlie here:

7.) KATIE SEIBERT OF NORTH RIDGEVILLE, OHIO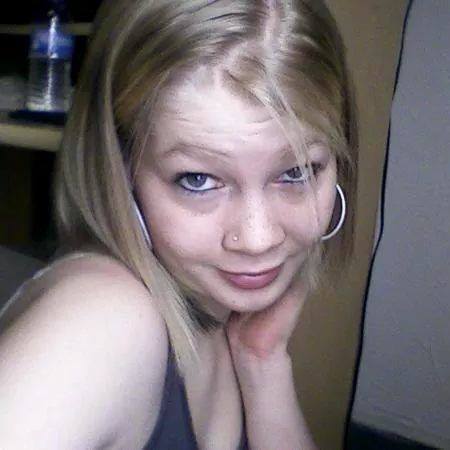 https://www.facebook.com/profile.php?id=100007324938469
Ms. Seibert and co. have ratted on an un-imaginable amount of drug dealers.  Most recently off of Harwood Ave. in Elyria when she was arrested and turned over information on the dealers that had been arriving and under investigation to the house she was staying at.
Also see "The Walking Dead" article on Katie here:  http://scumbagged.com/2017/07/20/the-walking-dead-katie-seibert-elyria-ohio/

8.) BECKY KING OF COLUMBIA STATION, OHIO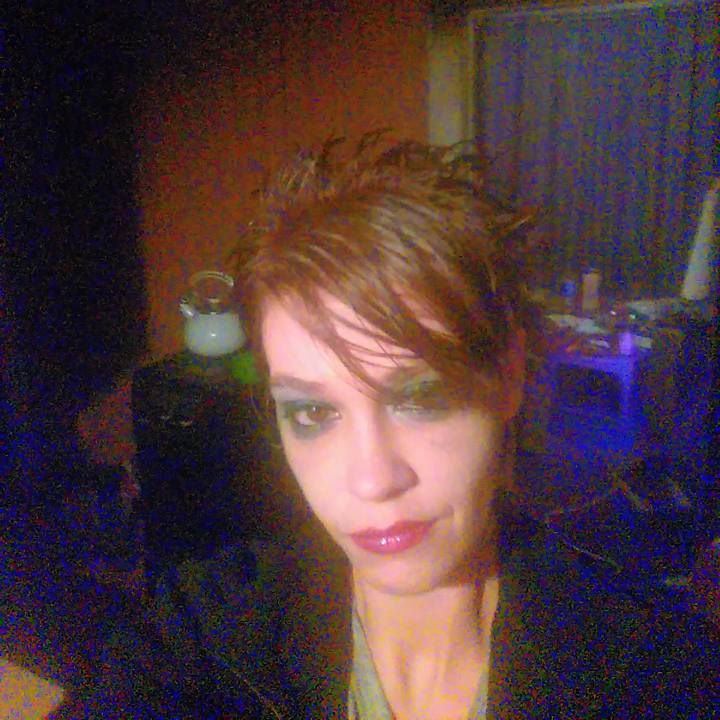 https://www.facebook.com/Sexymamiov2
Ms. King has called the cops on numerous individuals that were known to have warrants & then steal their money, drugs & belongings once the police arrived to arrest them.  She has worn a wire on numerous drug charges.  Her kids have been taken away also.

#9-#50 YOU SUBMIT THE RAT/SCUMBAG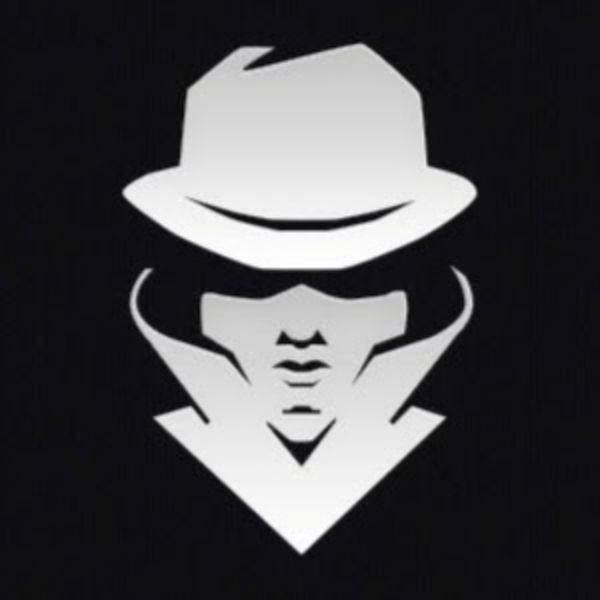 SUBMIT A RAT SCUMBAG
Text (440) 295-5526 with names, images, locations, court records and more.
Please review our Terms of Service.
Article Submission Basics:
1.) Please be as descriptive as possible.
2.) Only submit factual truths.
3.) Include specific dates, times, names, locations.
4.) Do not upload any illegal images (copyrighted or otherwise).
5.) Include any and all references pertaining to your story. Such as; News articles, recordings, videos and so on (any recordings or videos will have to be uploaded on your own to YouTube or another medium).
Title Format:
Titles of your articles should include the name of the person, a creative/thoughtful title and the city in which they reside in parenthesis.
Example Title:
The Mayors Misfit – Charlie Gillock (North Ridgeville, Ohio)
When reporting a Scumbag your name and information will be kept anonymous, nobody will know who you are. If your submission doesn't appear on our site it's probably because you didn't include enough information or it violated one of our policies.
Text (440) 295-5526 with names, images, locations, court records and more.