Michael S. Topley is a long time women abuser.  He has spent over 3 years in prison for severe abuse on several women. His new girlfriend Jess Rio is now joining in on his abuse by calling his victims and letting them know "they deserve it." Shame these two scumbags!
HAWK Says:  Well let's just get straight to it then, sha'll we?  Scumbags…
The Bottom Line:  Anyone reading this, let this article serve as a prime example of the type of article not to submit.  Very limited content, horrible for our readers.  But we must allow it as it conforms to our TOS.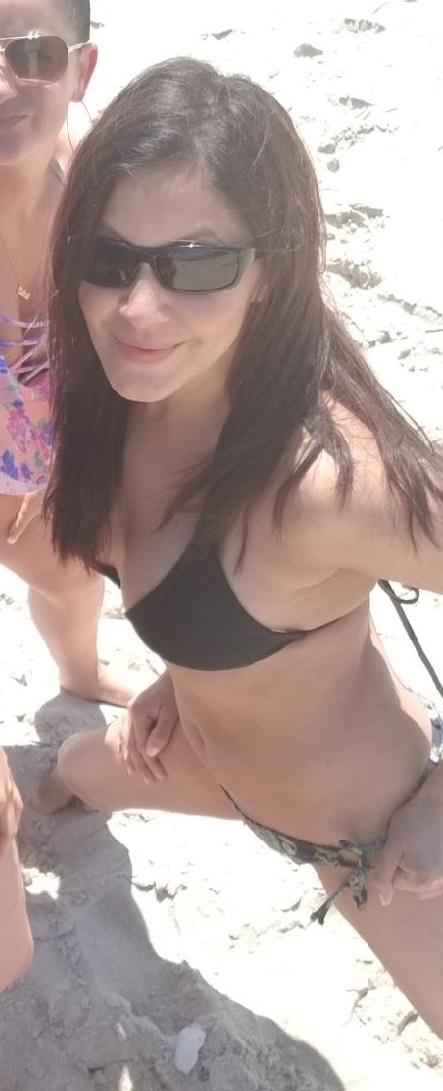 SCUMBAGGED Tip:  This guy must be one hell of a womanizer, he abuses women, then has a woman doing the abusing for him.  Sheesh.