Scumbags from around the world on the internet. Using their websites to deceive and to produce scum results.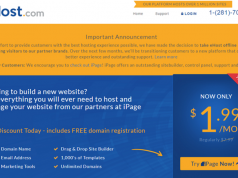 eHost.com, a web hosting provider that at one point had more than 1,000,000 customers, officially holds the title as operating the largest web hosting scam...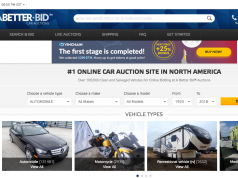 ABetter.bid, also known as A Better Bid LLC. are scammers.  For starters, the website fundamentally operates on a series of rigged backend programs.  These...