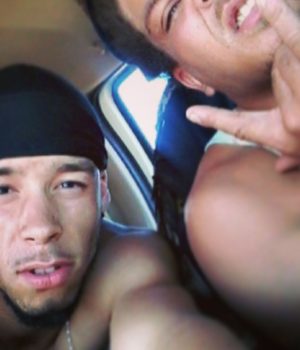 A NEW STORY: After you've finished reading this article please refer to our follow up story on Charlie Gillock: "The Serial Predator".
THREATS: Charlie Gillock shows his true colors in physical threats of violence HERE.
One of the best kept secrets in North Ridgeville, Ohio surrounds itself around the cities Mayor.  Mayor David Gillock, who has failed the city, it's residents and it's employees in numerous ways has been enabling a local predator.
The mayors grandson, Charlie Gillock, is the son of one of the Mayors daughters.  Charlie has been residing in North Ridgeville at the Mayors residence off of Broad Blvd. for most of his life.
The Mayor of the city has a gorilla pimp under his roof.
Most recently Charlie was staying at the Colonial Oaks trailer park in Elyria, Ohio.  From the legal docket available on Elyria Municipal Court, you can clearly see a pattern beginning to form, one that shows how this individual and those he surrounds himself with live on a daily.  When removing the precious veil of being a "Gillock" everything seems to come to light.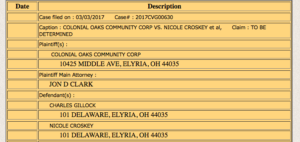 From an early age Charlie Gillock began to exhibit behavioral patterns much like that of his father, Charles Raston.  Charlie was dubbed "The_Rubberband_Man" and was known for preying on girls who had drug addictions (we'll get to all that later on in the article).  Moving forward, Charlie's father, who goes by the name of Charles Raston, begins working for the Water Treatment Plant out of Sheffield, Ohio.  In June of 2006 while Mr. Raston was working at the Wastewater Treatment plant he raped a fellow co-worker of which he served a 4 year prison term being convicted of rape & gross sexual imposition.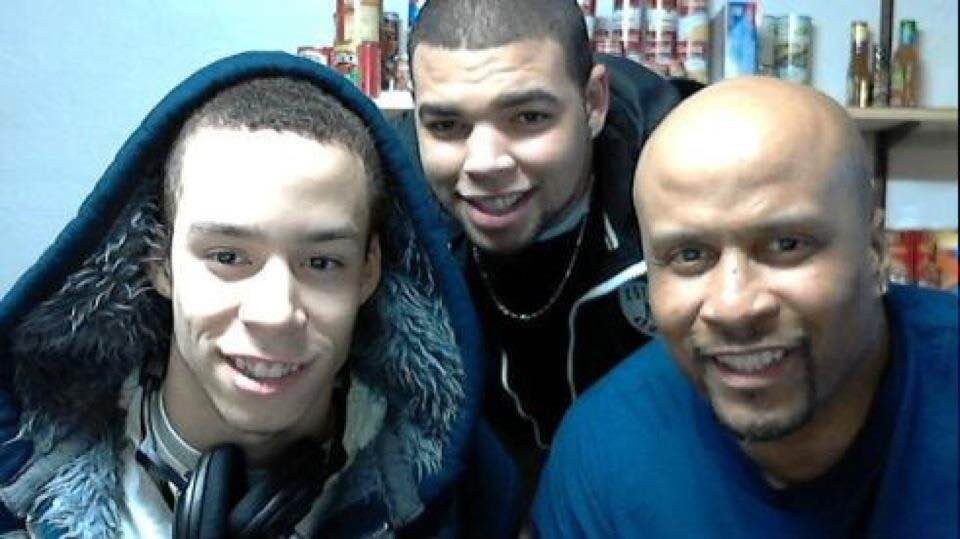 One can only begin to wonder how Mr. Ralston, who had a criminal background including multiple domestic violence & marijuana convictions, could get a job working for the city?  The answer as to how he obtained the job is evident when looking into who owns the plant.  It shouldn't come as a surprise to anyone that the waste water treatment plant is owned by none other than the city of North Ridgeville.
Clearly, there was some favoritism played when hiring Mr. Ralston as there was a plethora of applications submitted from many individuals around the Lorain County area.  Individuals that didn't have a single blemish on their record, yet Mr. Ralston got the job over all of them.
Fun Fact: The Mayor was aware of Mr. Ralston's extensive background but advocated to have him hired anyways in an effort to enrich his own family ie; daughter & grandchildren through the hiring process.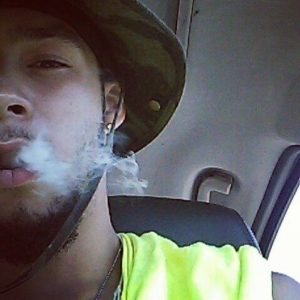 The Ohio Supreme Court awarded $240,000 to the victim citing various failures to protect her due to a breakdown in the hiring process (no shit).  The cities insurance company then discontinued offering their insurance plans as a result of the verdict. Therefore, the City of North Ridgeville had to find a new insurance company and at a premium, which put the burden on the tax payers of the city.
Tssk Tssk Mr. Mayor, how did you ever get re-elected?  (See more of the Mayors failures here: https://scumbagged.com/2017/07/15/david-gillock-mayor/)
A Gorilla Pimp Emerges
Charlie, while down on his luck financially, began forcing his then drug addicted girlfriend, Nicole Croskey, (who had to flee to Tennessee for safety) to use her trailer to act as a bordello for would-be johns.
He began coercing girls with small amounts of heroin.
He manipulated girls to work with him via cash & drugs.
When a girl got out of line, he resorted to physical and emotional violence.
Charlie even went as far as to contact every single heroin addict he could on Facebook.  Sending them pictures of hundred dollar bills, drugs and propositioning them to sell themselves.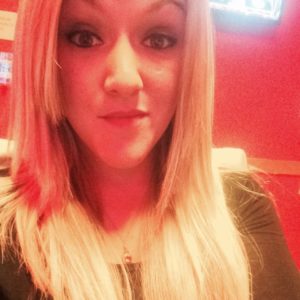 As of this moment Charlie Gillock is heavily engaged in gorilla pimping.  Where he continually uses the drug addicted to his advantage by providing drugs in exchange for their demise.  Another girl that he took advantage of was an ex-girlfriend/stripper – who was forced to give him hundreds of dollars per day, or else.
Several Facebook posts on behalf of Nicole Croskey can shed some light into the toxic relationship that these two had and her despise for him as a human being.  Not to mention the several domestic violences that were filed against Charlie by her.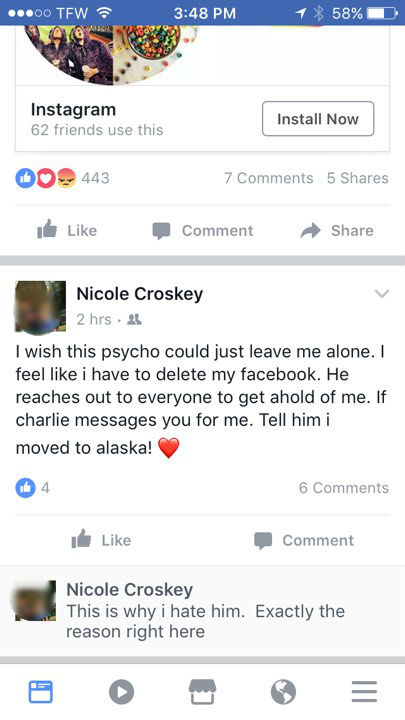 As recently as 2017 there was a domestic violence complaint filed against Charlie "The Gorilla Pimp" Gillock for physically abusing Nicole Croskey.  The case was dismissed when Nicole fled to Tennessee to finally rid herself of this scumbag once and for all.  This was the second domestic violence complaint filed against Charlie Gillock in a 2 year time period.  It should be noted for the record that Nicole Croskey has been clean going on more than a year, she has a steady job and is in the process of getting custody of her children from this scumbag.  This article was created without Nicole Croskey's influence and was submitted from numerous sources close to the scumbag.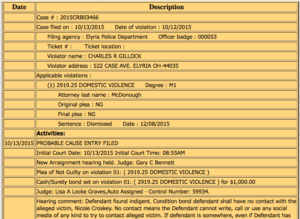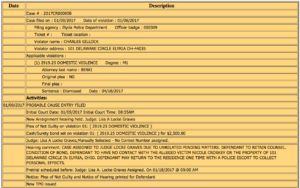 Find Charlie on Facebook:  https://www.facebook.com/profile.php?id=100010846815925
SCUMBAGGED Tip:  Charlie if you're reading this let this serve as a wake-up call to you son.  Stop taking advantage of individuals who have drug addictions just to make money.  Stop acting like a thug, you grew up in North Ridgeville, get a real job, stop mooching off of others and above all, stop being a scumbag!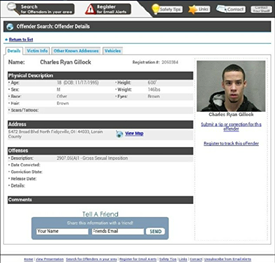 SCUMBAGGED Update:  There has been new information submitted that we are currently investigating, stemming from a juvenile rape allegation in Olmsted Falls.  As of yet we have nothing else to go on other than the original sex offender registration information.  Apparently, the juvenile records are sealed and when Charlie Gillock turned 18 he was no longer mandated to register.
Anyone that has more information on this developing story or any other story, please resort to the tip-line at (440) 295-5526.
References: http://www.chroniclet.com/news/2014/12/02/North-Ridgeville-settles-rape-lawsuit.html