Hey Scumbagged!  This girls name is Cyndell Moses, and if you're not careful around her, she will be quick to swindle you.  Cyndell is originally from North Ridgeville but has been residing in Elyria for the past 5 years or so.  This girls a true winner in so many different categories…  She takes home first prize for being one of the nastiest, dirtiest, greasiest, grimiest & slimiest people that I've ever met.  She tells bold faced lies to get what she wants, and she's even been known to wrap up your Whopper Jr. with some extra 'go-go' sauce.
In High School, Ms. Moses was what you would consider an outcast.  She would more often than not, wear dark colored clothes with an even darker shade of makeup.  "She definitely came across as a tom-boy", one fellow student recalls.  Another thought that "she reminded you of someone who was capable of doing something like Columbine".  All in all, she was just an angry, sad, lonely juvenile who put on a front as a big, bad, tough girl.  As the years went on & her act continued, Cyndell's front became reality and she ultimately morphed into who she is today.  A scumbag…
Fun Fact:  In 2012, she received a disorderly conduct for acting insane while in public.  In 2013, she decided to steal from her employer (Burger King of Elyria) and received a Theft.  In 2014 she beat the crap out of a man by the name of Shane Fisher and received a misdemeanor-1 domestic violence charge.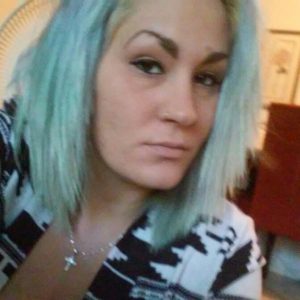 In 2005 while Cyndell was the assistant Manager of the North Ridgeville Burger King (Mills Creek), she spent most of her days plotting the recruitment of young men, young men that she could take advantage of and manipulate in various ways.  Before opening and after closing hours, depending on the shifts that she was scheduled to work,  Cyndell and her newly hired boy toys would have sex over the counters, grills and other open food areas.  Anyone that ordered food from this Burger King between 2003 and 2005 definitely was getting some unrequested extra mayo.  Cyndell was busted and fired on the spot when one of the owners caught her engaging in sexual-acts with another co-worker.
In 2017 she boasted about how she robbed the APL in Elyria.  Claiming that she stole the safe, cracked it open, took the money and then ditched the safe behind her apartment complex.
Cyndell Moses Contact Info.
440-494-1120 (Boyfriends Cell)
440-219-6621 (Cell)
440-305-7031 (Cell)
440-731-3231 (Home Phone)
820 Rosewood Drive, Building G, Apartment #304 Elyria, Ohio 44035 (Address)
Most recently, Cyndell "Quick To Swindle" Moses has been busy spreading bed bugs to other tenants within her apartment complex.  She has refused to hire an exterminator and as a result the infestation has spread exponentially into other homes and apartments across the Lorain County area.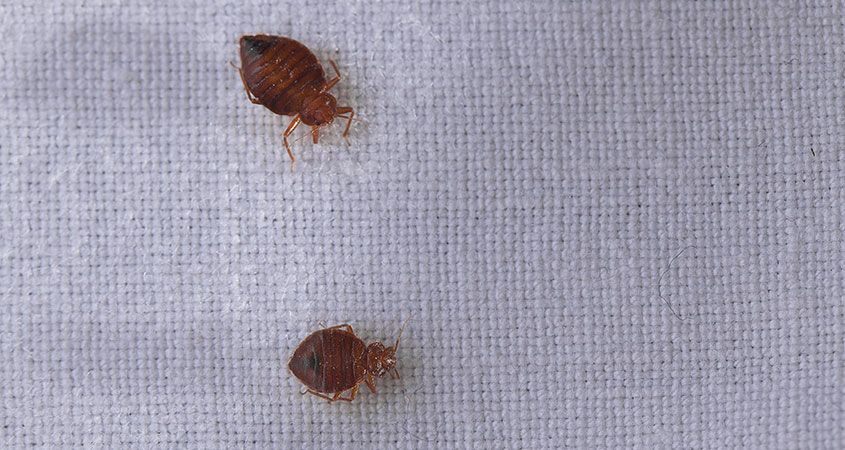 One person, whom she was dog watching for, really got swindled by Cyndell.  Ms. Moses was getting paid $50 per month (a number that she, herself, had proposed) to watch the mans dog until he relocated to another property where pets were allowed.  This arrangement, was expected to last for approximately 3 months.
After the first month she began complaining of not having enough food for the dog and requested to get the next months payment up front.  The man, who was also a friend of Ms. Moses, paid her upfront and took her by her word.  Shortly after making payment, Cyndell called the man and asked him if he could take his dog home for a few hours – claiming she had an inspection being done at her apartment.  The man agreed.
" …shoved My dog out the door and gave Me one hell of a parting gift."
The truth to the situation was that Ms. Moses was in all actuality robbing her friend.   There was no inspection taking place, she just wanted to get the mans dog out of there, pocket the advanced monthly cash and be on her way.  Not only was the man out the $50 advance, but he would have to find somewhere else for his dog to go (and to pay).  However, that was the worst of his worries.   Unbeknownst to the dogs owner, Cyndell Moses's entire apartment was infested with bed bugs.  So badly in fact that his dog had them embedded deep within the fur of his coat.   She "took my money, shoved my dog out the door and gave me one hell of a parting gift that I brought home to my family".
Readers Note:  As of this writing, the swindler has refused to pay back the money that she owes, has refused to offer compensation for the bed bugs that infested the mans home and has refused to get her home treated for the bed bugs.
COBRA Says:  Is it just me or are you starting to itch right about now?  I feel like just reading this submission has me itching and crawling all over.  Sheesh, she steals money from her friend, sends his dog home with bed bugs, infects his whole house, has dudes busting nuts in public food.  What a sssscummmmbagggggg…  
SCUMBAGGED Tip:  Upon visiting any local area Burger Kings, it is highly recommended to inquire within if Cyndell Moses is employed prior to consuming any edibles.  It is also advisable to not trust this woman with any pets, clothes or microfibers as they are most certainly embedded with the corrosive & gruesome Cimicidae (bed bug).  Cyndell Moses thinks she's untouchable & maybe she is… Perhaps nobody will touch her ever again after reading this one.
References:
https://www.facebook.com/cyndell.moses
http://elyriamunicourt.org/index.php?id=records-schedules