On October 16th, 2017, Anthony P. Tatarouns beat the living shit out of me.  He stomped and kicked my head in as well as tried to strangle me.  He finally left only to come back and shoot me. The police finally tracked him down and had a 7 hour standoff with the SWATT team.  He refused to come outside for more than 2 hours, they had to use a robot and negotiators to get him to turn himself in.
Multiple police departments are on his side even though they found 2 guns and saw a video when he threatened to shoot the cops (and me).  He was ultimately sentenced to only 60 days in jail & has been released on a suspended sentence.  He's currently looking for me and has been trying to contact me.  To make matters even worse, he left me with all the bills and even tried to lift the restraining order so he could talk to me.
Out of nowhere my electricity stopped working when we were together and I had to get help to pay that too…  When it's all said and done he basically left me in the cold, bloodied & bruised – so he can live with his side boyfriend who still is in HS (yes he's having sex with a minor).  Anthony likes young children…  I found on his phone some really sick and perverted images, so it's only a matter of time before he gets busted for this again, he's already been charged with the rape of a minor.
HAWK Says:  Can't believe this guy only got 60 days in jail.  That's the most unheard of thing in the world.  People get more time for failing to pay child support than they do for what this guy did.  The law needs to be streamlined already, this is just outrageous…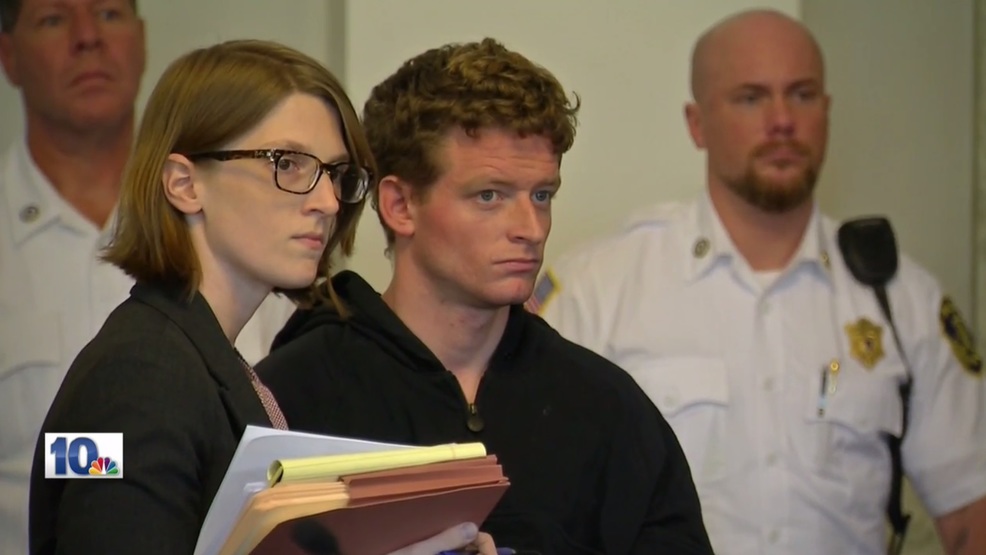 It's unbelievable to me, absolutely unfathomable that this monster was let free after everything…  Now, he's acting like its no big deal even though I lost everything, have a brain bleed & was assaulted beyond comparison.  I've attached screenshots of him threatening to kill the cops (again) and have also included the news article related to this.  Do you think it's normal for someone who had a standoff with the SWATT Team for 2 hours and has a criminal history and engaged in so much violence to only receive a 60 day jail term?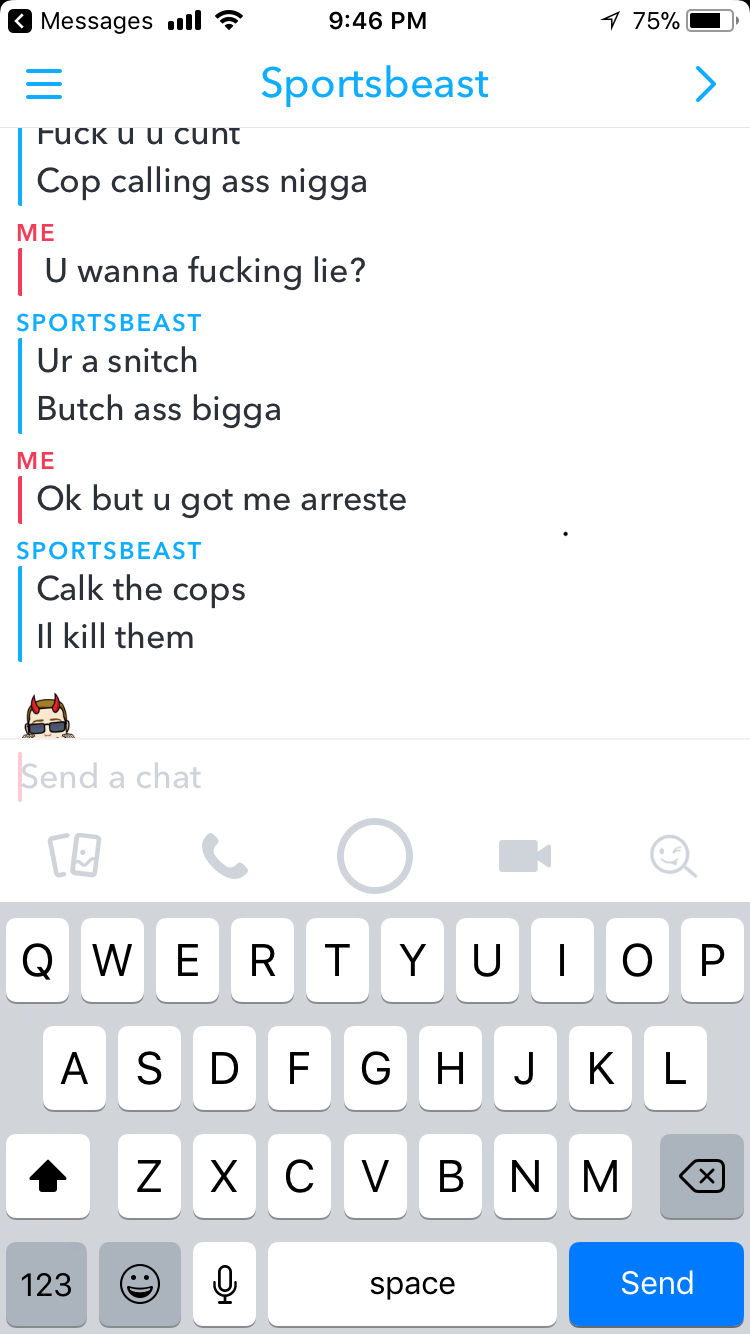 The Bottom Line:  Not sure what the laws are up there in Massachusetts, but here in Ohio if anyone pulled a stunt like this they would be looking at no less than 2-8 years in prison.  Someone screwed up in the court system out there – that's for sure – and when this guy goes off the rail again, they ought to be the blame.
SCUMBAGGED Tip:  Stay the hell away from Anthony P. Tartarouns.  Seriously, just taking one look at this guy should be all it takes to understand that he's a wound up tight stress ball waiting to pop.  You don't want to be there when that happens, it'll be ugly.
Resources:
http://www.thesunchronicle.com/news/local_news/judge-rules-north-attleboro-domestic-assault-suspect-a-danger/article_84905d6d-007c-592c-94ed-17e81a313404.html
http://www.thesunchronicle.com/news/local_news/man-gets-split-jail-term-in-north-attleboro-domestic-assault/article_f1af837e-64f2-5b45-aeb4-2f248827b1fb.html