Ronnie Lee Gose aka Goose needs to be brought to justice. Do not accept his drugs.  He is telling people, mostly women, that he is selling molly when in all reality he gives them meth.  He tricks them into thinking it's molly but they are spun before they can say a word because he gives them so much.  Recently, I came home from work and my girlfriend was hiding in a corner with knives because she said people were watching her and trying to get her. She ended up having to go to the hospital.
A few days after the hospital, when her mind was right I asked her who she got the drugs from. She said "Goose" so I did my own research and found him myself.  Just so you know, my girlfriend is an exotic dancer and what he did was purposefully done.  He got her so fucked up and strung out – and then didn't even bother paying her.  Throughout my research, I found out he's done this to more girls, way too many times.
It should be noted that Ronnie's a deadbeat dad as well.  He has a daughter that he doesn't both to call or visit. On top of her, there's another two children that he's fathered that he doesn't bother to recognize.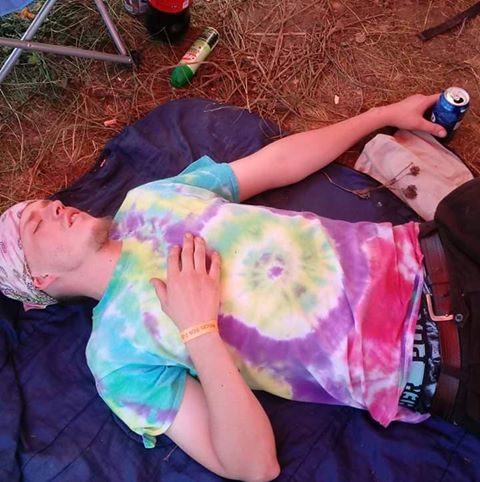 Someone needed to put the word out and that's me. I'm not giving my name for my family's safety but someone needs to take this guy down. He makes himself out to be harmless and appears to be a saint, when really he's the devil.
COBRA Says:  Sounds like he took advantage of your girlfriend in the worst way.  Rape is a capital crime, one that you hinted at but didn't dive into.  It shouldn't be overlooked just because drugs were involved (especially in this situation).  

The Bottom Line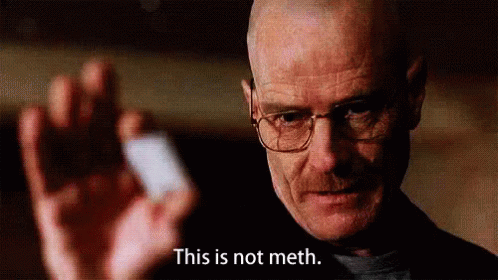 SCUMBAGGED Tip:  Ronnie is a drug addict, drug dealer and community savage. One who takes advantage of anything and anyone that he can to selfishly benefit himself. You've been warned…
P.S.:  Don't do drugs.