PARMA, OHIO – A flooring company that has a service area that spans throughout the majority of Northeast Ohio has been found to be scamming their customers.  Marvel Services owner William Johnson is running a top to bottom fraud operation.  Most recently he was paid a handsome deposit for a flooring job out of Wadsworth – only to disappear into thin air.  Schedules were broken, phone calls weren't answered and ultimately Bill disappeared into thin air.  This isn't the first time that Marvel Services or it's owner has scammed dozens of local area businesses in the same fashion, in fact, it's just the beginning of this shady companies story.  Dozens of clients have either outright had their deposits taken and or projects left incomplete in 2018 and 2019 alone.
Bill uses a variety of online names for both himself and his company and for good reason.  Having multiple names, fake names and or alterations makes it almost impossible to isolate and effectively leave negative reviews or to track the actual company.   A prime example of these multiple variations are the following:  On Facebook, Bill, the owners primary social networking account is under the name of "Johnston Billiam".  On Yelp! the company is listed as "Marvel Surfaces" and the company's Facebook page is labeled as "Marvel Coatings", just to name a few.  Highly confusing, but above all – deliberately done.
To make matters even worse, not only has the owner outright stolen deposits from would be customers, but he also scammed a local area vendor, ie; a web designer.  The web design company paid for Bill's Marvel Services domain, built the design and offered Mr. Johnson a nominal fee which was agreed upon.  When it came time to furnish payment for the job, Bill didn't have any money and instead offered a sob story excuse matched with paltry sum of $50.  Keeping in mind that the domain and hosting account for the newly constructed website alone cost roughly $50 and that the initial agreement for just the website deposit was in the $300-400 range.  To make matters even worse the web design company regretfully agreed to take the $50 payment and was willing to accept monthly payments of $125 from Mr. Bill Johnson.  Bill never even bothered to make the initial $50 payment and so the web design company was left with a domain and product that they had completed that was never paid for.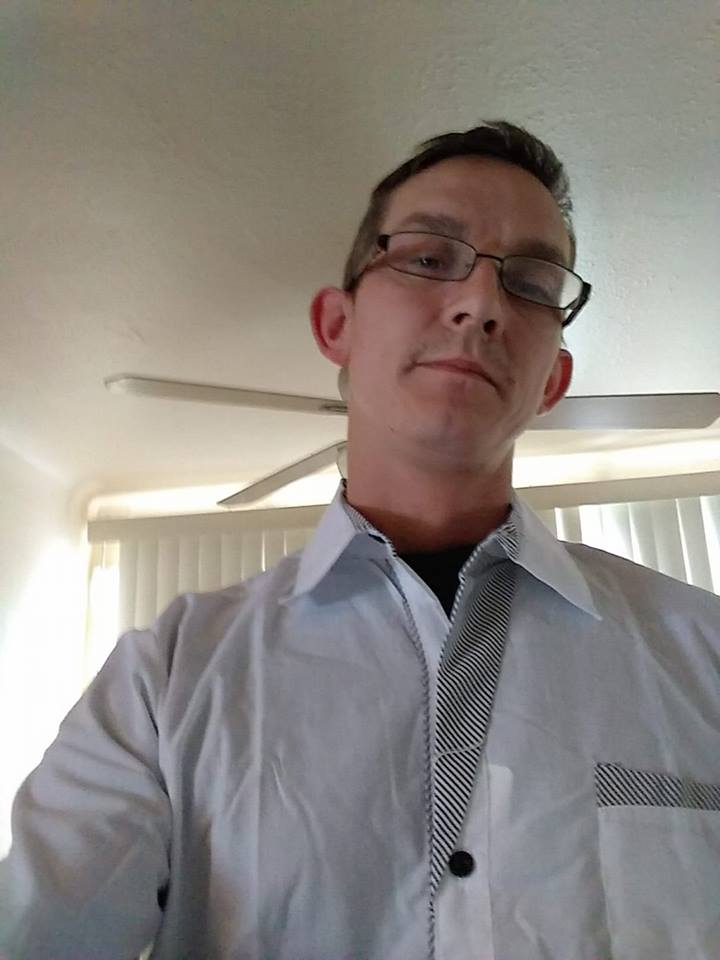 Fun Fact:  The company website, https://marvelservices.org has been forwarded to this article by the design company.
COBRA Says:  Individuals and companies are urged to proceed with extreme caution if they are currently engaged in a contract with Bill Johnson or Marvel Services, Marvel Coatings, Marvel Surfaces, etc.  Anyone whom is interested in having a flooring job done is strongly urged to stay far away from this company or be faced with a potential theft of services scam.

Marvel Services Information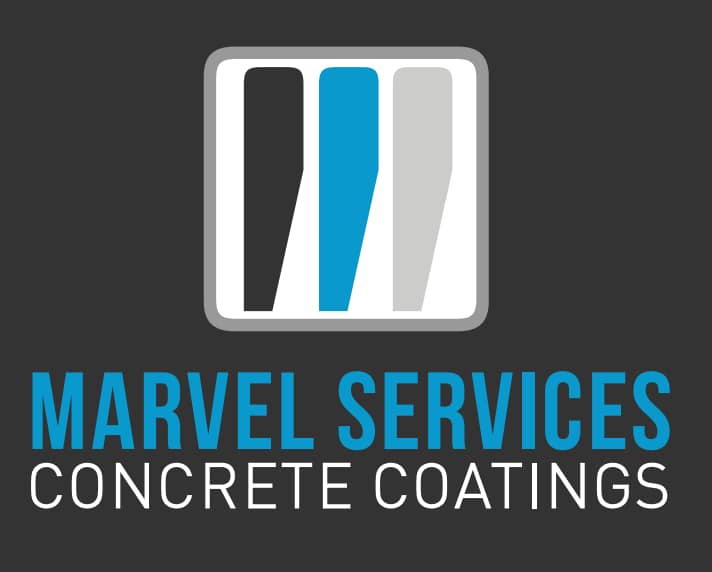 Company Owner:  Bill Johnson, William Johnson, Johnston Billiam
Company Names:  Marvel Surfaces, Marvel Services, Marvel Coatings, Marvel Flooring
Phone(s): (440) 623-1369
Website: https://marvelservices.org 
Social Links:
The Bottom Line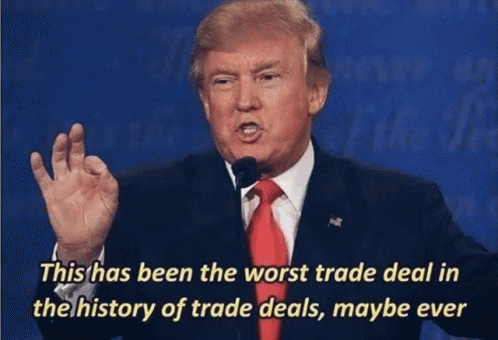 SCUMBAGGED Tip:  Companies across Northeast Ohio and the United States are notorious for taking deposits, breaking ground and never returning.  They give other individuals in their respective industry's a bad rap and make conducting business far more difficult than they should be.  It is strongly advised to go with a reputable company, one that has a plethora of positive reviews, has some form of longevity in their industry and one that isn't necessarily the cheapest in the market.  You get what you pay for in most cases, sometimes the cheapest deal is the most expensive deal you could ever wind up making.