Sarah Swanzer, the owner of "Daisy Brew" located in Amherst Ohio is a home wrecker.  Her name is Sarah Zwanzer (see her on Facebook) and she is nothing more than a two timing slut.  Don't let this woman trick you with her smiles and family pictures.  She's nothing more than a low life piece of shit who will cheat on her husband with anyone else that's married, engaged or even your newfound boyfriend.
She uses the excuse shes in the middle of a divorce just to get your significant others attention.  She will sell herself for things to get done around her house, whether it be plumbing, heating, cooling, yard work and even fucking tree removal.
She will fuck your partner anywhere she can.  Whether it be in her car, in the parking lot of the bar or in your bed.  Just be careful ladies this woman is a no good slut who acts likes she's perfect on Facebook and directly to your face.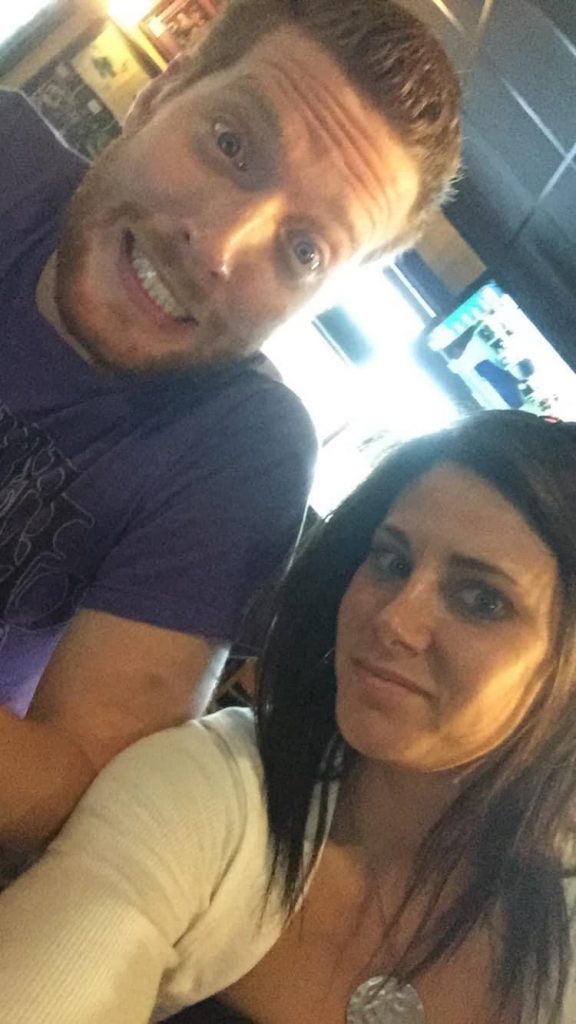 HAWK SAYS:  Think she's onto something with the whole tree removal thing.  Just needs to remove everyone else's trees from up out her own damn garden. 😂🤣😂

THE BOTTOM LINE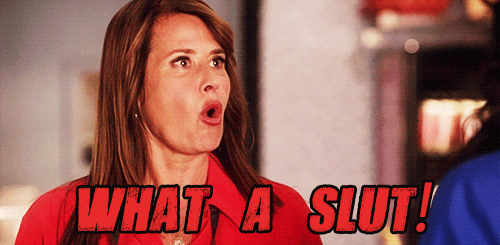 SCUMBAGGED TIP:  It's apparent (or perhaps not apparent, but possible) to say that a good looking woman such as Mrs. Daisy Brew needs to focus more on her business as opposed to her clients.  If the aforementioned is indeed true, anyways.