Samantha Camel is the owner of a local spray tanning salon located at 33489 Lake Road in Avon Lake.  The company, Bronze Beauties Spray Tanning was founded on theft, deception and manipulation.  Camel reached out to a web-designer, RJHDesigns.net and inquired into services that could be rendered for the development of her website.  The introduction was made at the behest of another web-developer, one that coincidentally enough "RJH" had mentored and worked with on a referral basis.  In the end the web designer furnished advanced referral fee's, purchased a domain (BronzeBeautiesTanning.com), designed the website and was left empty handed all because Samantha "Scammin" Camel was hiding her intentions the entire time.
Samantha Camel was going behind her husbands back during the development of the website due to alleged financial constraints.  This put a strain on the initial deposit being paid as it had to be done in secret.  After the deposit was made, the website was built – fully functional and simply awaited feedback from Camel for any changes that needed or she desired to be made.  After those changes were made, she went missing in action for upwards of 3 weeks.  Only to return and state that she wasn't paying for the remainder of the website.
Her domain, BronzeBeautiesTanning.com is currently owned by RJHDesigns and is being forwarded to this article upon request from the web designer who was defrauded in this case.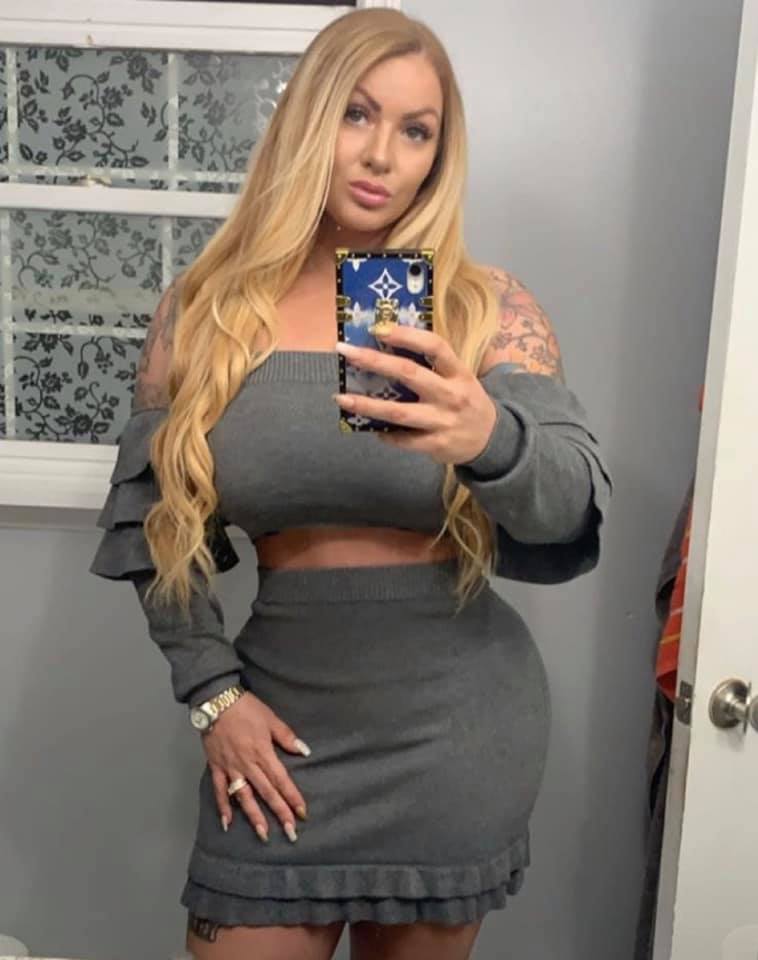 It should be noted that Samantha Camel used intentional manipulation and deceit in this situation.  First, she concealed the creation process and financial circumstances regarding the website with her husband.  Second, another company received a deposit based off of the full amount of the quoted project cost in advance for a referral fee, leaving RJHDesigns coming out of pocket and losing upwards of $1,000  for the project after all said and done.
COBRA Says:  Camel has been rumored to have had an affair on her husband with a personal trainer out of Avon Lake. Whether this is true or not is up for debate.  Those who know, know…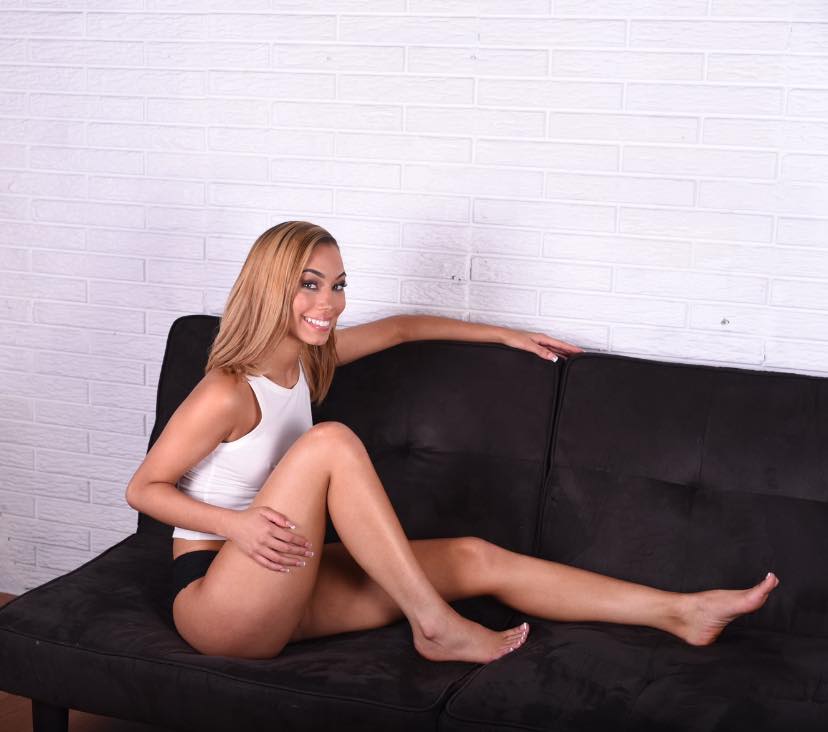 THE BOTTOM LINE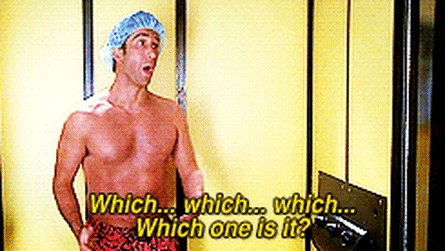 SCUMBAGGED Tip:  It's always best to just do the right thing and follow through with situations as opposed to cutting corners and attempting to save money.  In the long run this mentality never works out, because there's this little thing in life called karma that always comes back around to haunt you.  Just do the right things by everyone and never live a life looking over your shoulder.  Especially when you're conducting business because in business, one should never burn a bridge that could ultimately define you, you never know who the fuck you're dealing with when it comes to business.