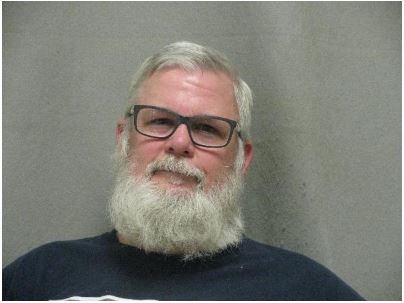 Scumbagged.com refuses to be held liable for any inaccurate information that may or may not be contained on this page.  This information was originally collected from a public database courtesy of the Lorain County Sheriff's Department.  For any errors or updates pertaining to this sex offender listing please contact us.

SEX OFFENDER MAP: To view sex offenders nearest you using the world's most advanced sex offender geolocator/address map simply click here.

LEGAL ADVISORY:  This information is meant to educate you about offenders in your community. It has not been made available for you to take action against any individual. Please report all information on offenders directly to law enforcement. Those individuals seeking to harass, harm or confront an offender can and will be arrested and prosecuted to the fullest extent of the law. If you have a question, contact Stuart Canfield at (440) 329-3790.
Name:

Guy Salvatore Tomko

Registration #:
90811
Level:
Tier I Sex Offender
http://www.icrimewatch.net/offenderdetails.php?OfndrID=1553612&AgencyID=55180
Physical Description

• Age:
54  (DOB: 05/14/1965)
• Height:
5'06"
• Sex:
M
• Weight:
220lbs
• Race:
White
• Eyes:
Hazel
• Hair:
Gray
• Scars/Tattoos:
Scar on Arm (Left arm on inside of elbow) , Tattoo on L_calf (Bulldog) , Tattoo on R_calf (Warrior) , Tattoo on L_bicep (PICTURE OF HIS DOG)

Address

5829 W BREEZEWAY DR NORTH RIDGEVILLE, OH 44039, Lorain County

 View Map

Offenses

• Description:

2907.07 – Importuning 

Sexual Motivation

• Date Convicted:

05/27/2009

• Conviction State:

Ohio

• Release Date:

• Details:

Tier I Sex Offender

Comments

INTERNET CRIME
Guy Salvatore Tomko (Tier I)
5829 W BREEZEWAY DR
North Ridgeville,
Ohio
44039
United States