Julie Martinson is a 36 year old alleged prostitute from Toledo, Ohio (also known as "The Glass City").  Julie is of mixed decent with red hair and a freckle for every John she's serviced (you do the math, there's thousands of freckles). She was most recently exposed on Facebook when she was blasted for allegedly having herpes.  Her own daughter also informed numerous people that she indeed had the incurable disease.  Julie doesn't use protection when she has sex and that's probably how she contracted a strain of the HSV virus in the first place.
To make matters even worse, the daughter also said that her mom wasn't sure if she had HIV.  This is because Julie is afraid to get tested.   Going untested for years and being a known P2P provider in Toledo who doesn't use protection is extremely risky business.
Not So Fun Fact:  In 2015 Toledo – Lucas County had the 5th highest rate in the State of Ohio for people known to be living with HIV and or AIDS infection (see documentation).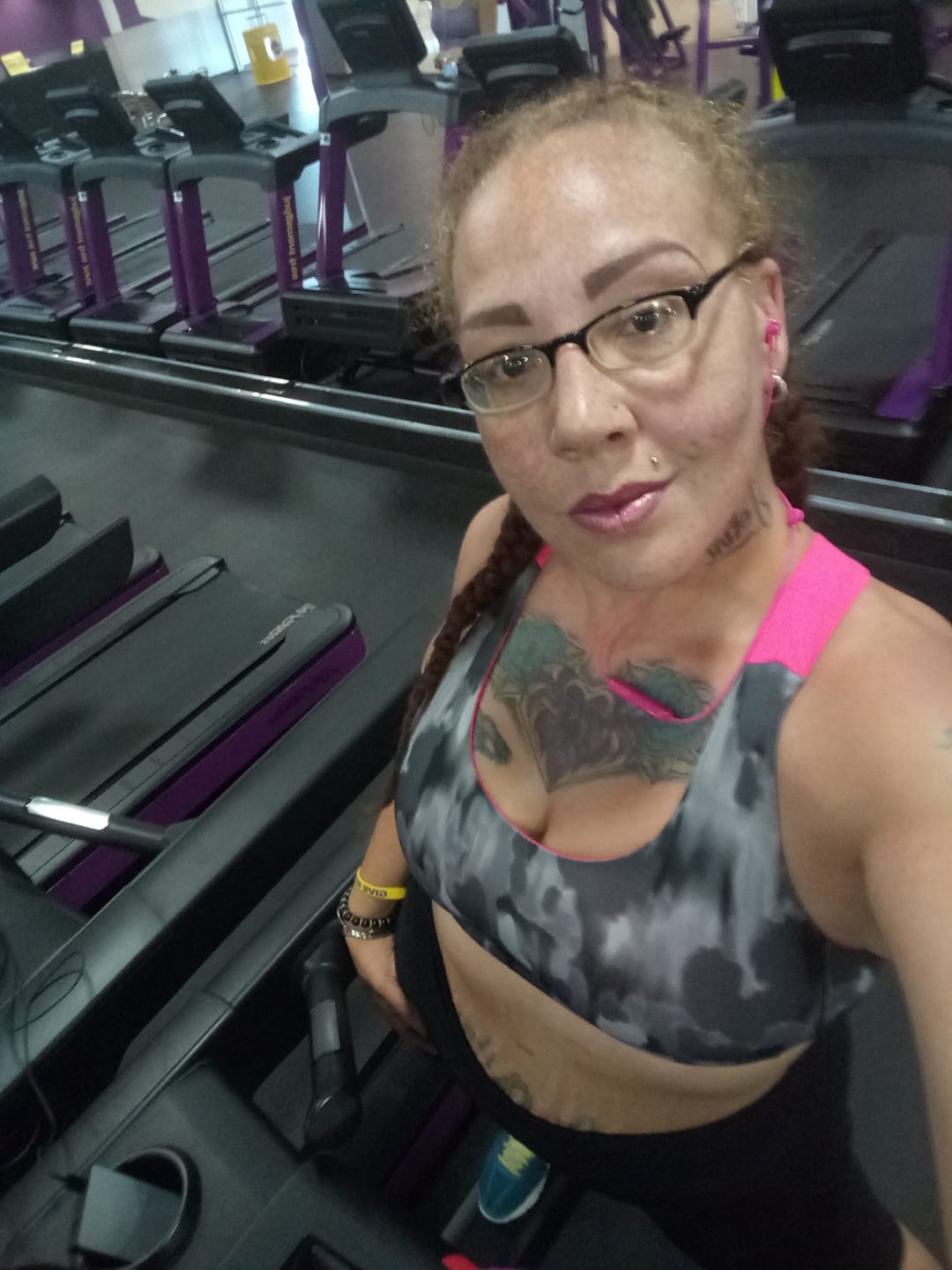 HAWK Says:  What in the world is going on out there?  If you're scared to get tested, if you know you're infected then why the hell are you having unprotected sex with people?  This is once again another pathetic prime example of true scumbaggery – if true.
If you or anyone that knows Julie has had or ever wanted to have sexual relations with her, please be aware that she is NOT telling people the truth about having herpes or possibly something far worse.  She is an extremely high risk individual and this is just a fair warning for anyone who ever wanted see her.  If you do wind up banging her, hopefully she's honest with you beforehand, but if that's not the case I would strongly urge for you to go get tested immediately – for everything you possibly can!
Julie's not a bar person – other than that from what I heard but that's something serious to lie about so please just watch who you are all sleeping with! You never know who has what.  Good luck!!!

The Bottom Line:  If you decide to have sex with a known prostitute or someone who is willing to take cash for sexual favors, you're taking a huge risk.  Don't be naive and think that just because someone says they don't have anything that that's the truth.  If they are taking your money – they are taking others money as well.  If they aren't asking you to use protection or allowing to "go" without a condom, you better believe the same is happening with just about everyone else.  You're rolling the dice and increasing your risk for catching something really nasty.  Why take that chance?
SCUMBAGGED Tip:  Always wear a condom, always play it safe – unless you know for 100% certainty that they are in the clear.
HIV/STI Prevention & Assistance:  OHIV.org provides free condoms to anyone who needs them.  In addition, they offer a free hotline and an online chat for anyone whom wishes to speak with them.  If you or anyone you know has HIV, thinks that they may have HIV or any other sexually transmissable infections the website offers a plethora of information where you can find a local testing center, learn how you can help prevent HIV, finding support, getting free condoms & much more.