View user submitted exposed scumbags from the State of Arizona.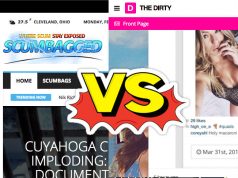 A David vs. Goliath (Scumbagged vs. TheDirty) battle appears to be taking shape in the Federal Courts this coming week.  This morning Scumbagged.com received...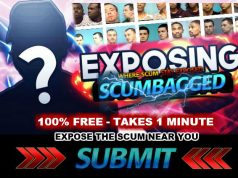 Would you like to anonymously expose a scumbag?  Is there a corrupt police officer, politician or local mayor that you know of?  How about...