Politics in the United States is a messy arena filled with the greedy, the lying and the manipulative. Sometimes these individuals have things happening behind closed doors, things that aren't aired on the news or public knowledge. This is where that information is divulged and generally speaking comes from those closest to the individual with carnal knowledge and information of the deceit.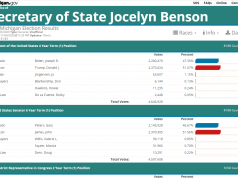 MICHIGAN - If you thought that the year 2020 couldn't have gotten any more chaotic or convoluted, you were wrong. ...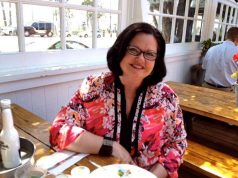 Holly Brinda has served as the Mayor of Elyria for more than 7 years and during her time in office...