View user submitted exposed scumbags from the State of North Dakota.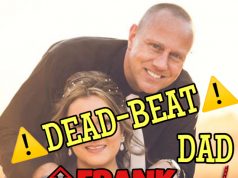 Frank Henry, originally From Greaselake, Ohio ran off with his wife (now ex-wife) and 2 kids to Pineville, North Carolina.  This was done AFTER...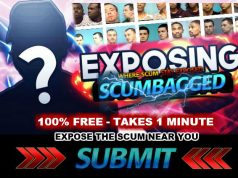 Would you like to anonymously expose a scumbag?  Is there a corrupt police officer, politician or local mayor that you know of?  How about...