View user submitted exposed scumbags from the State of North Dakota.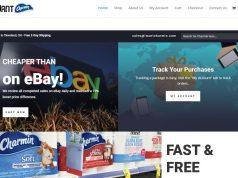 Can't Find Charmin Toilet Paper? - Then here you go... iWantCharmin.com, a Cleveland based company is offering Charmin toilet paper products available in limited...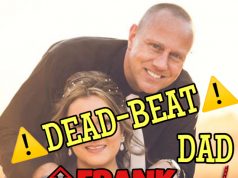 Frank Henry, originally From Greaselake, Ohio ran off with his wife (now ex-wife) and 2 kids to Pineville, North Carolina.  This was done AFTER...