View user submitted exposed scumbags from the State of Idaho.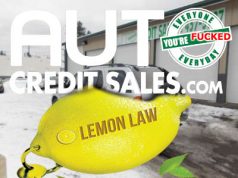 In January of 2018, Kyle McCallihan was in the market for a new vehicle and so he headed out to his local car dealership,...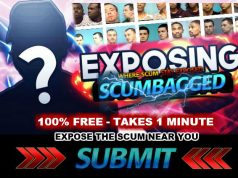 Would you like to anonymously expose a scumbag?  Is there a corrupt police officer, politician or local mayor that you know of?  How about...