View user submitted exposed scumbags from the State of Georgia.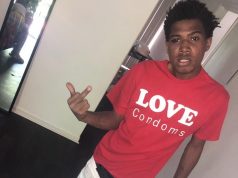 In this edition of Facebook's Dumbest Drug Dealers, Marquis M. Cullins of Atlanta, Georgia has really outdone himself.  The 25 year old has a...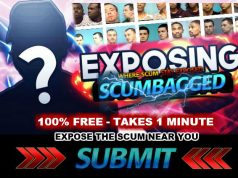 Would you like to anonymously expose a scumbag?  Is there a corrupt police officer, politician or local mayor that you know of?  How about...