View user submitted exposed scumbags from the State of West Virginia.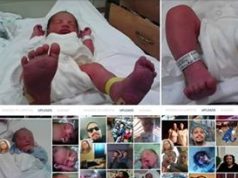 An Ohio woman named Bonnie Weldon, has been exposed for stealing dozen's of other women's deceased infant baby pictures in a sick & demented...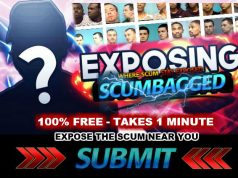 Would you like to anonymously expose a scumbag?  Is there a corrupt police officer, politician or local mayor that you know of?  How about...