View user submitted exposed scumbags from the State of Arizona.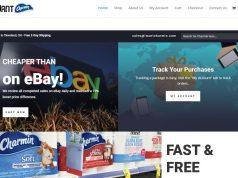 Can't Find Charmin Toilet Paper? - Then here you go... iWantCharmin.com, a Cleveland based company is offering Charmin toilet paper products available in limited...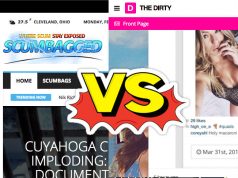 A David vs. Goliath (Scumbagged vs. TheDirty) battle appears to be taking shape in the Federal Courts this coming week.  This morning Scumbagged.com received...