JBTN Patriot Properties owns the duplex for rent located at 4471 Dunton Rd., in Lorain Ohio.  A woman resided at the property for more than a year between the dates of February 2018 and March 2019.  During which time she fought with the owner and the Lorain Health Department related to feces/urine in the yard, holes in the walls, mold buildup, no hot water tank and so much more.  With more than 60 pictures and a video she documented the disgusting condition that the property was in (documented below).
To make this submission even more interesting, this same woman also was an employee for JBTN Patriot Properties.  Her and her sister both thought that it wouldn't be a bad idea to rent the duplex together.  So her sister rented the upper unit and she rented the lower.  At the time, the owner and her boss of JBTN Patriot Properties, Jerrod Biebrick had promised her that the home would be fixed up.  She took him at his word and that's when she realized just who she was working for and found out the hard way that the rumors of him being a slum-lord were in all actuality, true.
RENTER/EX-EMPLOYEE:  "He promised to fix it and never did… He even said he'd send maintenance and they never showed.  I didn't work for him long due to a lot of the homes having fleas and bedbugs – I don't do bugs and a lot of his homes were infested.  Did you know that he actually owns more than 200 property's?  What he does is he puts the LLC in other people's names like his sister and so on and so forth.  I didn't realize it was this bad or his company was this bad until time went on and he just kept promising to fix things and never showed.  Also, you can call health department and see my report as well.  Just know that they hardly ever like to answer the phone.   I'd love for these photos to be exposed on how bad he really is so PEOPLE don't rent from him."
READERS NOTE:  Scumbagged reached out to the Lorain Health Department via email and no response has been received.

Arrested Again!
More than 60+ documented criminal cases against the owner of JBTN Patriot Properties to date for property maintenance violations.  Everything from hand-rails to bugs, roofs and drainage, protective treatment, sanitation, weeds, stairs and walking surfaces, accessory structures, on and on.
Jerrod Biebrick (Slumlord with 60+ Criminal Cases Documented) – Locked up for Property Maintenance Code Violation, Warrant – Bond Posted (Elyria, OH)

NO 
Hot Water!
The video below shows the tenant located at 4471 Dunton Rd., without any hot water.  It took JBTN Patriot Properties more than 6 weeks to fix and replace the hot water tank, leaving the upstairs tenant without hot water and the ability to take warm showers or wash clothes properly for almost two months!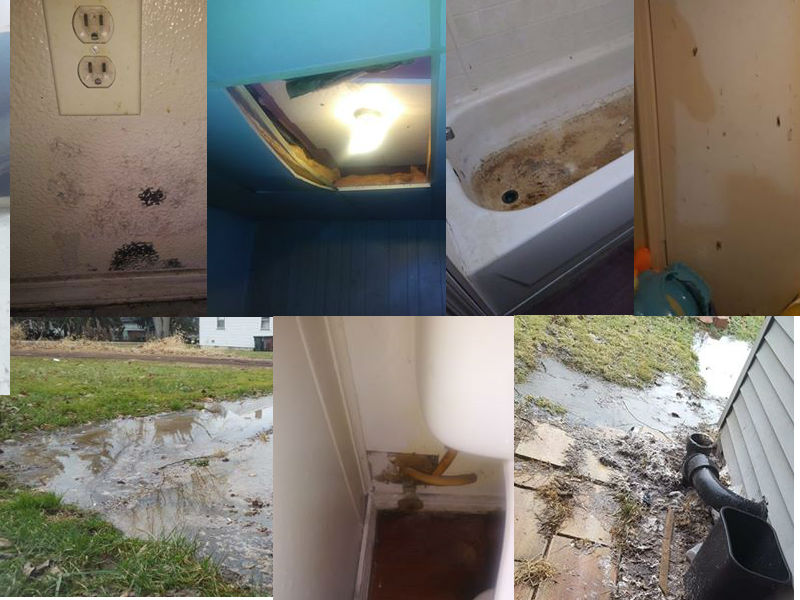 4471 Dunton Rd. Images
The gallery below shows the extensive damage to multiple rooms located at the property and sheds light on the lack of maintenance and repair that goes into the properties before or while they are rented.

JBTN Patriot Properties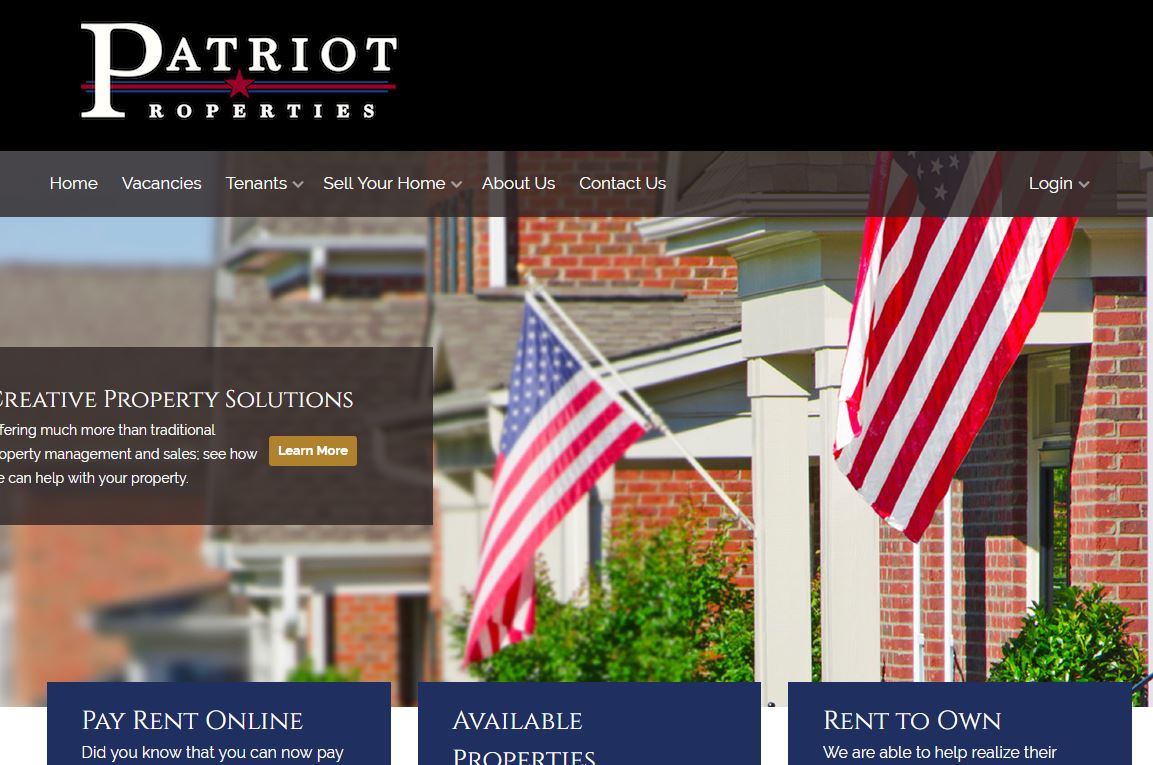 This isn't the first time that JBTN Patriot Properties has been featured.  The company was last submitted on May 20th, 2019, and featured in a viral publication that was titled "Patriot Properties – Massive Slumlord Exposed: Human Feces, Black Mold, Busted Doors, Buckling Walls & Sex (Lorain, OH)".  In that article, the owner of the company, Jerrod Biebrick's criminal history & mugshots were put on full display as well as more than 50 of his existing properties on the market.   Dozens of images showing the devastation of one of his properties were shown to the general public for the first time as well as text communications and documentation related to bill questions and water-shut off's at a property.

The Bottom Line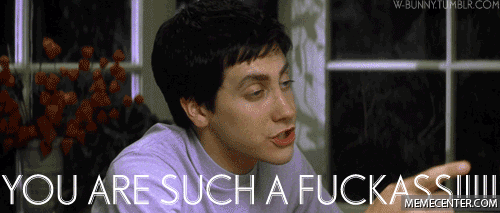 SCUMBAGGED Tip:  If you are currently renting from JBTN Patriot Properties or another slumlord in your area, please utilize the Submit An Article feature and document all of the issues you are going through.  We will continue to run additional articles and begin cataloging individual addresses over time – so that the public can be more informed and that both the slumlord and local city jurisdictions can and will be held responsible for the negligence over time.  This type of extreme profiteering will end, provided that you (if you are one of the unfortunate ones) continue to submit, share and be vocal about your unacceptable, inhumane and ILLEGAL living conditions!
COBRA Says:  If this keeps continuing and people continue to turn a blind eye to this company and the other companies that we keep reporting on, then those people will be losing their jobs soon, I'll personally see to that when the next election cycle comes.