UPDATE 11/26/2017:  Pictures have been obtained of Mr. Toro's girlfriend in a drug induced & beaten state.  In one picture, nodding off on the bed and in another, eyes barely open with a bruise showing underneath one eye.  This is after giving her excessive narcotics and mind altering substances.  (Pictures can be found in comments below this article)
David Dallas Toro is a womanizer and one of Lorain Ohio's biggest scumbags.  He has domestic related issues stemming from an event that transpired in Lady Lake, Florida (where he almost beat a woman to death) & in the city of Lorain where he has a host of additional charges.  Those charges ranging from disorderly conduct to criminal trespassing, endangering children to menacing and persistently violating various protection orders.
Today, David Dallas Toro, continued down his same abusive path when he nearly broke his girlfriends nose by repeatedly punching and slapping her in the face.
Not So Fun Fact:  Mr. Toro has been feeding his ex-heroin using girlfriend, Alysse Cline, a steady dose of the prescription pill xanax.  So much so in fact that 2 days before Thanksgiving she suffered from a xanax induced seizure.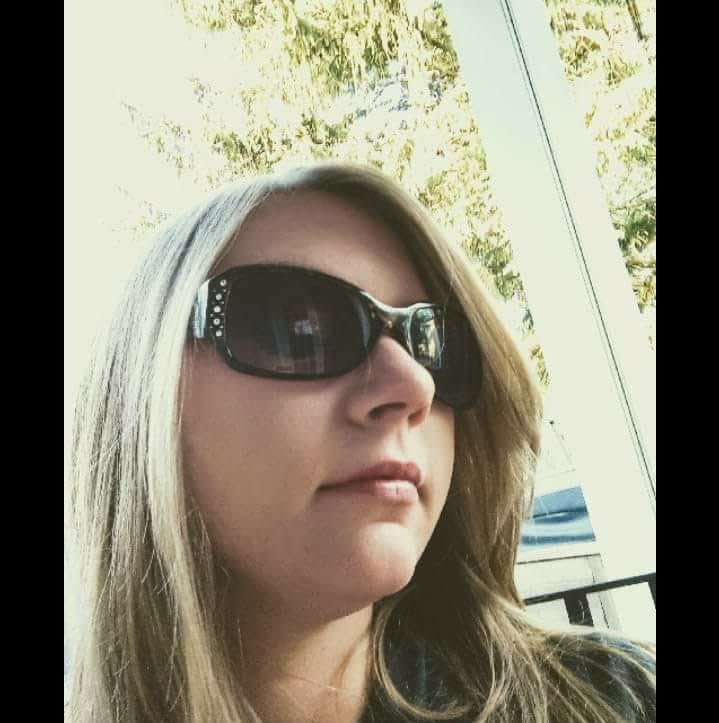 The incident stemmed from a conversation between Alysse Cline and another individual.  This conversation was regarding her leaving Mr. Toro once and for all – for another man.  Her attempt to remove herself from the controlling and manipulating boyfriend failed and resulted in her nearly having her nose broke when her boyfriend, Mr. Toro went into a fit of jealous rage.
Mr. Toro is an extremely under-endowed, fat, pathetic little man – and so as a result – he inflates his ego with false income, fake companies and lives in his own fantasy world.  A world in which he claims to own a business by the name of "SRS Box & Pallet".   Yet upon further investigation, Mr. Toros doesn't own a business by that name, nor is there one registered with the State of Ohio.  He also doesn't own a website, company phone or have a single like on the alleged companies Facebook page.  His plethora of wealth (claims to earn more than $6,000 per month) has translated into his pre-2000 vehicle and decrepit living conditions off of Marks Rd. in Lorain, Ohio (the inside of his home is best compared to a 3rd world country) and a car that he purchased his girlfriend that had a blown engine (prior to buying it).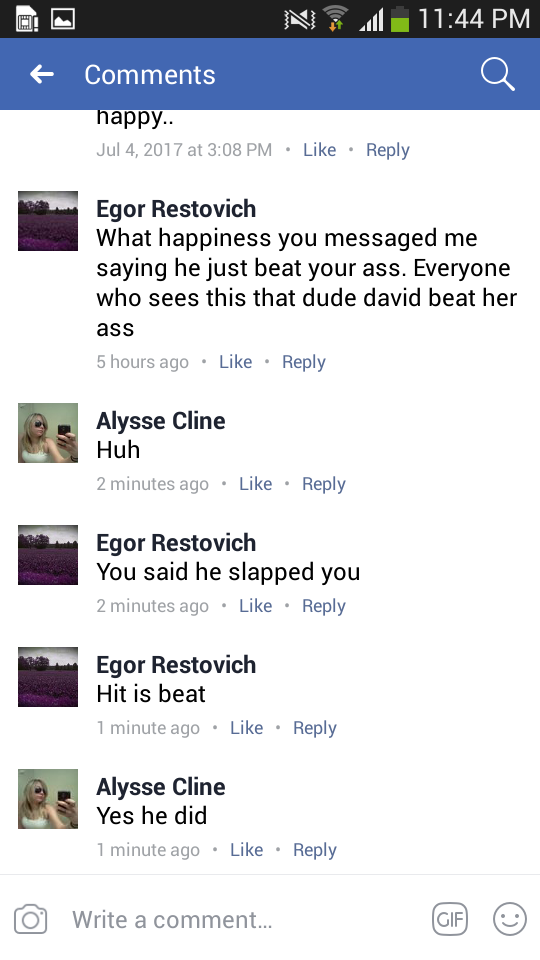 COBRA Says:  This scumbag claims to live a "bo$$ life".  The only time that the word "boss" could be used in a sentence with this degenerate is when using phrases such as "this guy isn't the boss of anything" or "I just bo$$ed this faggot ass bitch".  

Lady Lake, Florida – Domestic Abuse
Case Number:  35-2016-DR-100536-AXXX-XX
In 2016 a Lady Lake, Florida, woman by the name of Dorothy Anne Burry experienced a traumatic event, one that would forever change her life.  On 6/24/2016 Mr. Toro beat the woman nearly to death while refusing to allow her to leave her residence.  She was only provided with relief when her neighbors heard her screams and called 911.  When the police arrived at the residence they found her beaten and bloody in a locked bathroom.

Lorain, Ohio – Docket History

On 11/25/2017 Mr. Toro violently assaulted his girlfriend.  Punching her in the face and nearly shattering her nose.  This stemmed from the discovery that she would be leaving him for another man via her Facebook messages.  Mr. Toro then gave his girlfriend more drugs to numb her pain.  His girlfriend has refused to press charges.

SCUMBAGGED TIP:  If you're a woman stay away from this scumbag.  He is highly dangerous and has an extreme history with beating women across multiple states.  He's 34 years old and has settled into this type of behavior. He thinks he's better than everyone and anything and the moment he doesn't get his way he starts putting his hands on the women in his life.  You've been warned!
RESOURCES:
https://courtrecords.lakecountyclerk.org/showcaseweb/#/caseDetails/1519489/parties
http://elyriamunicourt.org/index.php?id=records-schedules
http://public.lorainmunicourt.org/lorain/search.do?searchType=1&terms=terms&indexName=lorain&templateName=&q=david+toro