I have countless texts and voicemails from Stephanie Ann Staley, of Columbus Ohio, telling me that she will kill me. She mentions her previous landlord, Josh Gass, and says she will kill him, too, "…and anyone else who's around at the time. Don't care who they are."
She had to be escorted off the property of Buckeye Donuts South High St over the summer for terrorizing me outside their windows while onlookers watched in horror. She has torn the awnings off of homes in the area, swearing I'm inside said homes and has personally destroyed 2 cars that I've owned by bashing windows out, tearing windshield wipers off and flattening tires.
In Jan.'15 she confronted me and I tried to slide by her to leave, hoping to de escalate her 5-day Vicodin binge. She grabbed me by the hair of my head and dragged me to the floor, bashing my face into the ground.  I walked to OSU ER and later was admitted to Choices, a shelter for battered and abused women.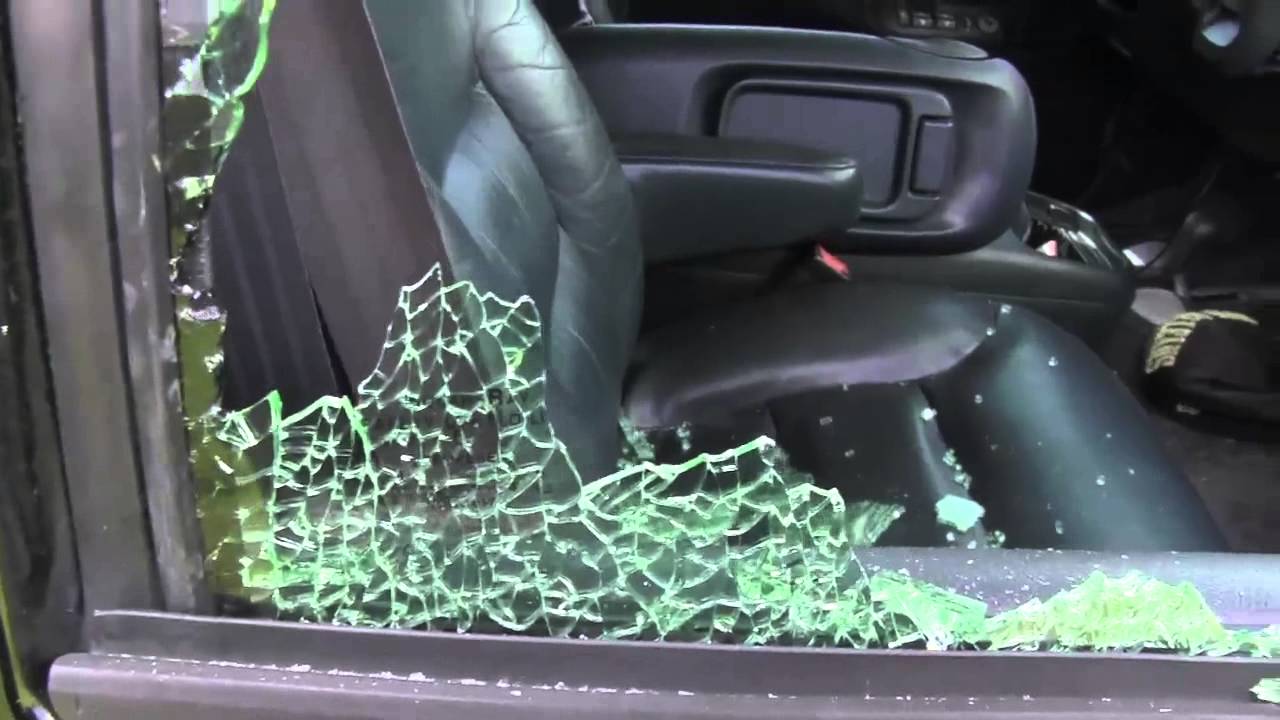 HAWK Says:  I would have returned the favor, eye for an eye.  If someone were to harass me and approach me as consistently as this women I would be prepared;  Pepper spray, tazers and all.  Just sayin… 
This person is a monster and is DEEP DEEPLY rooted in the mental health system, having been admitted to the psychiatric center more than once.
She continues to terrorize me, my family and any business that she thinks I may have patronized to this day. She is type 2 diabetic and a terrible patient with her meds which brings on bouts of insanity which further exacerbates & compounds her psychiatric diagnosis.
I have tangible proof (hospital bills, texts, emails, police reports, voicemails of death threats) of all the aforementioned and this is NOT an attempt at any mud slinging or character assassination but moreover to save ANYONE from having to go through what my daughter and I have gone through for 17 long. Long. Years.
The Bottom Line:  Situations like this need to be accompanied with a restraining order.  Also if you're going through a situation like this, keeping your cellphone on record is a great way to deter the individual from pursuing you again (especially after you show it to the police).
SCUMBAGGED Tip:  People have issues and if this woman is truly not medicated properly then she needs to be placed into a treatment facility to do so.  Thousands of Americans are faced with medical issues that cause them to behave in ways that they otherwise never would.  Not saying that he actions are condoned in the least, but if she cannot get well, then she needs to go somewhere (a lockdown mental ward) until she is safe to be released back to the streets.  It's only a matter of time before something bad happens to her or someone else.