Amanda Lee is going around Toledo and Lorain County spreading herpes.  She's 30 years old and a junkie who's relapsed more times then she or anyone can count as well as fucking anything with a dick. She doesn't tell her partners that she is infected and continues to spread her fish factory to anyone who can get past the awful stench that comes from her vagina. All and all shes just a chunky junkie who has no problem spreading her herpes or her legs.
HAWK Says:  Very short submission, obviously directed from a person who was afflicted.  Hopefully not the case, but if so, our thoughts and prayers are with you.  As for this scumbag, well, now the world has been made aware…
The Bottom Line:  This is actually punishable in the State of Ohio by a felony offense.  If anyone has contracted this disease from her and she indeed knows that she has it, then there is some form of punishment that can be rendered unto her as a result.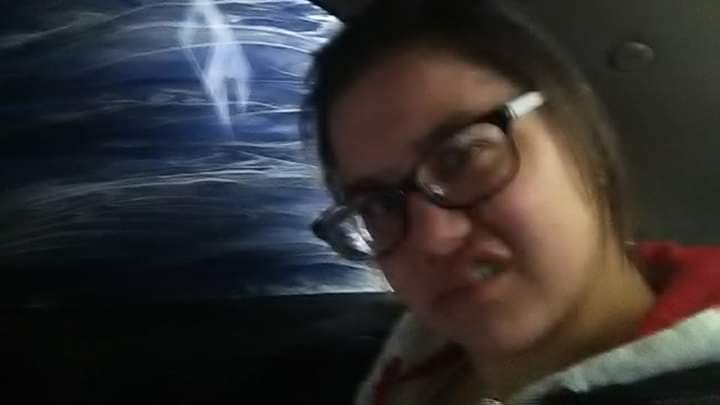 SCUMBAGGED Tip:  It's always best to wear protection with someone that you don't have a personal relationship with.  Especially since you never know what that person may or may not have.