Suzy Johnson is a 22 year old dead beat mom in Cleveland who was diagnosed with herpes over two years ago. She refuses to let anyone know about this, and only uses it against you in argument once you no longer want to be with her.  She has reported and had every post removed, yet there are screen shots of her telling a few people that dumped her.  Suzy has already spread the disease to two other people because she failed to tell them that she had herpes.  Screenshots attached offer proof as well…
She is the "mother" of a little girl who has disabilities due to her being strung out on pills during her pregnancy with her attempting to kill the unborn child. She was born in August 2017 and Suzy abandoned this little girl after a month of giving birth and never went back to get her. She recently just had a little boy (she doesn't know who the father is either) and stated that she was ashamed of the race of the baby. She was also caught drunk during this pregnancy in March-June when she was only 1-3 months into her pregnancy (she gave birth December 3rd., 2018). She was seen at many bars also…
HAWK Says:  Well, it seems like the world is venting their frustration out on those passing around herpes these days (see this post for yet another herpes distributor).  Tssk… Tssk…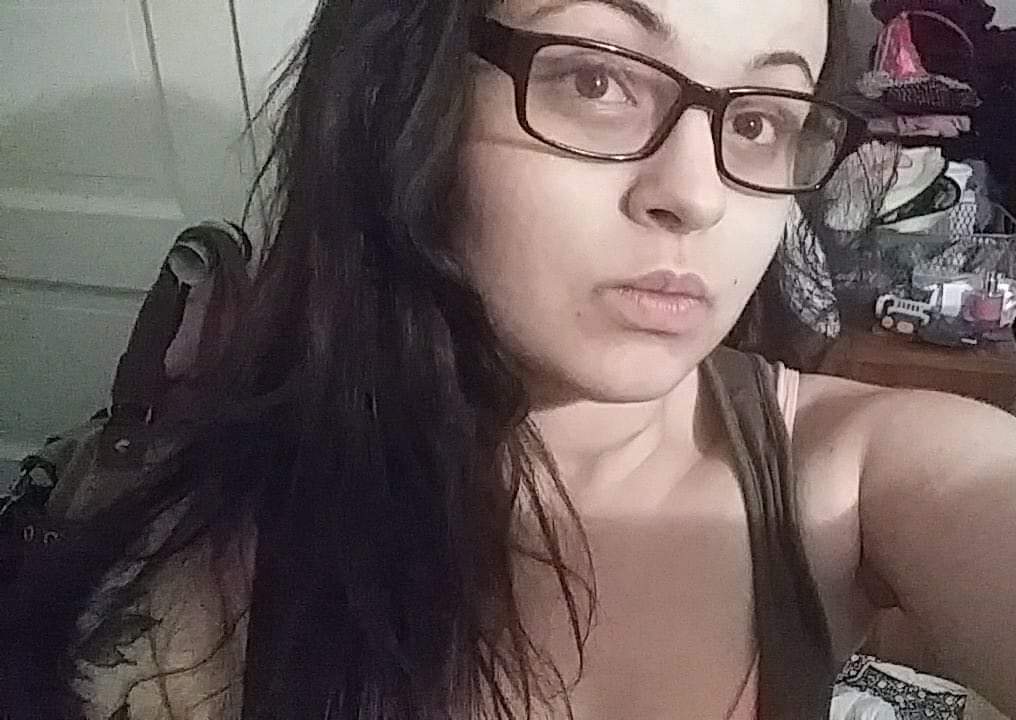 She pretends to have her little girl all the time posting pictures that the family that has her sent to make it seem as if she has her.  She has no fridge or working stove in her home. She has no job.  She has no license & no car.  She is a very dirty, infected & unfit mother.  The word needs to get out before she spreads this disease to many more out of spite!!  She has been caught several times offering sex for pills/cigarettes or liquor. Please get the word out so no more of Cleveland is affected!!!
Readers Note:  Some content from this submission was removed.  The reason for removal was due to the faces of babies and children being attached to said content.    
Evidentiary Screenshots
The Bottom Line:  There's no excuse for this.  Boils down to nothing more than pure selfishness.  Selfishness and self-centered behavior.
SCUMBAGGED Tip:  Alright so I see we are beginning an onslaught of STD related submissions here.  With that being said, individuals afflicted with herpes need to disclose this condition with their partners and anyone that they have sexual relations with.
Legal Disclaimer:  We can't help but respond to the variety of comments we've read across the web (and in the emails we've received) related to the recent submissions from our users that have exposed individuals for spreading herpes.  There is nothing illegal about our users publishing this.  It's only illegal if the person in question doesn't have the said disease.   So with that being said, feel free to submit at will regarding anything that is TRUE.  Do not skew the facts, be honest, maintain integrity in your submissions and there's nothing to worry about.  We're not here to defame, slander, harass or bully anyone.  Scumbagged is an open, free and honest platform that conforms to the first amendment rights of our readers.
P.S.:  If you don't like yourself being published on our website, then stop being scumbags & degenerates.  It's pretty plain and fucking god damn simple.