If Timothy Kopp isnt in an Old Brooklyn or Parma local tavern getting hopped up on cocaine, drinking until sunrise and driving around drunk in his beat up dodge –  he's off making fake fucking facebook profiles in his mother's basement.  This narcissist has faked suicide attempts on multiple occasions.  In a recent and fictitious profile he pretended to be an individual by the name of Kim Evanhoff (pictured below) where he faked yet another suicide attempt in an effort to get pity from friends and family.  After being caught he deleted the post that he submitted.
He blocks his family from these disgusting things that he does all while having friends he loves and cares about left worrying to death about him.  I don't know why he intentionally hurts people but it's truly a sick and demented thing to plan on multiple occasions.
He gets his enjoyment by attempting to make others miserable, keeps them liquored up and gives away his prescription drugs – to just about anyone. He feeds others addictions to make himself feel needed.  It's wrong and downright sickening.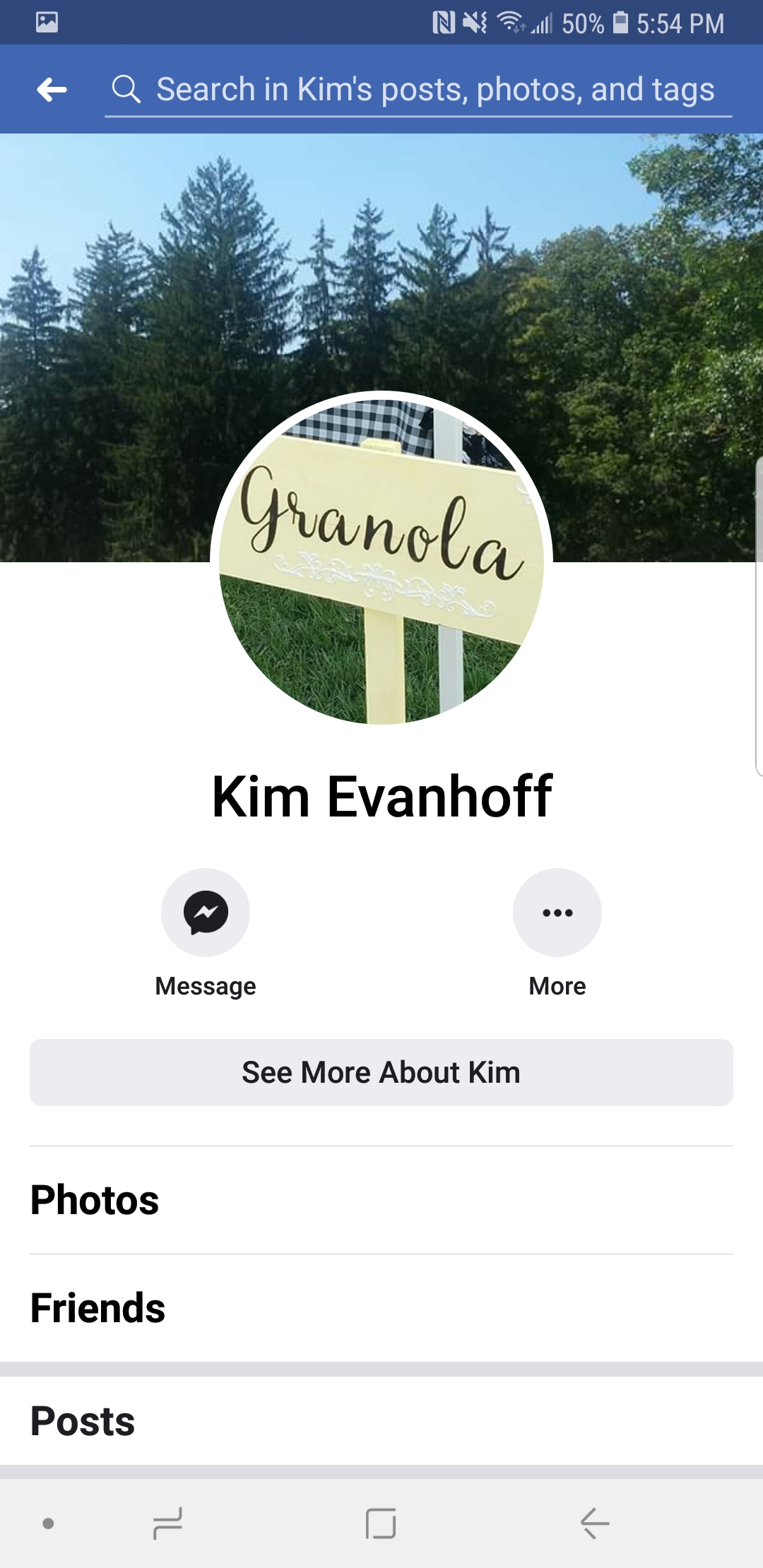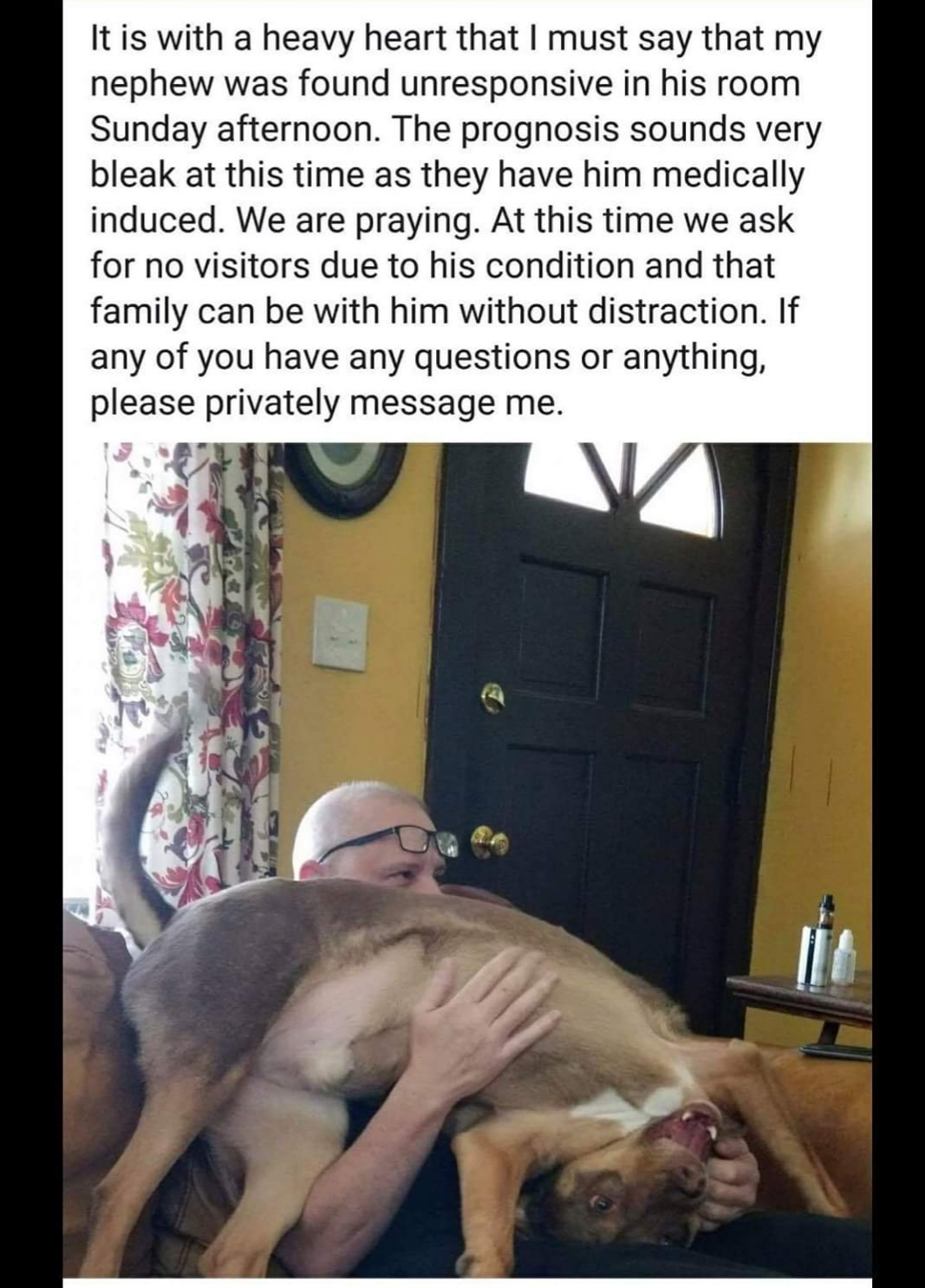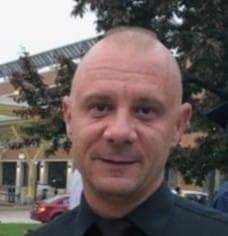 Anyone involved please be warned. This guy will break you down, and you know what they say…. Misery sure does love company.
HAWK Says:  This is pathetic, why or what would possess someone to do this?  Only one answer folks.  A scumbag….

The Bottom Line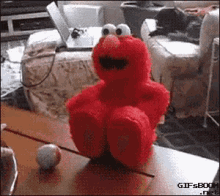 SCUMBAGGED Tip:  This is something that would be reminiscent of a high school drama or a toxic puppy love relationship (even then it's a stretch).  Mr. Kopp needs to seek some treatment and enjoy life for what life offers instead of craving attention in the absolute worst ways…