Prostitution is everywhere and nowhere more prevelant than with girls who are willing to bear it all for some cold hard cash.  Not only are numerous strip clubs fronts for prostitution, but many simply turn a blind eye towards it.  The many, being ownership and even local law enforcement.
One can't help but wonder what is going on in my city.  The Brass Pole certainly isn't the only one, as I stated above, but the girls that work there go so far as to even publicly talk about their sexual performances in plain sight and for the world to see.
I just couldn't believe my eyes when I stumbled across this conversation the other day!  Let's clean Elyria up people!
HAWK Says:  Who posts this in public? Dumb dumbs…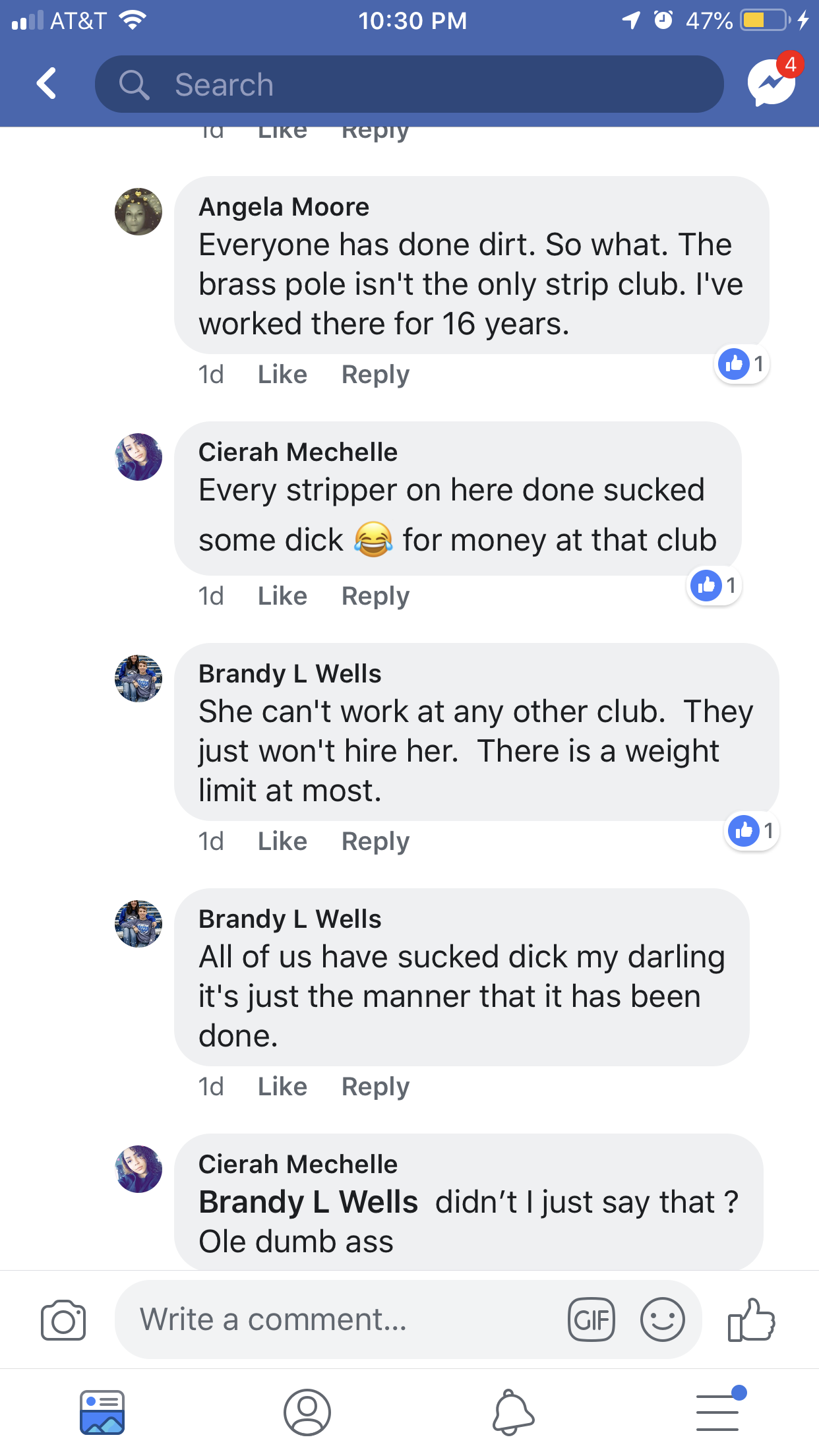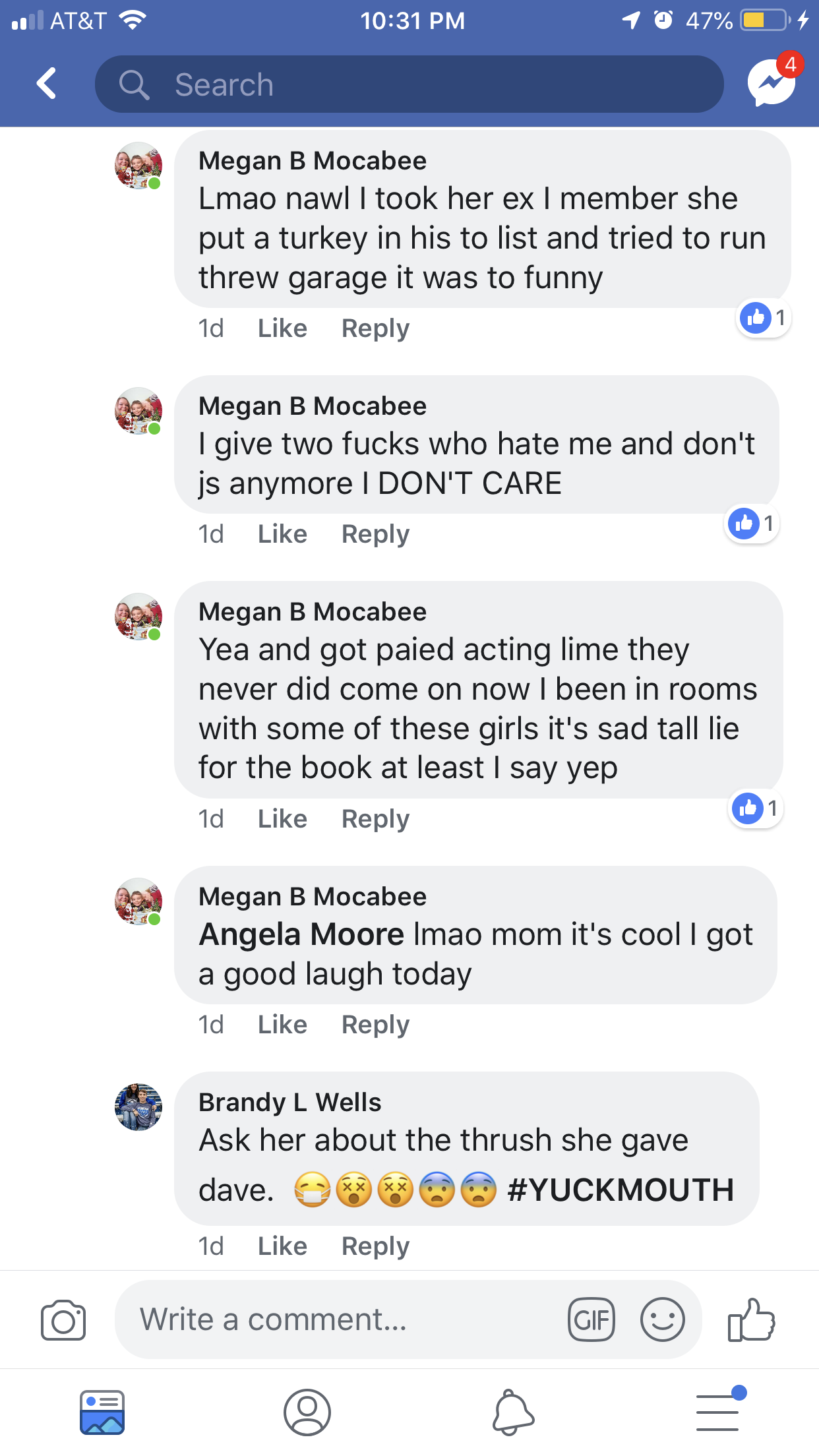 The Bottom Line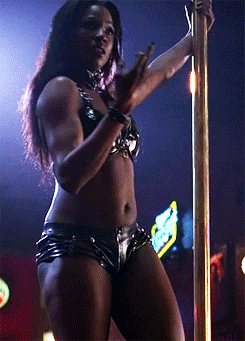 SCUMBAGGED Tip:  Elyria has a host of issues.  For starters, motels, middle Avenue, crack pipes in gas stations, gangs, a greedy mayor, exodus of businesses, high crime and poverty. All of which lead to more illegal avenues to obtain cash.  Even selling pussy…