Joan Hall and her daughter, Lisa Hall, are convicted thieves who were found guilty for more than 15 years worth of schemes that netted millions of dollars in ill-gotten gains that were hidden in offshore accounts and or masked through real-estate transactions.  The two are back at it again and currently running more scams out of Joan's Westlake home.   Joan, who likes to change her name from one day to the next is now in her 70's, obese, with white hair and wears adult diapers.   She also has a vanity mirror where every day she puts on her 'game face' – thick makeup, black eyeliner, orange lipstick and plots her newest scam.
I replied to an ad in Craigslist for help wanted and that's when I first met Joan. Over the phone when I asked her why she needed help, she had said that she had rheumatoid arthritis.  That later changed to osteoporosis and that's when I realized that perhaps she doesn't have a true ailment of any kind.  She had said that she was in need of help with chores, anyway, the house is covered and cluttered with boxes upon boxes.  After talking to her and getting to know her a little bit she divulged certain information to me – one being that her partner in crime Lisa Hall (her daughter), now known as Lisa Graham was a law student but decided to quit because of how corrupt lawyers are.  I found out that that was a lie and that Lisa was potentially hiding somewhere, perhaps even somewhere at the Westlake home.  The reality is neither the daughter nor her never worked a day in their lives.  They live from scam to scam…
I believe that Joan was a hooker back in the day and this is where she met her husband a naive Amish farmer.  She suckered him into marriage and than she stole his money and he filed for divorce and she then started enlisting street people to scam stores by stealing things and returning them, also known as "runners". This is the kind of thing a crackhead does for money.  They just did it on a grander scale, driving from state to state she continued the pattern of criminal activity with her daughter.
The daughter now in her 60's is still going from state to state while Joan is holding the stolen property at 1965 Radcliffe in Westlake Ohio.  They are back at the scams again and it's only a matter of time before they go back to prison.
HAWK Says:  Some people never learn…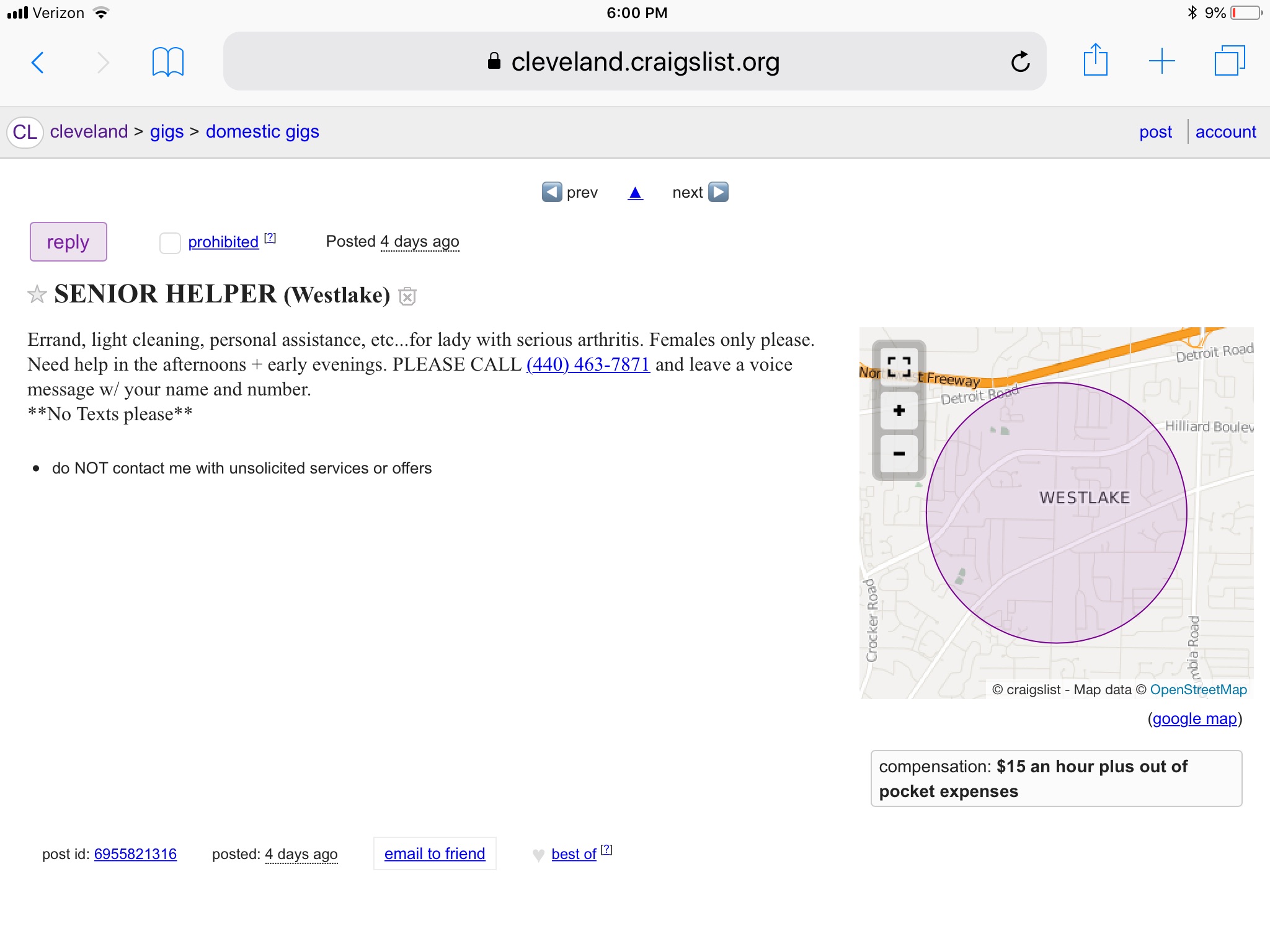 The Bottom Line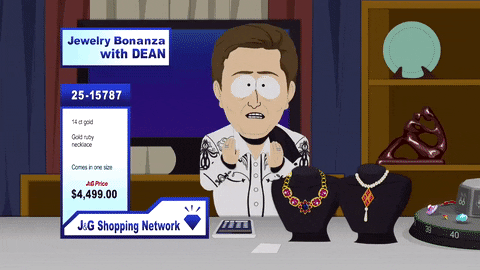 SCUMBAGGED Tip:  You would think that after serving years in prison and getting older in age that you would have learned your lesson, retired and lived out the rest of your years happily.  Such apparently is not the case for this mother and daughter duo who seem to be at it once again.  If you run a local department store, keep an eye out, there's a good chance that they could have been at it since they were released more than 5 years ago, which means that they could well be on their way to defrauding your local area company or corporate conglomerate by millions of dollars once again.