On February 28th Alexis McCaskey was out with friends having drinks at the Scorchers Bar in Lorain.  Everything was fine throughout the night up until the time when the group decided to leave.  That was when Christian Wiley, decided to randomly attack Alexis with a beer bottle.  When he hit her in the head, the bottle shattered and sliced her face open. As a result of the impact she also received a concussion and was rushed to the hospital where she underwent plastic surgery.  The vicious and unprompted attack left her with scars on her face that could potentially mar her for the rest of her life.
The day following the attack, Alexis made a post documenting the events that transpired and seeking out the support of the local community in finding her assailant, Chris Wiley.  In her post dated 2/29/2020 she stated "I am completely traumatized from this experience. I pray that he's caught very soon".  Today, 3/3/2020, Chris Wiley was apprehended in the City of Lorain and booked on charges for Felonious Assault transpiring from the attack on McCaskey.
One could not help but notice the slight smug smirk on Wiley's mugshot (featured below).  He has been arrested in the Lorain County Jail and has an extensive rap sheet stemming from drugs, violence and probation violations spanning the past decade.  As of this writing his bail amount has not been set and we hope that the judge presiding over his bail hearing will be inclined to set the bond high enough to where he isn't simply re-released back into the local community.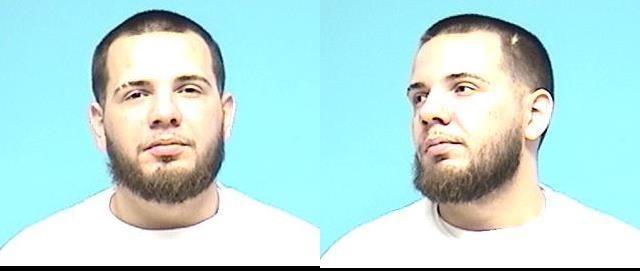 Alexis McCaskey suffered traumatizing injuries from the assault that transpired.  Her face has an approximate 4″ gash running down her jaw-line.  Plastic surgery was done immediately after the incident which greatly increases the tissue recovery and we wish her a full recovery, both physically and mentally.  Images below show the full extent of the damage that she incurred from that evening.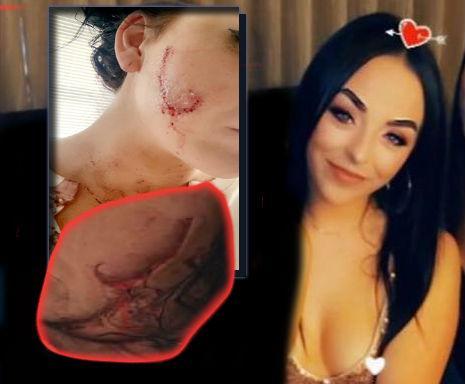 The Bottom Line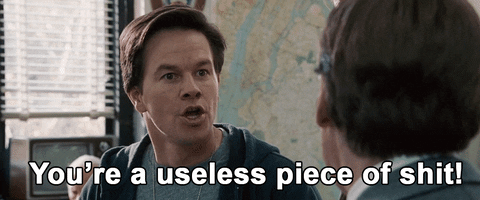 SCUMBAGGED Tip:  People like Chris are only rinse and repeat offenders.  Wanderers with nothing better to do than cause chaos and destroy lives.  We sincerely hope he gets the maximum sentence in this situation and will continue monitoring the case, the prosecutor and the judge presiding over this case from start to finish.  Especially regarding the sentencing aspect.