Harvey Velazquez, a 36 year old man from Lorain Ohio is Known to run the bars and streets of South Lorain. Harvey is a womanizer and an abuser, He likes to aim for his prey (vulnerable, beautiful, big hearted, destroyed by their past women. He feeds on these women, He makes them feel like their the most attractive, important, and last but not least, he makes them feel safe. He'll swear on his children, and deceased relatives that he will not hurt these women and that everything will be ok.
Harvey lies, He told one woman who is afraid and embarrassed and wants to stay anonymous that he was single. In fact Harvey hasn't been single in a year. He in fact according to his Facebook has a Wife named Angie. She was in jail then sent away to a halfway house. Harvey and Angie used to do crack, heroin, and party non stop.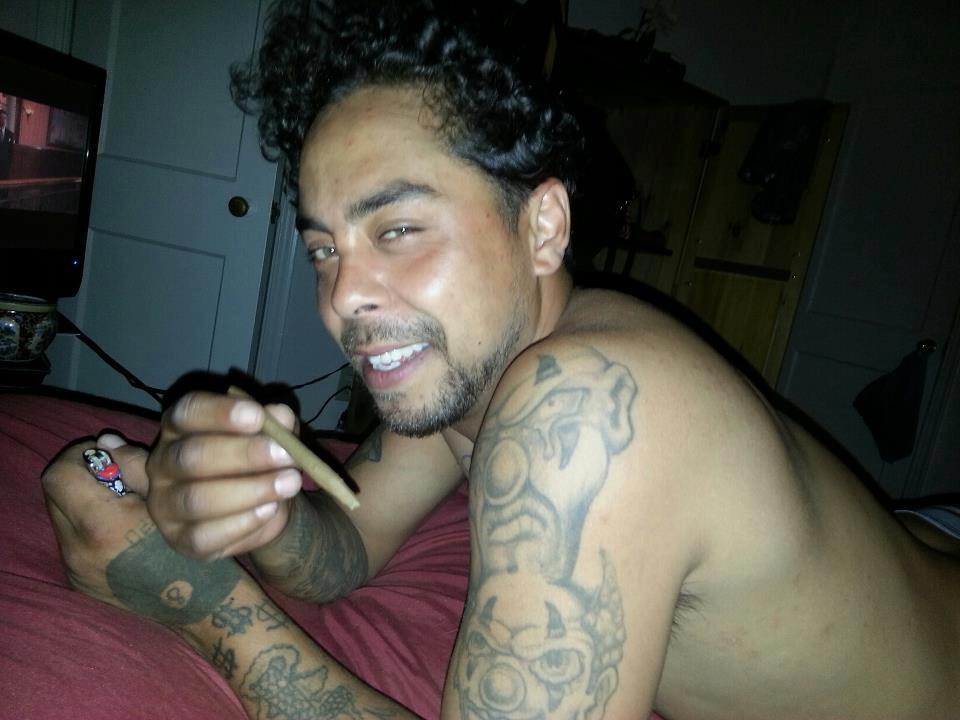 For 4 months he played and used the girl he was seeing behind Angie's back. Harvey Told her even though they were friends that, he wanted more. He could see his self with her and he knew exactly where he wanted to be. He said to be patient with him. Little did She know he was still in fact with Angie this whole time. She had clothed him, fed him, bought him every thing he needed, rides to work because she in fact fell in love with this man. Harvey spent everyday, every night With this woman besides when he was working. They went everywhere together. All public knew who they were when seen together. All family relatives included. In fact his family loves this woman and was praying Harvey wouldn't go back to Angie.
Harvey claims Angie was just a friend, and that she had to many legal and drug issues. That he didn't want to be with her. This woman trusted every word cause as stated she was in love. Well Harvey got this girl into some rough stuff right before they ended. He is a alcoholic, drug addict. He does a crazy amount of drugs at  south Lorain bars in the guys restroom. He has crazy outbursts, talks to his self, talks about harming others as well as himself, This girl now is actually terrified of him. He in fact made sure she knew he knows how to make home made bombs. He Randomly decided to go ghost, No calls or texts as he used to blow her up constantly! It was because on January 22nd the exact day he met up with Angie and stayed with her the whole weekend. She was released from her halfway house.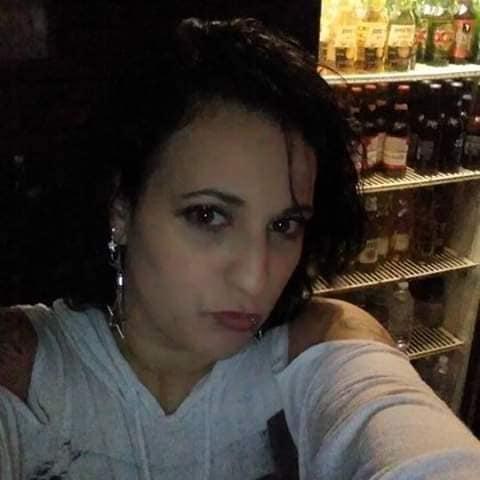 The woman he was having an affair with found out about Angie, and because they were having unprotected sex She got checked out immediately. She had found out he had given her a curable STD  she also found out she was pregnant. She ended up losing the baby and had to deal with all this by herself. She did try to reach out to him but, he wouldn't call her back. She was starting to feel like her life was over, She was lost, hurt, confused, and overall betrayed. She eventually learned in fact who Harvey really is and is not going to let herself be one of his victims again. Although he claims to love Angie and she is fresh out of the halfway house and sober, he sure has her in the bars running around. That's recovery right?
The Bottom Line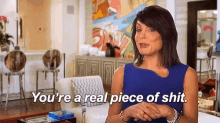 SCUMBAGGED Tip: People like Harvey are manipulators, lairs, cheaters and abusive mentally and possibly physically, with nothing better to do than cause chaos and destroy lives. If you are involved with Harvey sexually or intimate what so ever i would advise you got get checked for STD,s and to stay as far away from him as you can.
Drug Addiction Information:  If you, or anyone reading this has drug related issues of any kind you can check into a rehab for free courtesy of the Wellington Police Department.  If you have misdemeanor warrants and even low level felonies you have a chance at still going to rehab if you're upfront with them and truly seek a change.  All you have to do is give them a call at: (440) 647-2244 or contact them via messenger on their Facebook page:  LINC of Lorain County.  Alternatively you can also seek out the same assistance and help with the Wellington Police Department through their Facebook page found here: https://www.facebook.com/Wellington-Police-Department-759508177392915/