Richard Lundy a 32-year-old Lakewood man at the time was sentenced in Cuyahoga County Common Pleas Court to nine years in prison for abusing his infant son.
Richard Lundy grew angry with his 4-month-old son when he would not stop crying and threw him on the couch. The infant stopped breathing and was knocked unconscious, according a news release from the Cuyahoga County prosecutors office.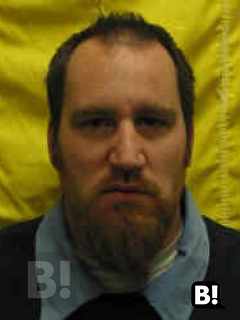 Lundy is 280 pounds and 6 feet tall; his son weighed about 14 pounds. Lundy abused the infant two times previously, the release said.
The infant had neurological damage, was blind and could not close his eyes, his hips were falling from the sockets and he had a gastrointestinal tube. He was living in a nursing home at the time this happened in 2010.
Lundy was originally arrested for assault in 2010 and pleaded no contest for assaulting his then 4-month-old child.
The child suffered serious injuries, who doctors said, were the result of severe head trauma.
In 2011 Lundy was found guilty on three charges for physically abusing the child on three different occasions.
Lundy was released in early 2019.
The infant then died on April 10, 2019 in Maumee, Ohio after living nine years with the injuries.
The State of Ohio reserved the right to charge Lundy now 41 years old, with murder if the child died as a result of the original injuries.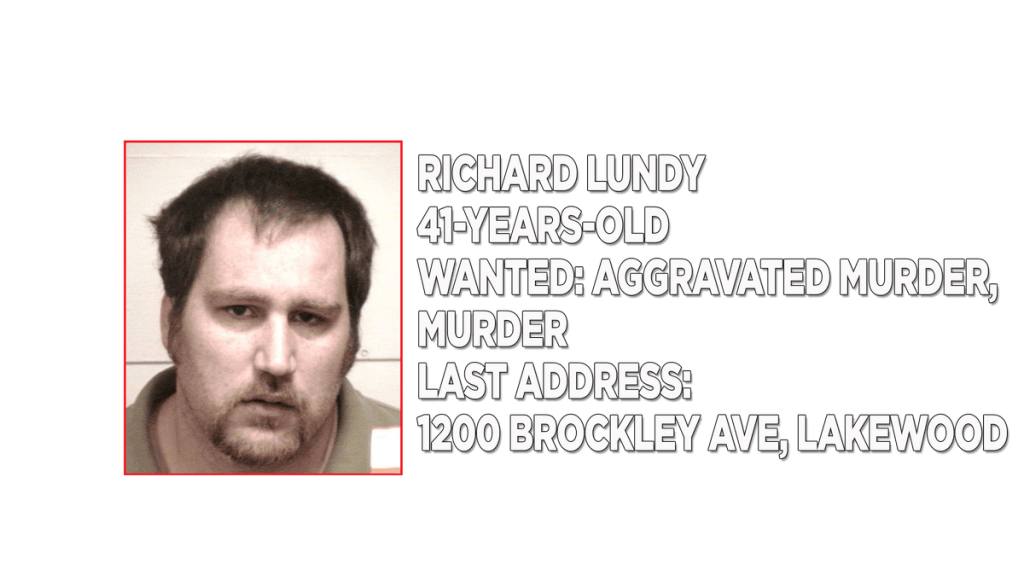 The Lucas County Coroner's office ruled the child's death a homicide.
Lundy's last know address was in the 1200 block of Brockley Avenue, in Lakewood.
Cuyahoga County court records show that Lundy now faces charges for aggravated murder and murder. A date for arraignment has not yet been set.
In a case prosecutors say is extremely unique, a murder suspect was allowed to bond out of the Cuyahoga County Jail, because of concerns over the coronavirus.
Cobra says: While the prosecutor's office doesn't believe the man is a threat to society now, I completely disagree. A man who is capable of abusing his own four month old baby on 3 separate occasions, Then the child dies after being in a nursing home for 9 years because of the original abuse… he should be in prison for life. This man should not be aloud to have his freedom just because of a virus.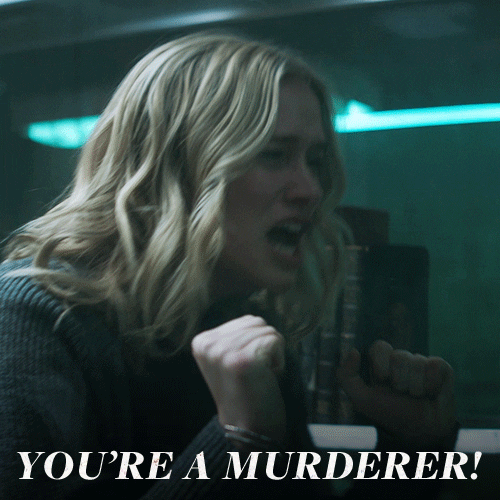 Bottom Line
According to court documents, the 41-year-old was allowed to post a $5,000 bond, because of concerns over the coronavirus spreading to the prisoners. This is absolutely insane, This man has an ankle monitor and is living in a halfway house…. How does this help stop the spread of the Ccoronavirus, the way I see it hes more likely to get it out of jail then in jail! LOCK HIM BACK UP!