Karlee Clark has been out of control and going on a downward spiral over last year. She has multiple charges within a month in Lorain county. Two separate accidents she left the scene, one with an injury. Procuring charge. A felony theft charge that occurred on the same day as the first accident.
She didn't show to court for any of her charges and has multiple warrants in both Lorain and Cuyahoga counties. She refuses to get clean and has already lost custody of her daughters. She is currently living in a drug house located in Columbia station that was raided last year.
She needs to be caught and put in jail before she seriously injures someone or herself.  I've submitted this article in the hopes that she can get the help that she and her children need.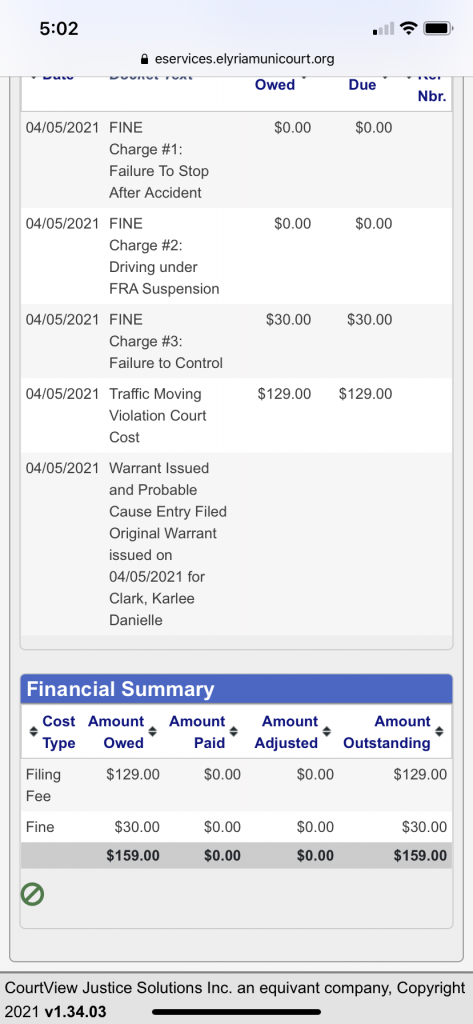 PREVIOUS ARTICLE
"Mommy, I have your needle…" – Karlee Clark: Out of Control Mother Places Two Daughters at Severe Risk (Grafton, OH)
THE BOTTOM LINE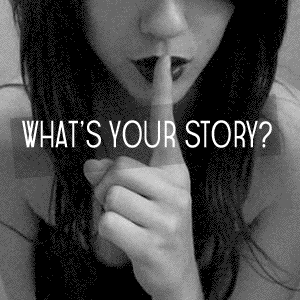 Drug Addiction Information:  If you, or anyone reading this has drug related issues of any kind you can check into a rehab for free courtesy of the Wellington Police Department.  If you have misdemeanor warrants and even low level felonies you have a chance at still going to rehab if you're upfront with them and truly seek a change.  All you have to do is give them a call at: (440) 647-2244 or contact them via messenger on their Facebook page: https://www.facebook.com/Wellington-Police-Department-759508177392915/