Entertainment related.  This section is dedicated to those scumbags in the movie, television and music industry's.  Anything that falls in place, same subsets also located in individual Scumbag breakdown cities, some form of scumbagism must be included in submissions.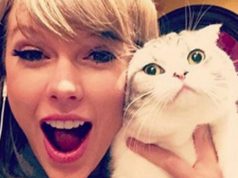 Tayllor Swift is a greedy, vindictive, hateful & spoiled little brat.  She's trademarked her own kittens names, she sues everyone to kingdom come, she...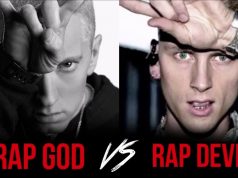 Machine Gun Kelly aka MGK released a scathing rap battle diss against his fellow adversary Eminem on Monday.  A diss that legitimately destroys Eminem...