AKRON, OH – Social Media Monster is now playing at the Cut Film Series in Canton, Ohio.  The film will remain in theaters until the 6th of November.  Showtimes are at 7:00pm each night and a single ticket only costs $7.  Those interested in attending are urged to visit Cut Film's website here.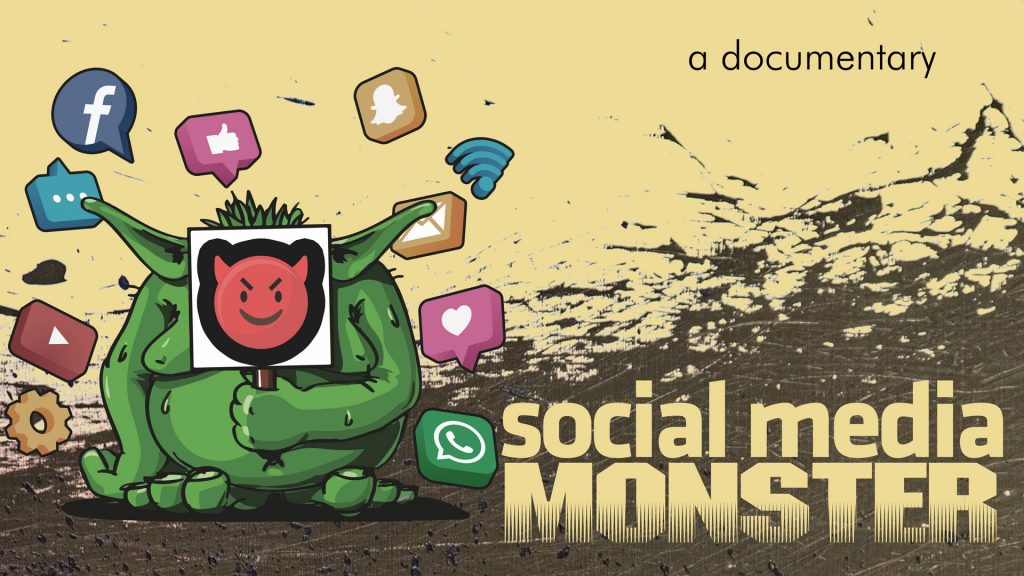 Social Media Monster is a documentary about a man named Matthew Berdyck (from Akron) who trolled and harassed a whole city in the Midwest and got away with it. Directed by Columbus filmmaker Peter John Ross, the story unfolds with interviews and clips as a kind of study on how the internet and social media can do a lot of damage and how little recourse people can have.
The documentary has a run time of 83 minutes and features commentary from a variety of individuals across the Midwest who were affected by Berdyck.  The documentary has other surprises as information was obtained from numerous state and federal agencies in regards to Matthew Berdyck over the course of time.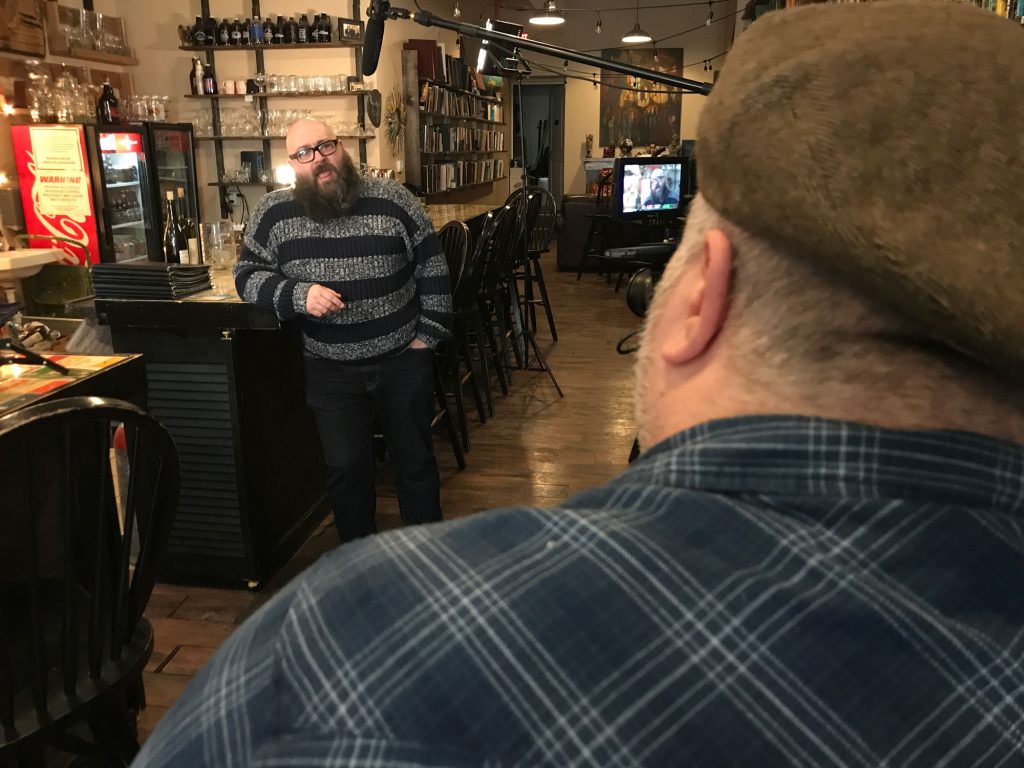 The original Scumbagged.com article plays a key role in the documentary according to the filmmaker.  That article and several others that covered Berdyck can be found below.
Breaking News: Environmental Activist Who Threatened Terrorist Acts Heading Towards Perry Nuclear Power Plant (Lake County, Ohio)
Super Fund Research (SuperFundResearch.org): A Toxic Organization Used For Immense Personal Profits
The Daily Independent Journal: Fake News With A Secret Agenda
Matthew Berdyck Strikes Again: Psychopath Attacks Homeless Shelter, Residents & Owner (California)