Matthew Berdyck is back at it again, this time he's set his sights on a California homeless shelter and it's residents.  My name is Luis Rodriguez. I am the founder and president and THE ZEPHYRUS FOUNDATION, INC. – a homeless shelter which helps homeless individuals and families achieve self-sufficiency though career training, job placement, and stable housing.  I have been making it a mission to help the homeless ever since I was a child. It would upset me to see homeless people on the street, because I felt it was unfair that most did not have a way out once they became homeless. It has been a goal of mine to change this behavior. In September of 2017 that became a reality. I traveled and spoke to numerous employers throughout my community and surrounding cities.
With the collaboration of each of these fantastic employer's I was able to develop a platform for which these individual's will be able to use to get back to work and obtain self-sufficiency. This program was being ran and managed solely on my own at the time for 2 years.  Most shelter's intake homeless individual's and provide services with helping them with their resumes and placing them with job agency's to help them find a job.
Our program is different from typical shelter's. Instead of helping homeless individual's by providing job search services, we actually help place them into jobs that we have already secured ahead of time. We also perform background check & drug test on every shelter applicant that wishes to seek shelter here. This is for the safety of our shelter staff, as well as the other homeless individuals and families who are residing at the shelter. We found this method to be very successful, so successful that on October 15, 2019 I finally decided to form a non-profit organization that is THE ZEPHYRUS FOUNDATION, INC, with one of my business colleagues, as well as Victor Varsanyi who was homeless for 10 years on the streets of California, and was also the 1st individual to make it through our program before we became an official non-profit.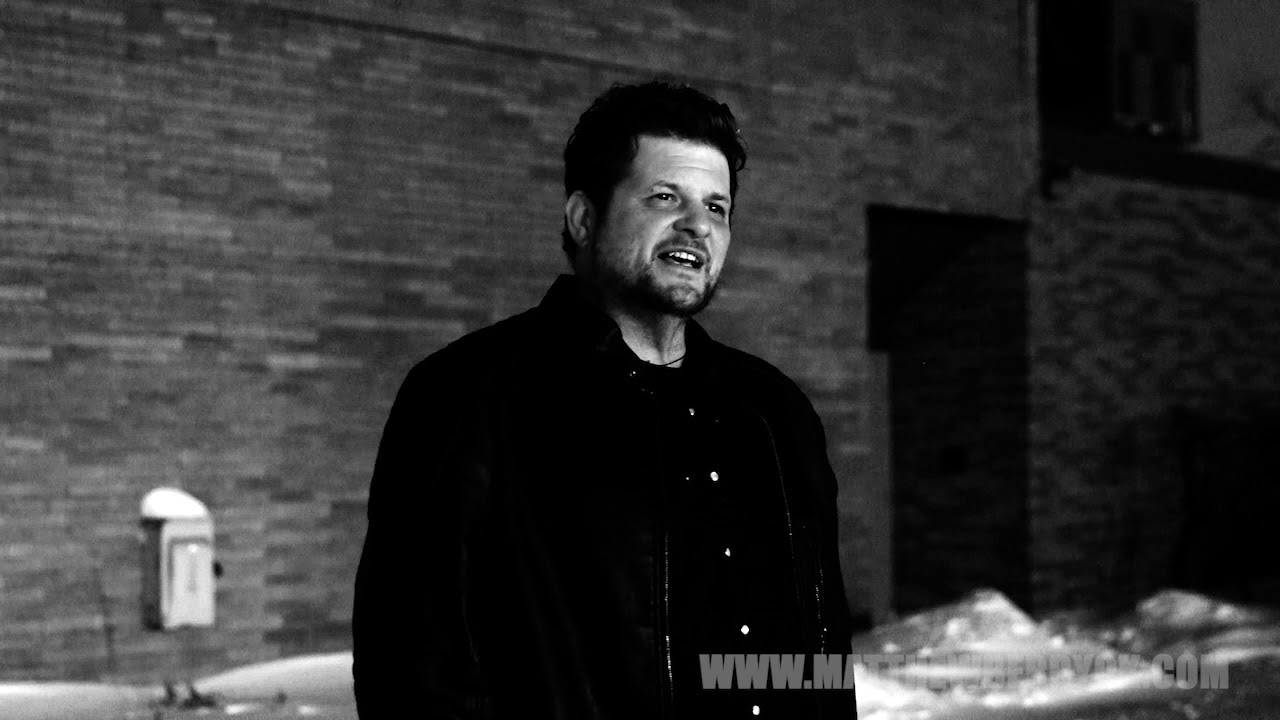 Now for anyone who keeps up with the news, they would be aware that the State of California is in the media as the state with a homeless crisis.  Seeing the attention that the State of California has received, I decided to not only help out my local community, but to help out the homeless residence in the crisis state.
Even though our shelter does not currently have the budget to have a physical presence in the State of California, we still perform outreach online to the homeless community and offer support and shelter here. We found this to work, especially since various communities in California will actually provide the homeless community a free bus ticket if they have a safe place to go. This allows the homeless community to travel to our shelter in Florida and seek assistance as we feel everyone deserves a chance to obtain self-sufficiency. We utilizes Facebook, Craigslist, Twitter, and other various social media platforms.
On November 12, 2019 at 17:56 Eastern Time, I reached out to a homeless individual on craigslist. This individual had a craigslist post stating that he was hit by a bus, was severely injured and was seeking safe and comfortable shelter so that he can heal. So I sent him the same 2 text messages I send everyone that I reach out to who's craigslist post say they are seeking shelter.
"Saw your post on craigslist. Still in a homeless situation in CA?" and "I have a shelter and a job in the central FL area. If you can pass a background check & drug test. You can have a job and shelter at our homeless shelter in FL and be working in less than 30 days."
I later came to learn that this individual was Matthew Berdyck. At the time of reaching out to him, I had no idea who Matthew Berdyck was. No clue at all.
Matthew Berdyck responded to my 2 text messages with Yes he can pass both the background check & drug test, however the only issue he had was that he did not have an ID. He then said the only way he would be able to get to our shelter since he did not have an ID is if he paid for a bus ticket in cash at the window.
Later there were questions about the job and pay which were explained to him, but during conversation he explain to us how he worked as a grant writer for many non-profits and raised over 2 million in funding for them all.
Being a newly formed non-profit and still learning I was very curious to learn about his skills as a grant writer. I asked him about his grant writing experience and he explained how he would write grant proposals that were always funded, then quickly shifted the conversation to how he would even form and manage non-profit organizations.

Matthew Berdyck Exposed
This isn't the first article submitted on Matthew Berdyck and it surely won't be the last, see the others…
Breaking News: Environmental Activist Who Threatened Terrorist Acts Heading Towards Perry Nuclear Power Plant (Lake County, Ohio)
Super Fund Research (SuperFundResearch.org): A Toxic Organization Used For Immense Personal Profits
The Daily Independent Journal (DailyIndependentJournal.com): Fake News With A Secret Agenda

Being an organization that is about giving everyone a opportunity to succeed I was excited to ask him if we was interested in coming to work with our non-profit. He was. We exchanged messages back and forth all day. Talking about non-profits, organizational requires, goals of the non-profit, and how we would like to outreach to other homeless people. Now I will admit, he gave me a really nice pointer about having a fiscal sponsor while we wait for our 501c3 approval, since as previously state, we are recently formed and also just submitted our IRS Form 1023 only a little over 2 weeks ago.
Eventually we got the part where he wanted us to arrange his travel here. I said I would have no problem doing so, however we still needed to take care of 1 detail. The background check & drug test. I told him we still have not done his background check & drug test and that everyone must submit to one. (If you recall he told me he could pass both in our initial discussion.) Matthew then began to give me every excuse as to why he didn't need to submit or wouldn't submit to a background check.
Talking with Matthew from this point just started to becoming irritating. He started off by saying "I was just published in the Roanoke Times for exposing the largest corruption scandal in Virginia history and you want a background check. Lol" and "Don't waste your money. I have no felonies. No violent crimes. I haven't been in trouble is ten years" (I assume the "is" in that sentence was suppose to be 'in'). I then responded "That's fine cause I only look back 10 years" I then provided the website address to our organization's website zephyrusfoundation.org where he could submit the information necessary for us to run a background check. I then waited for his response to my text or his application to appear on my screen.
After a short while he responded "Is this some kind of scam?" and "I don't know you. I have never met you". Now to me this is fine. I completely understand where he might be coming from. Random person texting you out of the blue offering a complete stranger help, it's unheard of, and I know this. But I still continue to try and help all I can anyway. I then texted him back that I did not know him either and that I originally stated in my first messages to him that a passing background check was a requirement. (From this point forward is where the real Matthew decided to show himself)
Matthew responded to my text message about the background check being a requirement with the following "Im Matthew Berdyck. Public figure. Look at my references on my website." I responded with "A criminal could be a public figure" and that we need the background check completed on everyone to make sure they are not a sexual predator or someone with a serious history of violence. (I mean this is a really big safety measure we take. Not only to protect ourselves. But we have families who want a safe environment to be in. This is part of creating that safe environment.)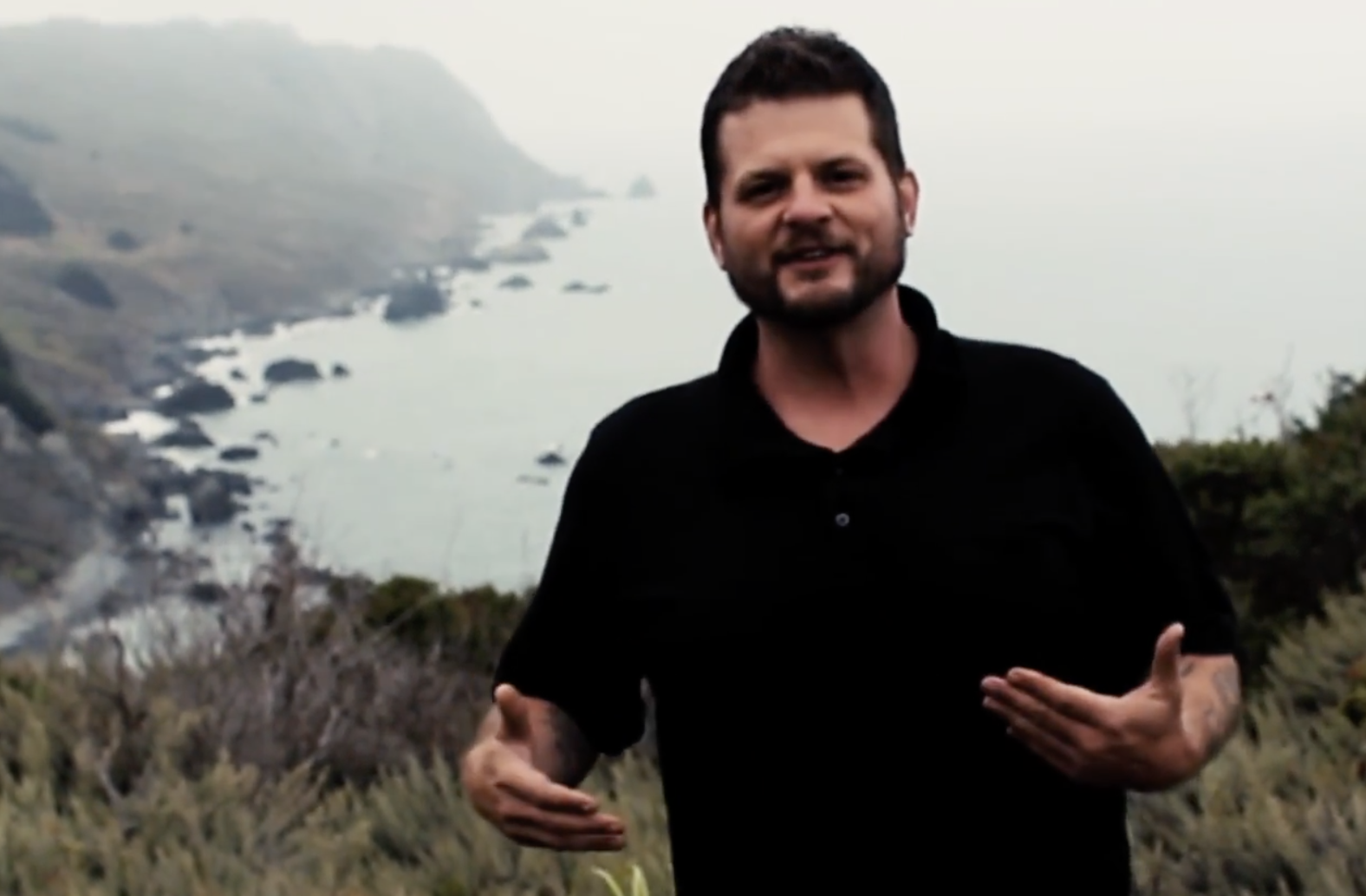 Now here are the responses where Matthew tries to manipulate me using emotions. Matthew's response to my text was "That is dehumanizing and hurtful" I never knew requiring a background check was dehumanizing and hurtful.. Then Matthew responds with "I don't like being accused of being a sexual predator. That's ridiculous" I do not recall at any point of our conversation saying he was a sexual predator. This is when I began to realize he was going to take any word I say and twist it.
He began texting me telling me that I am extremely hurtful for calling him a rapist. (At what point did I use the word "rapist" turns out I never did, but in his mind I somehow did.)
He goes on and on about how he is a well respected activist and journalist. Start stating how he exposes the Flint Water Crisis, and that everyone has heard about him because of it, he exposes the largest water scandal in us history. Another text comes in with him saying "Everyone in this country at knows of my work. Maybe not me. But definitely my work" But wait.. I thought he just said everyone knows how him, that he is a public figure.. It gets even better.
Next the conversation jumps to how he is a Public Figure (even though he has said this multiple times already) and how he has earned 2.6 million dollars, and how I could do a lot of damage to him and his career. Then another text message saying "So this is a scam then to steal my information? What the hell"
He then starts sending harassing emails and text messages to me telling me to call all these people and verify his story. Fake people that don't exist, people that either the phone is disconnect or people who I later learned were actually burner phone numbers that all get forwarded to him. From this point this guy goes insane.
He starts sending me emails from domains recently purchased and registered. Fake charities that don't exist from people that don't exist who our "vouching for who he is" rich powerful friends that are willing to vouch for him, but yet still leave him on the street.
Then telling me he is making police reports, calling his friends at the FBI because he knows the investigator personally and who will shut me down.
He states that he will shut our homeless shelter down because it was a scam, that I enslave and trap homeless people at my shelter and hold everyone here against their will. The conversation just changes so fast with this guy.
He then send text messages threatening to kill me. How he is going to go from CA to FL to shoot me. Later another message stating he is going to kill both my children (I only have 1 child). Then another message how he is going to come and kill all of my family so that I will be left alone. It just goes on and on.
Eventually I get tired of the emails back and forth and I logged the email service into a multi-touch computer and used a touchscreen distribution system throughout the homeless shelter for all the shelter residences to see. Eventually they got so tired of the types of emails they were seeing they began using the touchscreens to reply to Matthew's email themselves.
An all out email war broke lose. People telling Matthew exactly how they felt, and Matthew telling everyone he was going to kill them, sue them, file a police report against them, etc. Matthew began adding random government officials into the email thread. Some secretary of states, DA Offices, Social Service workers, he even contact the city hall in my town to file a code violation.
Eventually Matthew created a website about me here, labeling me a online predator to the online community and providing links of the article to government officials as evidence of my crimes of fraud, kidnapping, trapping, and enslaving homeless people.
At this point I am no longer apart of the email chain, I am letting the residence's of our shelter have their fun responding to Matthew's email, and in every email he demands people to stop contacting him, but then he still reply's. From what I see, everyone has stated the emails would stop, if he would stop responding to them.
According to Matthew, I am now the subject of a federal investigation for fraud, and also subject to an investigation in the State of California for fraud as well. Tells me to stop trying to defend myself, and let the police exonerate me. I am not sure he knows what exonerate means. The crime I am accused of by Matthew is misuse of government funds and stealing from the taxpayers. Let me just be clear for the record. Our non-profit has been funded 100% out of my own pocket. Our non-profit has not received a single penny from anyone other than myself. I fund this charitiy 100% on my own at this time. So I really don't see where his crimes that he is accusing me of is coming from. But hey let's all stay tuned for the Matthew Berdyck Show!!!