Ken Hawkins is an ordained pastor through "The Christian & Missionary Alliance".  He is paid through them and supported by the group, along with his wife Megan & assistant Pastor Billy.  Through the word of God Hawkins founded a church based recovery effort dubbed "Really Recovered".  On paper, it might sound and look good, after all, an ordained pastor who is preaching the good word and trying to help the drug addicted in the process, what could possibly go wrong.  However, the reality of this pastor and his rehabilitation efforts are simply rife with overdoses, a death, isolation, underage marriages and much more.  Ken Hawkins is in all actuality a narcissistic, manipulative & destructive cult leader, one who marries underage girls to criminals/drug addicts, abuses his wife and all the poor souls who are under his spell.
Hawkins is well known for using the name of Jesus to gain control over his followers. One of his hobbies includes arranging marriages between addicts and underage girls as well as marrying women in the so called church to men in the sober living house. Which is crazy since the two can not even start their lives together nor live together being that the husband has to complete the sober living program first. So what's the rush you might ask? Well, this is how cults operate, by marrying within.  Keeping close and under constant watch.
Ken has a habit of convincing his followers that it is okay to lie as long as your doing the work of Jesus. For instance; lying to parole and probation officers, the courts, judges and even going as far as to faking or forging documents. Hawkins feels he answers to no one but himself.  He will bring you in to his close knit community and shower you with love and family and then he will beat you down, belittle you, bend you until you are at his mercy and then begin to build you back up but completely and totally under his control.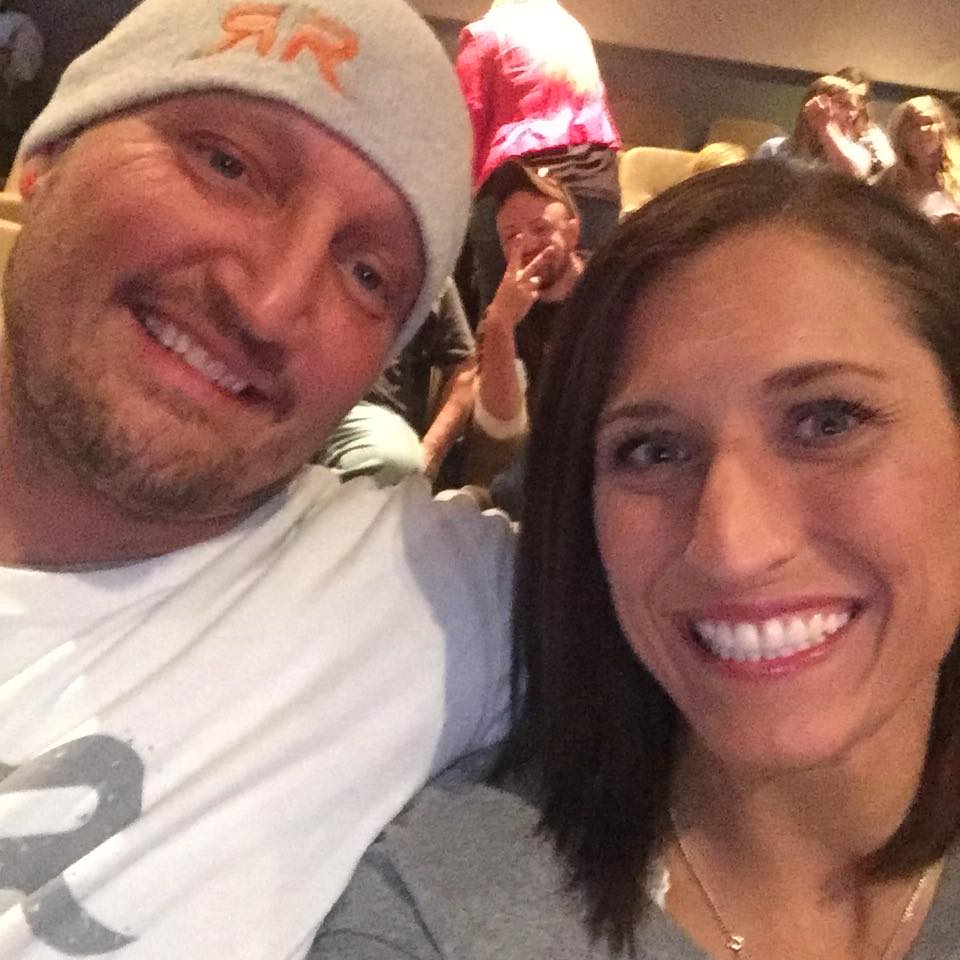 Hawkins teaches God's word the way he would like his followers to understand it. This way he can control them, brainwash them & manipulate them.  And this, he is very good at.  He goes after society's most vulnerable, broken drug addicts in whom have never been to church before or in many instances have no family to turn to. The men and women he controls and converts into his cult are instructed to cease communication with their family members and relatives and that he is their family now.
If the behavior or doubt of Ken and his teachings at any point in time is questioned – that said person is removed from the cult and the remaining followers are instructed to shun and isolate themselves from the individual.

Really Recovered Facts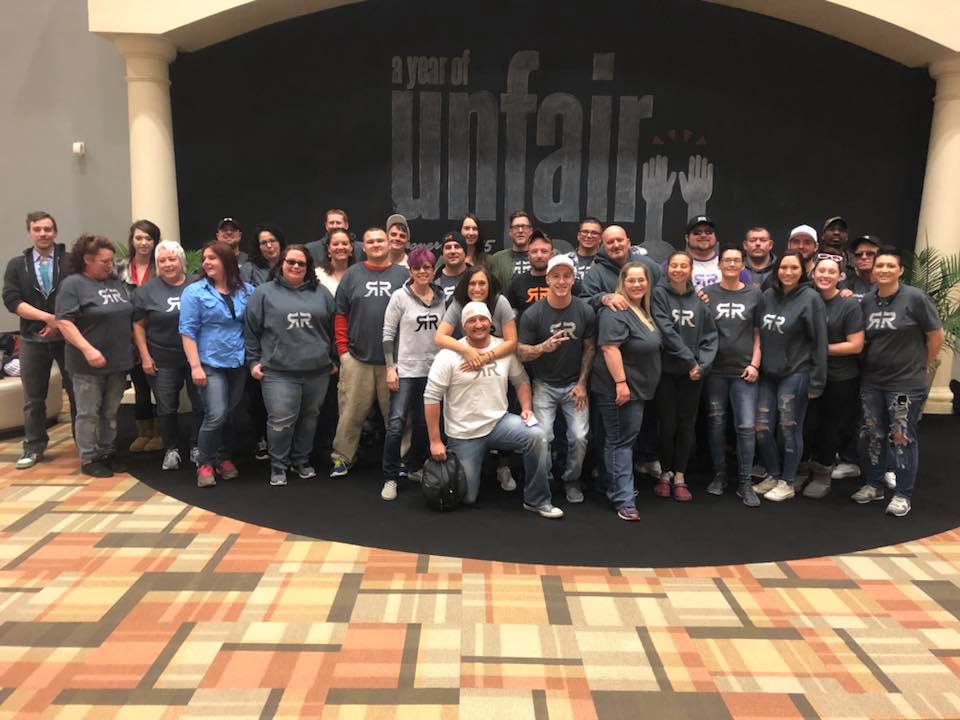 The sober living house has about a 2% success rate.

The men living there have been placed in this house multiple times by Ken and even the courts.

There has been multiple overdoses in this sober house.

There has been a death in the sober house.

Underage girls are married to adult males.

Married a 17 year old to his assistant pastor.
Attempting to marry the 17 year old's sister to an addict currently.
Attempted to marry a girl to a sex offender.

Anyone who speaks up or out against unethical practices is shunned and isolated.

Cult members are ordered to cease communications with the individual.

Members of the cult are sometimes instructed to cease communication with their family members.  This occurs when family members begin questioning the unorthodox and highly deceptive nature of Mr. Hawkins and his practices.
It should be noted that fellow pastors, the courts, the local police department and even the C&MA of this cult and Ken Hawkins unethical and perhaps illegal behavior(s).  As of this writing, nothing has been done.  The fact that Ken married a 17 year old girl to his assistant pastor and that he is now allegedly attempting to marry the same 17 year old girls underage sister to an addict in the sober house should raise eyebrows.  If not, then the fact that he attempted to marry a girl whom was only 3 weeks sober to a sex offender in the sober house should.  If not that, then the fact that in 9 months there have been 4 overdose deaths come out of RR.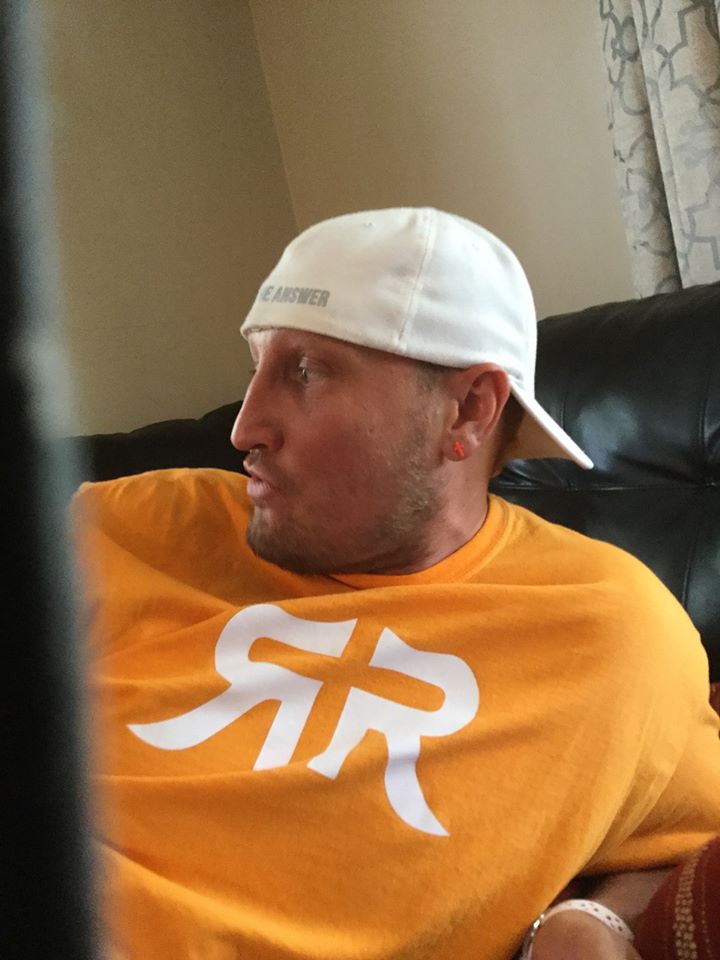 Ken has cussed out and bullied his wife on numerous occasions and he has even been seen kicking punching and choking his dog. If anyone else has been the brunt of his evilness you can contact Jeff Miller and Todd Sovine at the Christian & Missionary Alliance.

The Bottom Line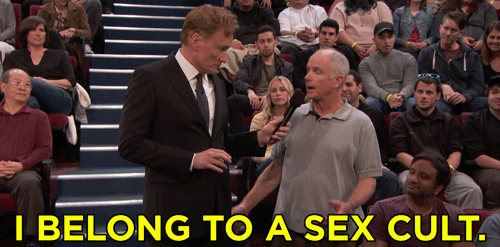 SCUMBAGGED Tip:  This doesn't sound like much of a church, let alone a pastor to me.  Seems like the devil has slipped in and disguised himself as a saint in a sick and twisted world.