AKRON, OHIO –  The F.B.I has launched an investigation into Ken Hawkins & Really Recovered stemming from an article titled "Church Gone Wrong: Ken Hawkins, Cult Leader of Really Recovered – Sex, Lies, Drugs & Deception" that was published on Scumbagged on 11/22/2019.  In that article, the pastor of Really Recovered, Ken Hawkins, was exposed for allegedly being a narcissistic & manipulative cult leader.  One who married underage girls to criminals & drug addicts and presided over numerous overdose deaths and exorcisms.  Within days of the article being released federal authorities interviewed past and present members and what surfaced is highly disturbing…
According to the initial investigation Ken Hawkins and Really Recovered didn't just perform exorcisms on children, but also on their pets.  They were also instructed by the CMA (The Christian Missionary Alliance) not to perform marriages and they ignored the instruction and performed another marriage anyways.  Minors were also married at the church, which could potentially be viewed as a form of human trafficking (see: It is God's will:  Exploiting religious beliefs as a means of human trafficking) as the marriage(s) was essentially done so using force, coercion and or manipulation.
The investigation also determined that they would convince minors that they were drug addicts and marry them to other addicts.  When in reality, the minors were not actually drug addicted and should not have been classified as drug addicts.  The minors were found to have only smoked marijuana on a few occasions in some instances as an example.  In addition, a police report was provided that documents two overdoses at Really Recovered, one of which resulted in a death.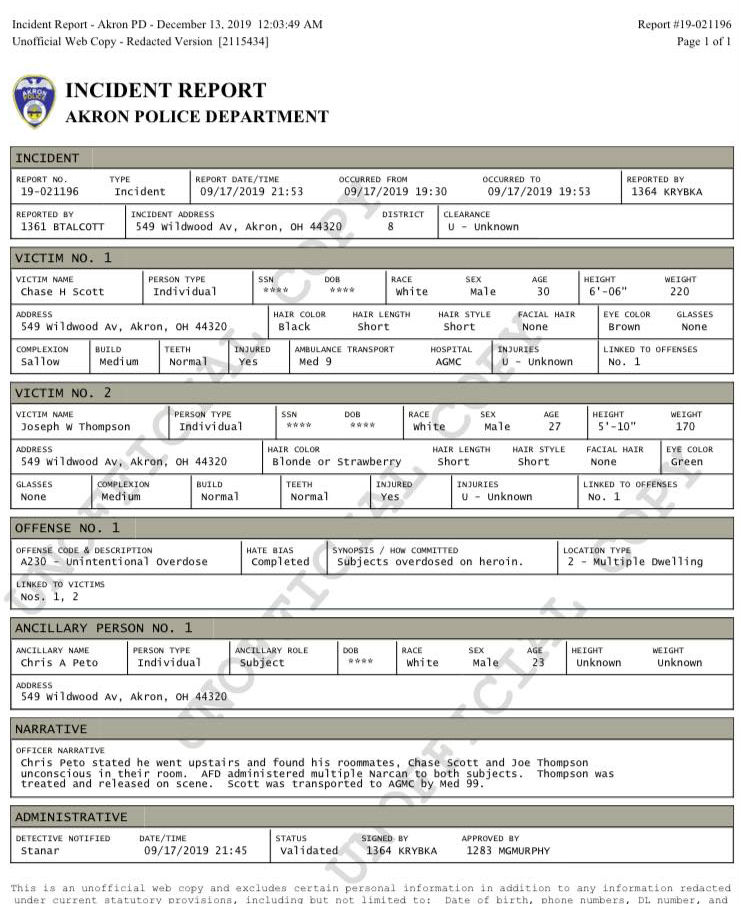 As of this writing 12 members of the cult have left Really Recovered.  Their exodus occurred after the initial story broke which saw an outpouring of family and community support as well as an investigation by the Federal Bureau of Investigation.

The Church & The Move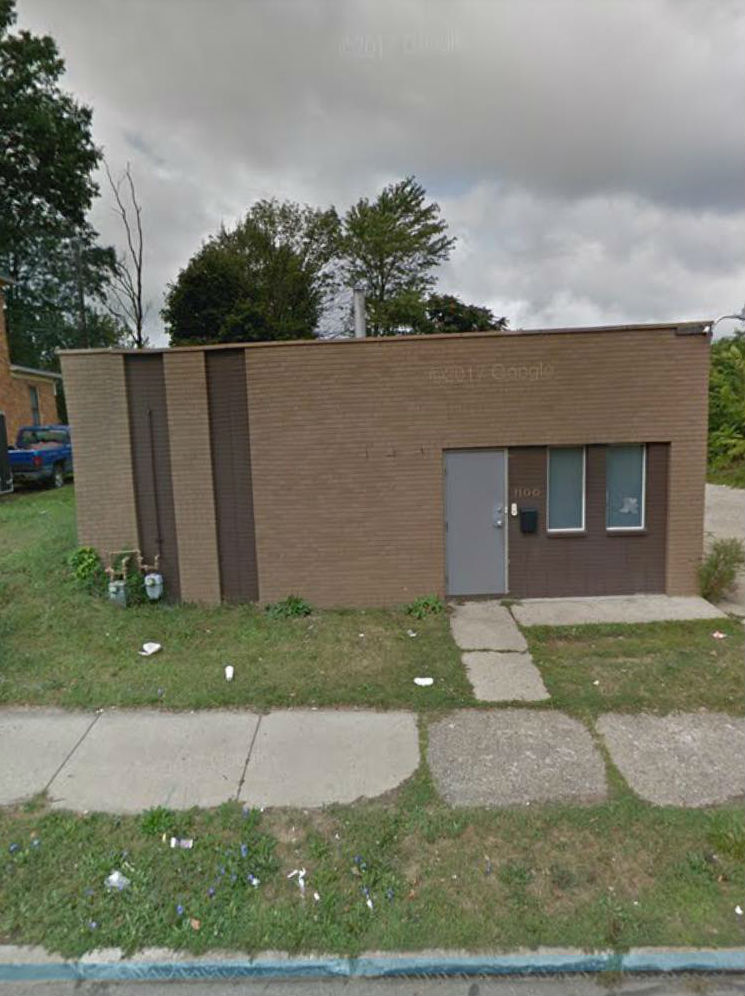 The image above show's the Really Recovered church in Akron.  The church is moving to nearby Wooster.
The Southside Community Church was initially reported as lending assistance in giving them a house to continue their operations but according to the church's pastor, this isn't true.
New information has since surfaced regarding the move to Wooster.  Allegedly Really Recovered isn't moving but is looking to expand and open up an additional church in the city.
COBRA Says:  Hopefully after other members in the church going community are made aware of the ongoing investigation into Really Recovered and Ken Hawkins that they will help those embedded within the cult get out and transition into real church like atmospheres based on God and sound practicing principles by Jesus Christ…

The Bottom Line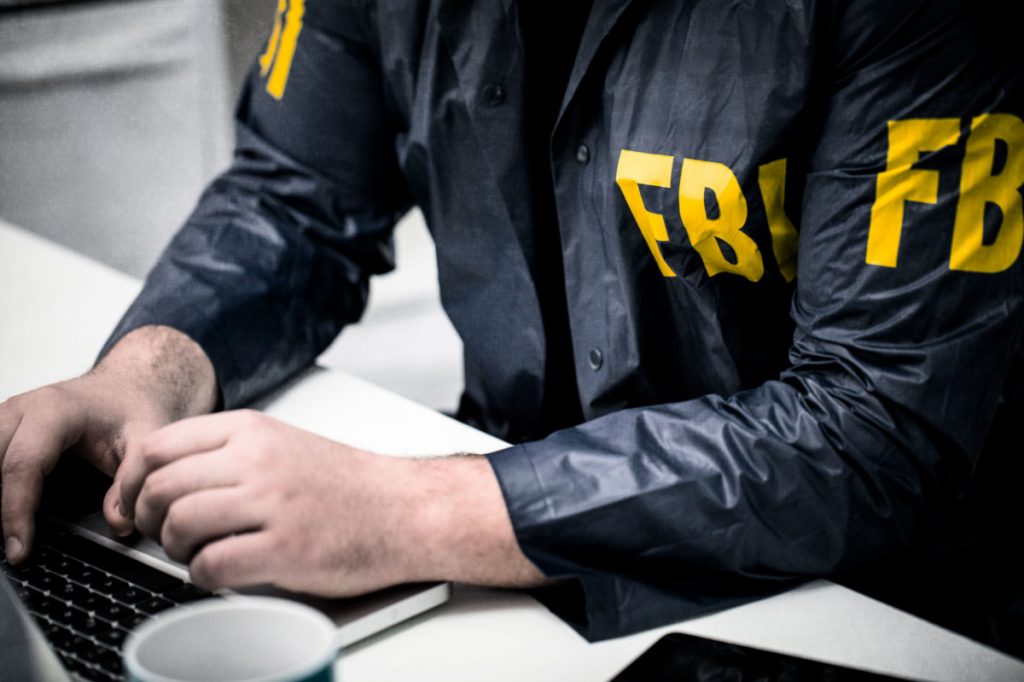 SCUMBAGGED Tip:  Not everything is as it appears and in this day and age you can never take anything for a certainty.  Just because you're attending a church and a pastor is urging you to marry someone, doesn't mean that you have to.  If you think that something might be wrong, then it's okay to question what you're being told, taught or asked to do.  There is such a thing as "having faith" and there's nothing wrong with being religious, however, there is something entirely wrong when your pastor performs exorcism's on your cats or dogs, marries your youngest daughter to an adult addict and silences those who disagree.
SUBMIT ANONYMOUSLY:  If you have additional information pertaining to Ken Hawkins and or Really Recovered you can add to this story by utilizing any of the avenues available to you located below.  Your identity and information will be kept confidential.