Hey Scumbagged nation, I want to warn other girls to stay away from this guy that I used to date, his name is Justin Mitchell. I dated Justin for five months after meeting him on hookup app Tinder when I was living in Portland, Oregon.
This sleazy manwhore, Justin Mitchell, told me he was going on a business trip for a week, which I knew wasn't the case.  I had my suspicions and thought he might be lying.  Upon taking a quick look on Tinder I found out he hadn't deleted his Tinder app because he was online.  I also saw that he was only 12 miles away…
I stopped by his house and found another girl's suitcase on the floor and condoms. I waited until they came home and confronted him. He asked me what I was doing there. I warned the girl and said "that he was a liar". I also told her "I was his girlfriend", and he denied it.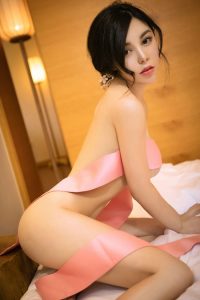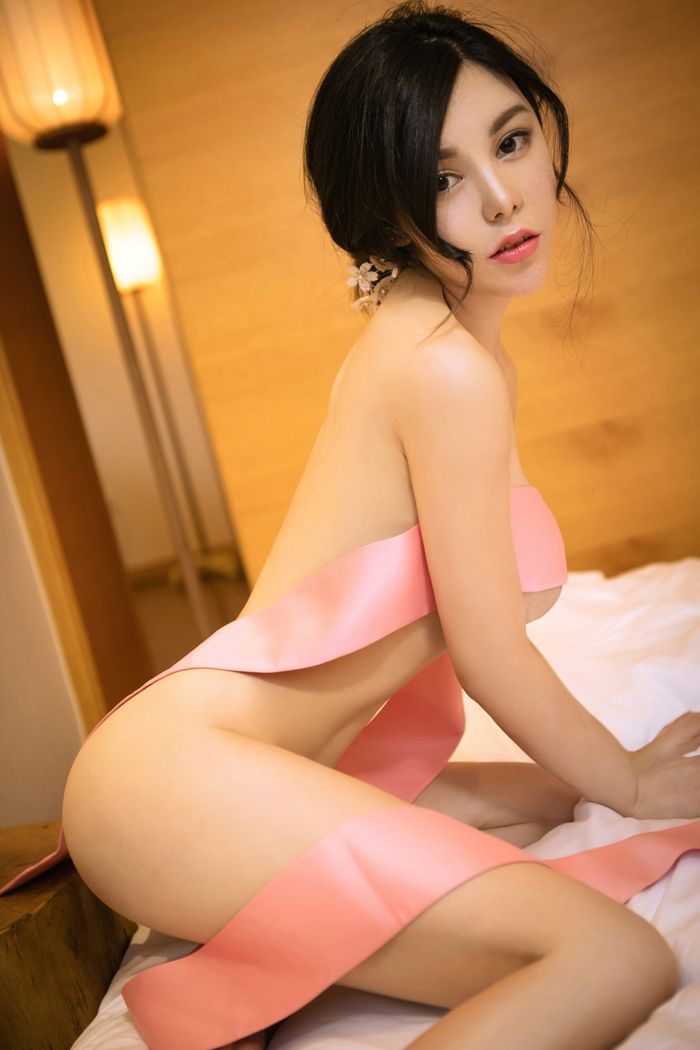 HAWK Says:  Well this guy isn't the brightest of the bunch now is he?  First he goes on a fake vacation and then he leaves his tinder app online while leaving his suspicious girlfriend behind.  Only to be discovered in the midst of a romp with another lady due to his location being tracked right to his doorstep.  You get/got what you deserved.  Welcome to the SCUMBAGGED club!
Justin goes after lots of Asian women. This one flew all the way from Taiwan. He regularly makes trips all around Asia. He'll tell you he loves you and make you feel paranoid for questioning him when it's obvious he's cheating. He'll also call all his exes crazy, and make you believe it. He should be avoided, at any cost.  
SCUMBAGGED Tip:  Tssk tssk Justin, you've been a naughty boy haven't you?  Maybe the next time you want to order out, you shouldn't "order in" to your personal home residence – especially when you're in a relationship.  Also, a word of the wise, try not leaving your location beacon on next time, because we're sure there will be a next time…