TheDirty.com, an extremely popular website that is almost identical in comparison to Scumbagged.com, has been discovered engaging in a pattern of corrupt activity.  The highly illegal activity stems from accepting payments to remove user submitted posts from its website.  These payments derive from third party takedown websites commonly known as "reputation management" companies and is a crafty new-age digital form of blackmail & extortion.
The owner/operator of the controversial website is a man named Hooman Karamian whose online alias is Nik Richie.  Through TheDirty.com, Mr. Richie has been able to enrich himself and his constituents, while at the same time destroying the lives of any and all those around him both financially and emotionally.
In a special edition Scumbagged has discovered that websites like TheDirty.com engage in a pattern known as "donation" removals.  These donations derive from third party sites such as ReputationStars.com & RemoveTheDirty.com (there are others, but these are the most prominent).  Through these sites, the masses who have had articles featured on TheDirty.com reach out and inquire into having their damaging links removed.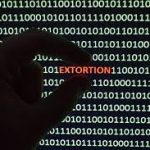 The beginning of the extortion starts here…  Individuals are not supposed to be able to remove a published article from TheDirty.com without (in most cases) a court order.  When sending an email or reaching out to TheDirty tip line, no options are afforded to those that have been publicly defamed.  According to TheDirty.com's removal policy, the only instances where a court order is not required to remove a user submitted post, is in the event of revenge porn or any post that contains violation of law.
Related Article:  ReputationStars.com Engaging in Extortion Practices
What TheDirty.com doesn't broadcast is the fact that they also allow removals via another method.  The reason that this information isn't broadcasted is because it is truly a "Dirty" scheme and highly illegal.  One that involves Nik Richie's constituents creating platforms where the helpless spend money through an outside reputation management company.  The wounded individual contacts the company regarding a takedown and a quote is then given to them for the removal.  They then are presented with an option to pay in order to have the link on TheDirty.com removed.  Once they agree, the "reputation management" company then contacts Nik Richie directly and provides him with a "donation" amount.  The money is then sent in secret to Nik Richie who then removes the link.  Scumbags…
COBRA Says:  Rumor has it that there are in excess of 200+ links that have been removed from TheDirty.com in the past 2 years, and I would be willing to bet that almost all have come from ReputationStars & RemoveTheDirty.com. 
This is actually not a "donation" but in all actuality a blackmail and extortion payoff.  The defamed and publicly ostracized individual is being forced to pay the quote to the reputation management company – who then transfers, behind the scenes, large sums of cash to have the link removed.  In some cases the amounts total more than $10,000!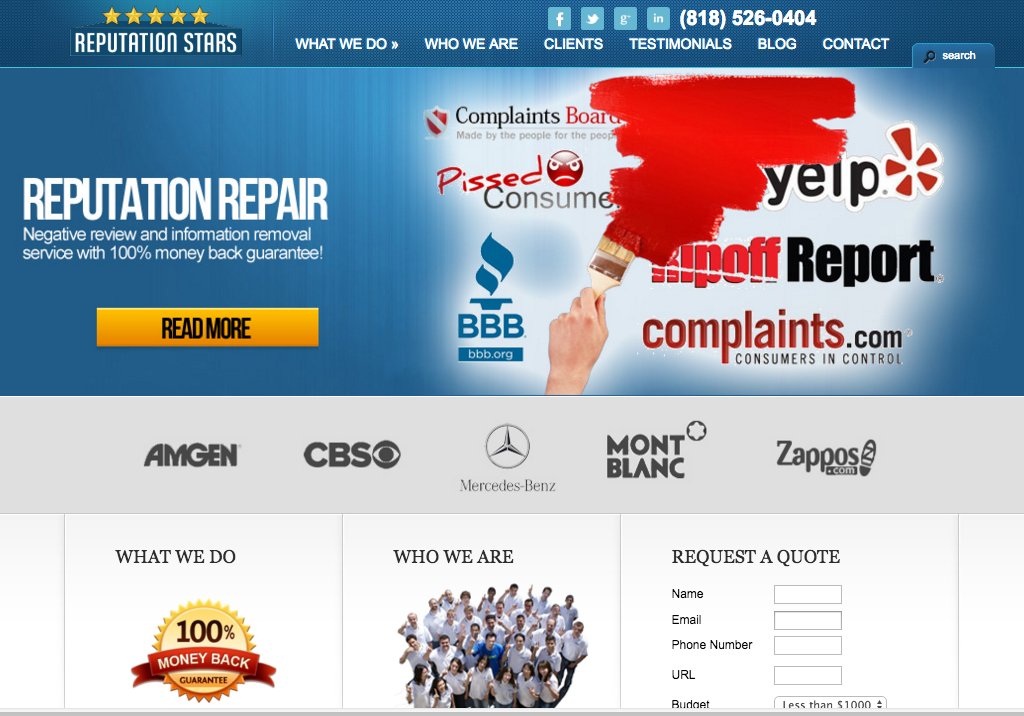 Fun Fact:  Scumbagged.com has been approached with no less than $10,300 from these so called "donations" from reputation management companies to have links removed.  We have taken a personal stance and have decided to not engage in this illegal and illicit behavior.
ReputationStars.com & RemoveTheDirty.com – which are both ranked high on Google's search results via paid advertisements when searching for "Remove a link from TheDirty.com" both make direct cash payments to Nik Richie and The Dirty LLC. for removal requests.  This is an illegal practice and one that has gone unnoticed and unknown for years.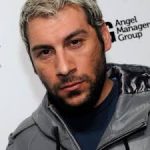 TheDirty.com and Nik Richie also intentionally allow blatantly false and defamatory content – even when they know the information isn't accurate and the user provides verified documentation to support their takedown request.  TheDirty's response time and time again has been that it will only remove a link if it violates their ToS, the law or they are presented with a court order.  This is what they want you to think, but it's a bold faced lie.
The screenshots below document how one of the most popular extortion gateways, ReptuationStars.com blatantly operates.  They also deal with other sites besides TheDirty.com, those other sites are Shesahomewrecker.com, Reportyourex.com, Myex.com & many many more.
See the 3 emails below of ReputationStars attempting to make a monetary donation for a take down:
The Bottom Line:  Websites like Scumbagged & TheDirty are extremely controversial due to the highly sensitive nature and exposure level of user submissions.  However, in order to operate such a site within the legalities of the law you absolutely cannot receive payments in the form of takedowns.  TheDirty and sites that are providing cash payouts are in violation of Federal Law.
SCUMBAGGED Tip:  It would be advisable for Nik Richie, TheDirty and any other site that is consistently receiving payouts to cease immediately.  This is a blatant form of blackmail and extortion and will result in a Federal Felony Case being levied.  You've been warned…