Well, where to begin?  What a mess I got myself into over this past weekend. I was staying in a nice hotel in Columbus, Ohio & had some free time on my hands.  A little boredom lead me to begin looking for a Columbus Backpage Escort.  I took my time and tried to verify that this was not a scam.  I found one girl who sounded sincere and she looked mouth watering.  Her name was Elise.  I texted Elise (or who I thought was this girl) and everything seemed kosher.  What happened next, turned out to be an absolute nightmare.
After a half hour of texting and a few phone calls  to get things arranged, I finally told her my room number and then she called me at my room to verify.  I didn't ask, but she said she was independent, which means there's no pimp and she's not affiliated with an agency.  In hind sight, this seemed weird for her to just outright provide me with this information, since I didn't ask.
When she called it seemed on the up and up, and I was none the wiser. She said it would only take 15 minutes to get to my room, I couldn't wait. It ended up taking almost a half hour and when she arrived, it was NOT who was pictured.  Not even close.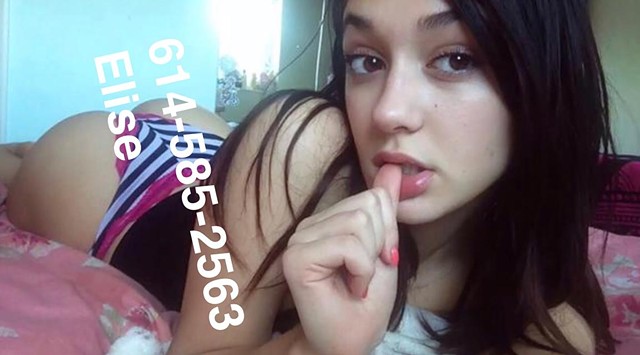 HAWK Says:  Maybe next time you should give the Columbus Police a call and see what their reviews are.  The cops down there seem to have many hookers on speed-dial…  Columbus Police Exposed:  Cops Caught Using Backpage & Paying For Sex. 😉
"no way, you gotta go."
Not only was it not the girl who I had intended on contacting, but it wasn't even a girl… The person that arrived literally rushed his/her way in the room and said "I'm from the agency and here to please you". I said "no way, you gotta go."  He/she said he was there to please me and that he could do one of 3 things.  Either take my money and "have fun", take my money and just go, or call his friends in.  My choice, at that point was an easy one to make.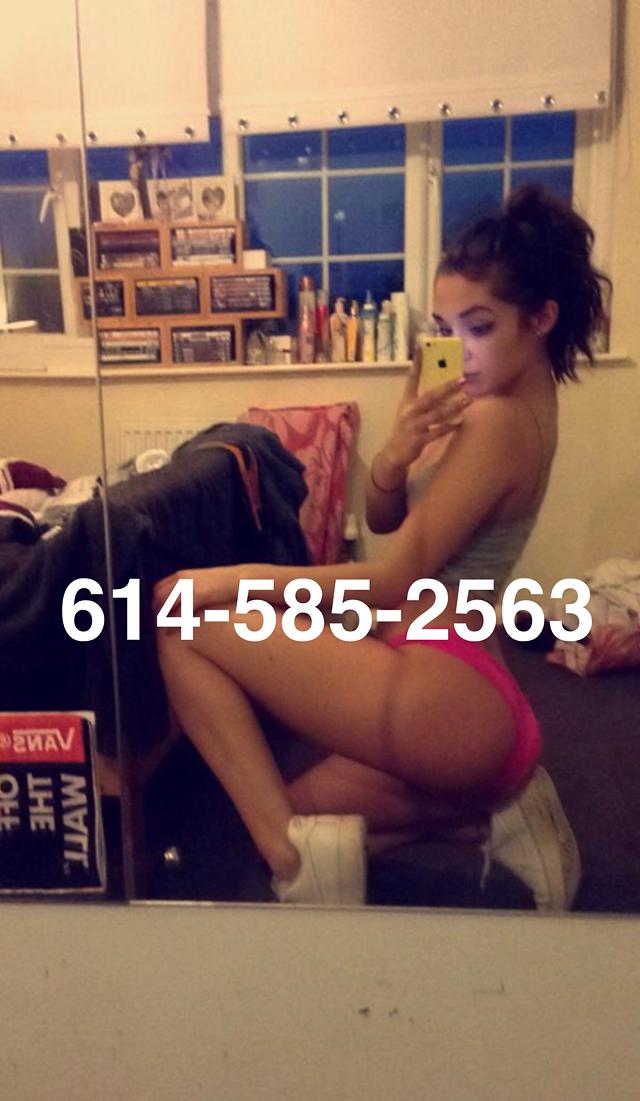 To prevent further issues or an additional headache I simply gave him the money.  Frustrated (in more ways than one) I looked him in the eye and said "go now or this will end badly". He turned around and left, probably happier than hell and off to his next victim where I'm sure another intimidation scenario would develop and someone else would do just as I did.  I'm 200 lbs. and well built and he looked to be a few inches shorter and about 50 lbs. lighter.  If I was a smaller or an older man, I am sure he would have tried to rob me for my laptop or something else, because he was pretty amped up.  All in all, it could have ended badly for me, much worse than it did.
Readers Note:  (614) 585-2563 is the number used in her Backpage Listing.  
I consider myself lucky that I got off with just the monetary loss.  And so with that, I simply wanted to inform the general public to beware of Columbus, Ohio Escorts that they find on Backpage. I hear this is a regular thing down here and it's the last time I'll be doing this… All I can say at this point is wow.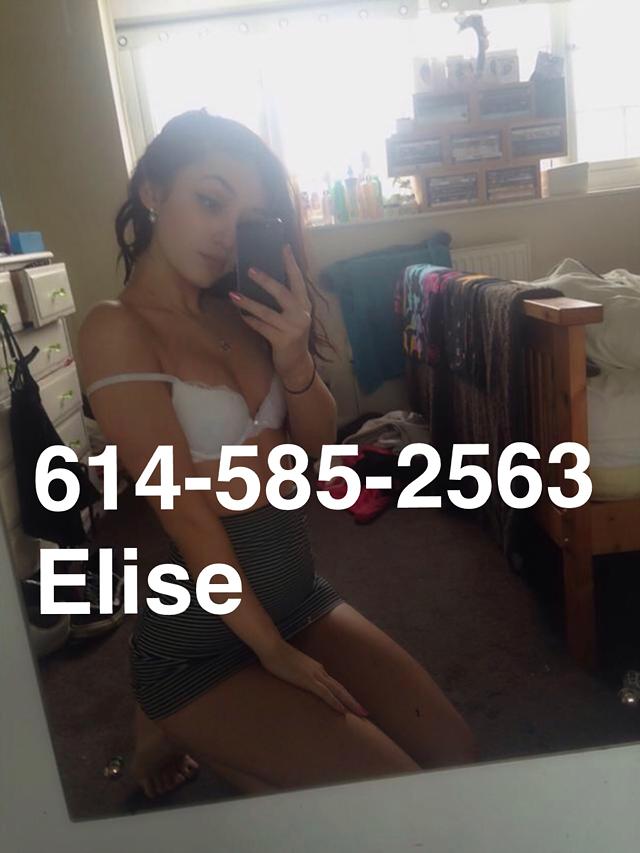 The Bottom Line:  This is a common practice in the Backpage world.  Many people incorrectly assume that individuals specifically prostitute themselves using the service, when in fact, the website is used for far more than simple prostitution.  In all actuality, more than half of the women that are featured on Backpage.com engage in bait & switch and run & shakedown schemes where they intend on providing zero services and simply intend on walking away with your money.  Furthermore, a true Escort Agency will not provide any touching services of any kind.  This includes no massages outside of a licensed massage parlor.  This is the price & risks you take in life when operating in such a manner.  Always err on the side of caution, simply because you never know who will be showing up at your residence or location.  Providing personal information can be risky in more ways than one, and we're glad that you were able to walk out of the situation unharmed and able to make a post regarding what happened.
SCUMBAGGED Tip:  Avoiding escorts altogether entirely eradicates situations such as this.  However, motel rooms typically come with a peep hole.  Perhaps using said peephole prior to opening the door would have saved you some hard earned money.  This also would ensure that you don't open the door for the wrong person, regardless if it's someone from Backpage.com or somewhere else.