Amber Board, 28 of Elyria Ohio is the unfit mother of four children.  She has been accused of child abuse numerous times in the past.  The most recent complaint stems from allegations that her and her boyfriend (Devin) have been raping and beating them. This has been reported numerous times and the cops have still not done anything about it. Their children need justice and these two need to go to jail…
Where they live they have no water for the kids to shower, they have very little food and the food that they do that have is all located in a single room for the kids to fight over.  Her children are aged 2, 3, 5 & 6.   The 5 year told is in custody right now and was recently taken to the hospital.
COBRA Says:  If this shits true, this mother needs to be incarcerated, along with the boyfriend.  If local police are taking these allegations lightly, children services as well, then they also need to be held accountable.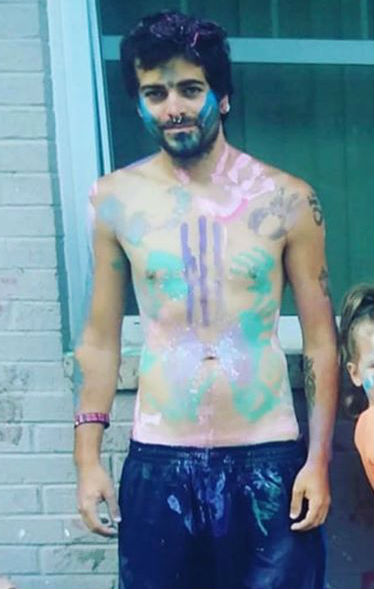 On October 25th, 2018, Amber Board was arrested for interference with custody related to a situation that unfolded regarding one of her children.  She was briefly incarcerated until she posted her bond.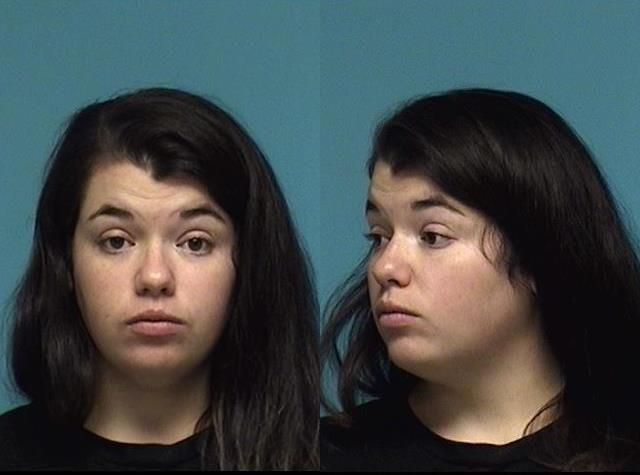 Child Abuse Information:  As of this writing her whereabouts are uncertain.  It has been reported that she moved to Webber Ohio in an effort to escape local inquiries into the welfare of her children.  If anyone has definitive information on the living environment and status of these children they are urged to contact the Child Abuse Help Hotline at 1-800-4-A-Child or 1-800 442-4453.

The Bottom Line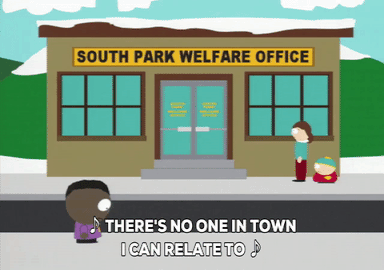 SCUMBAGGED Tip:  Don't have kids if you don't want to take care of them and love them.  If you do have them and your mentality changes, give them to a family member or up for adoption.  Do not subject them to this type of life out of selfishness for food stamps and government assistance.  Pathetic!