Kristen Seljan is one of the biggest low life's you could ever possibly cross the path of in Lorain County. She will steal anything she can from you and doesn't care who she hurts in the process.  She abused her children and when given an opportunity to get them back, she bailed on them.  She sells her body to support her drug habit, she stole her ailing grandfather's social security benefits and just a few months ago put his well being in jeopardy by leaving him stranded for roughly a month all by himself.  The aforementioned is just the tip of the disgusting and despicable life of Kristen Seljan.  This is her story…
Two months ago Kristen had her children taken from her by children services. In the process, she was also taken to jail & then shortly thereafter she went to rehab.  When she was taken to jail she did not inform the authorities that her 79 year old grandfather was upstairs.  She knew if they removed him from the premises that she would no longer be able to steal his Social Security checks & money so she left him there for 3 to 4 weeks.  The 79 year old – who is suffering from onset dementia was left there by himself without heat, water, food or even a phone.  About a month into her incarceration she finally mentioned that her grandfather was left in the home and thankfully he was rescued in time and is now currently residing at a nursing home in Lorain.
Not So Fun Fact:  Kristen currently has her grandfather's bank card (which his Social Security checks are direct deposited into) but thankfully she does not know the new pin number.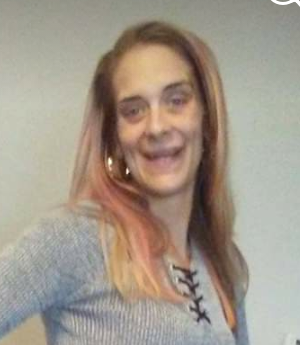 As if Kristen didn't put her grandfather through enough, after stealing all of his money and leaving him to die.  Just two days ago she paid him a visit at the nursing home – not to check on his well being or to spend quality time with him, but instead in an effort to obtain his new pin number.  Failing to do so, she then called social workers in an attempt to get her grandfather removed from the nursing home.  Thankfully, all efforts were futile and her grandfather is safely in the custody of the state and safe from Kristen's malintent.
Kristen's drug addiction has taken hold of her every movement.  She will rip anybody off to get money for what she wants.  She's hurt her own children, family and even herself in the process.  Kristen is also actively engaged in thefts, selling vehicles that have title loans on them and then leaving the purchaser unable to obtain plates for the vehicle due to existing loans being in place.  On and

Kristen's Dirty Laundry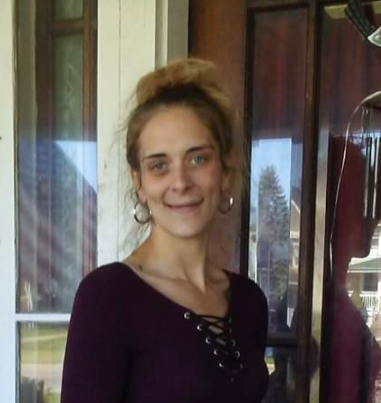 Bad Mom:  She left court ordered rehab and was told that if she wanted her children back she would have to finish the rehab to get them back.
Prostitute:  For extra money she goes to men's houses and strips for them and has sex with them but she calls it "cleaning houses".
Thief:  She has stolen from friends and family.  If left unattended at a residence, she will ransack the home in an effort to find anything of value to pawn or sell.
Junk Box:  She regularly abuses crack cocaine and opiates.  Putting drugs before anything and everything else.
Criminal:  Kristen has a lengthy criminal history.  One that is going to be lengthened with upcoming charges and potential secret indictments related to a myriad of new illegal behavior.
Submitter Quote:  "I did not create this post to spread lies or rumors or start trouble – everything I have stated is absolute fact and can be backed up by public records. I am just hoping that somebody will see this and it will save them from being manipulated by her. She has multiple felonies already and has a few more that the state is putting together now. I hope they take her off the streets very soon so she can no longer hurt anybody else or herself and finally get the help she needs."

Previous Mugshots
HAWK Says:  From the looks of things Kristen has one hell of a ride.  Her initial booking picture from 2011 to 2018 doesn't even look like the same person.  Drugs kill, they destroy families, relationships & the community.  Take a look first hand at what this scumbag has put herself through…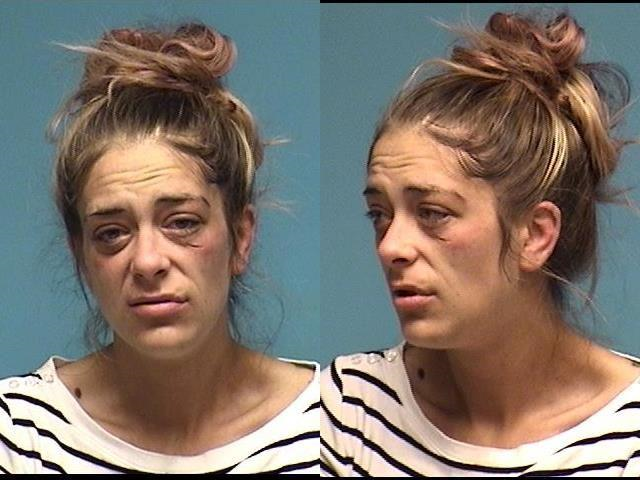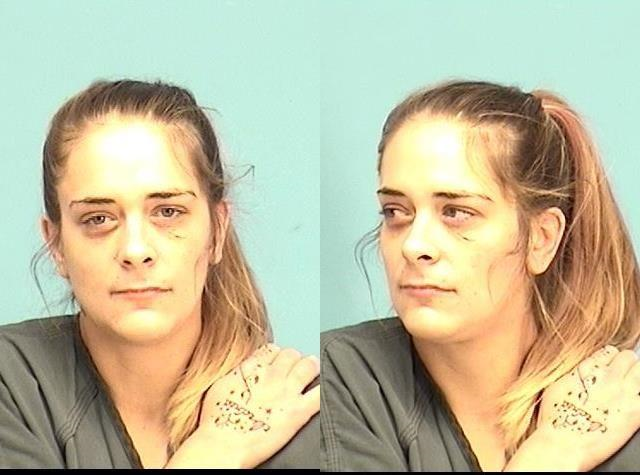 The Bottom Line
"I don't even want to talk about what she would do to me when I was bad"
SCUMBAGGED Tip:  The grandfather lived with Kristen for two years prior to this incident. The grandfather also will not tell anybody what all was done to him by her – he just says "I don't even want to talk about what she would do to me when I was bad". There is a special place in hell for people like this and it's very sad that he had to go through all this. She is facing potential federal charges for stealing Social Security money and multiple felonies for elderly abuse and child endangerment.  Stay away from Kristen Seljan, far far away…