Kristin Marie is a prostitute and homewrecker from Lorain, OH.  She is currently attempting to ruin my relationship (and has done a pretty good friggin job).  My husband has been receiving nude pictures from her that I uncovered along with sexually explicit conversations regarding compensation for sex acts that she has (or would) provide in return.  Every single wife and girlfriend in the area needs to be made aware, or else, they could be next.
Not only are there nude images and vulgar statements made that I found, but she's gone on to say that she "wants to sell to even more clients in order to make a living".  As far as I know, I'm not the only woman out there with a husband, boyfriend or son who she's been talking to (or accepting "donations" from), there's probably hundreds or thousands of people in the dark out there – just like I was.
As if this isn't bad enough, I also found that her pictures have also been fucking circulated and secretly sent to other friends of my husbands in an effort to help sell her for cash.  If this isn't the most repulsive thing I've stumbled upon, I don't know what else is.  Devastated is an understatement here.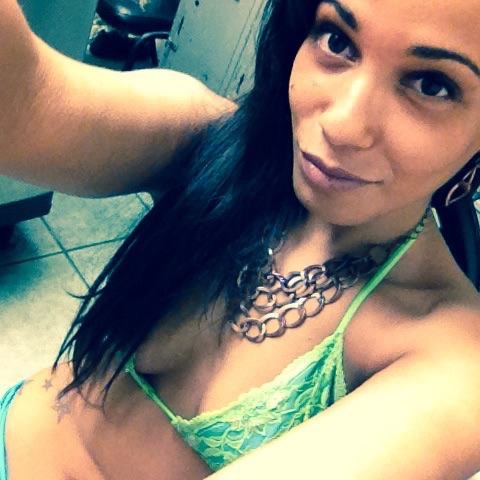 HAWK Says:  If prostitution was legal here, would it be her fault if he went to the bordello?  No.  It would be his.  Just because it's illegal or legal, doesn't mean it's her fault.  Scumbag is the hubby for cheating on his wife…
I'm not entirely what to do in this situation.  I feel at a loss of self, totally dismantled from the inside, I'm not sure if I am to be the blame for this or if it's something he did that's wrong on his end.  Has anyone else ever had this happen to them?  With her or with anyone else?  How did you get over it?  I love my husband dearly, but this has put a total strain on my heart and soul and I just don't know what I should do or how I'm going to move on from this.  Heartbroken & devastated.

The Bottom Line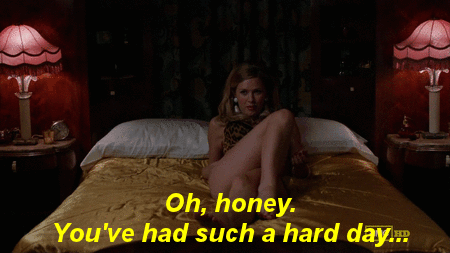 SCUMBAGGED Tip:  There's many reasons why men pay for pussy, we're not going to get into all of that though.  The truth is it's legal in parts of Nevada and in the majority of the world to pay for sex.  Only the naive and blind can't figure out why that is.  Read this great article here for more information:  The Truth Behind America's Prostitution Empire & Why Backpage Shouldn't Have Been Shut Down
LEGAL ADVISORY:  We are in no way promoting sex, this is a user submitted and user published post.  You should not contact this individual for sexual purposes, this is for purely informational and educational purposes only.  Paying for sex in Ohio and or the majority of the United States is a crime.  Do not violate the law, do not engage in this type of behavior, or risk the consequences of jail time, fines or worse.