Angela Horvath is currently facing felony charges out of Lorain for misuse of a credit card for buying a pizza and adding phone minutes to an Ohio State prisoner's jPay & phone account, but her situation could (and should be) a whole lot worse.  In 2017 and 2018 Horvath illegally conveyed marijuana and meth into the Trumbull Correctional Institution for her then boyfriend, Robert Bledsoe.  Bledsoe is currently serving a 2 year prison sentence at the Trumbull Correctional Institution stemming from a F-2 Burglary that he committed in Akron.  He and Horvath were involved in a long term relationship prior to his arrest and sentence, a relationship that saw Horvath repeatedly be subjected to physical & emotional abuse.  To the point where she was willing to do anything for him, even if that meant risking her own freedom, which she did in three separate instances…
In 2017, after having been on the run for more than 2 years Bledsoe was apprehended by the Lorain Police Department after the Adult Parole Authority had received an anonymous tip regarding his whereabouts located off of Colorado Ave., in Lorain.   The police showed up, but Angela Horvath had already escorted him off of the property and to a different location in the city located on or around Fillmore Ave.  Later that evening he was apprehended, and this is where the story all begins.
COBRA Says:  We live in a selfish, self centered and pathetic world.  Angela Horvath is a prime example of that patheticness.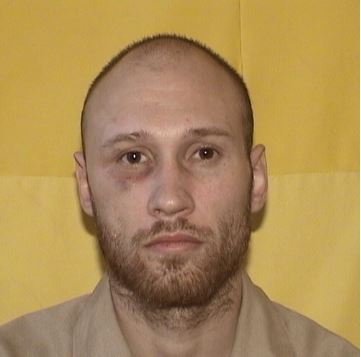 Bledsoe was then taken to the Lorain County Jail where he was then transferred to the Summit County Jail where he faced his accuser stemming from a Burglary charge that he had committed whilst out on parole.  He was convicted and then sentenced to prison.  He was transferred to the Lorain Correctional Institution where he awaited transfer to his parent institution, which then ultimately became Trumbull Correctional Institution.  While there, Angela Horvath would pay him visits.
In the first instance, Horvath wen't and visited Bledsoe and almost nearly got caught. She was extremely nervous and went into the woman's bathroom shortly after getting into the visiting area.  It was while in the bathroom that she removed the small balloons from her vagina and placed them into her mouth.  After coming out of the bathroom she proceeded to get a hot cup of chocolate – not thinking that this would prove to be a seriously challenging endeavor for Bledsoe to obtain the balloons.  While taking a sip of the hot chocolate, Horvath spit the balloons into the cup.  She then passed the steaming cup of chocolate to Bledsoe, who saw the balloons floating and was forced to chug the entire hot cup of hot chocolate for fear of getting caught with the balloons floating in plain sight.   They both laughed about it afterwards, and Horvath went on her way.  Expected to receive dividends from the profits Bledsoe would make whilst inside the prison.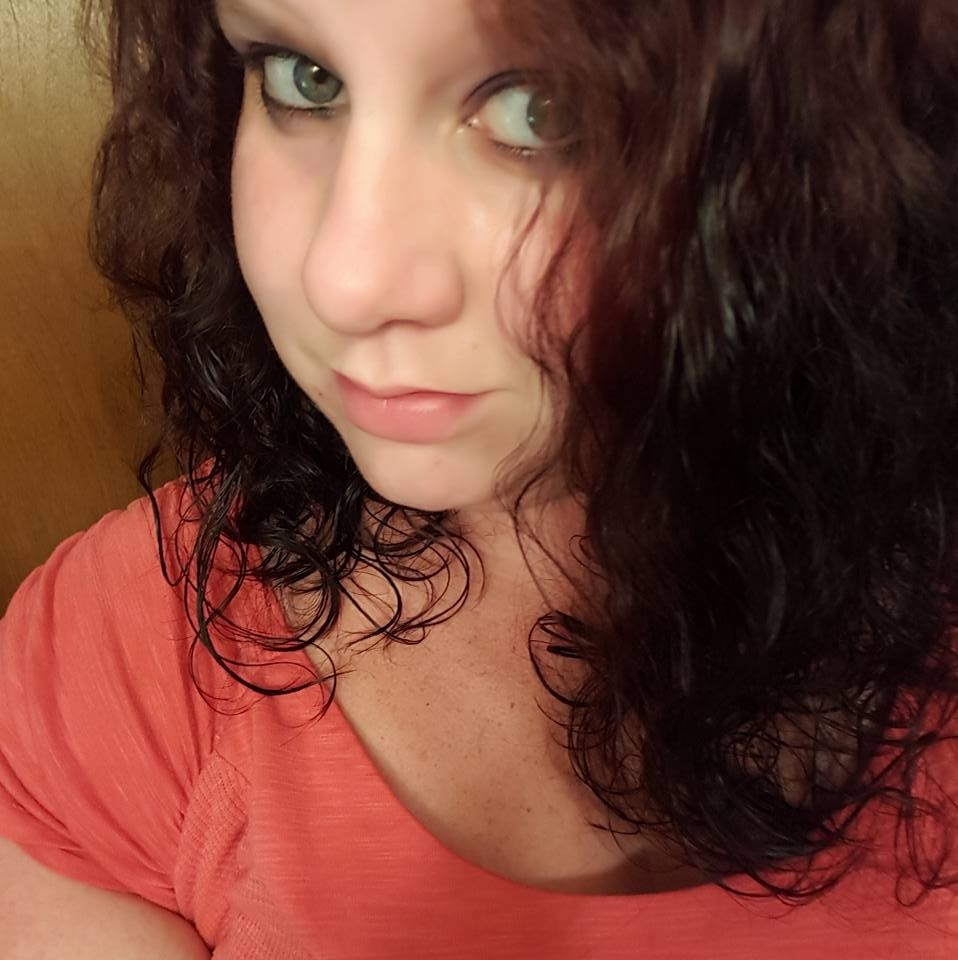 Angela Horvath then scheduled a second and a third visit.  This time avoiding the cups of hot chocolate, she proceeded in one occasion to simply place the drug filled balloons inside of a chip bag that the two were sharing.  This made it far easier for Bledsoe to consume the drugs.  In the last instance, Horvath simply french kissed Bledsoe (which is against State of Ohio policy) on the mouth when they first met and he proceeded to swallow the balloons in that instance.
Shortly after her third illegal conveyance Robert Bledsoe was placed under investigation by the Trumbull Correctional Institution related to drug use from within the prison.  He has since failed multiple random drug tests and been placed under investigation in at least two separate incidents related to drugs.  Phone records and a simple visitor review of camera's from the visits made by Angela Horvath will show the conveyance of drugs in plain sight.  In addition, the two spoke at length through jPay's emailing service and on the prison phone system.  Those calls, culminated with the video surveillance evidence in and of itself is enough to land a strong conviction against Angela Horvath and Robert Bledsoe.
It should be noted that there was another woman who was involved related to the illegal conveyance into the facility.  This woman would meet with Horvath prior to her departure to the facility and provide her with the marijuana and meth pre-ballooned.  This woman also had a significant other on the inside of prison whom she was working in conjunction with.  This woman would also arrange to have Horvath brought to and from the facility (which was roughly an hour and a half drive from her home in Lorain).  There is not enough information related to this additional woman in order to go into detail.  It should be noted that on at least one occasion Horvath's mother brought her to visit Bledsoe at the facility, but she was entirely unaware of what her daughter was doing.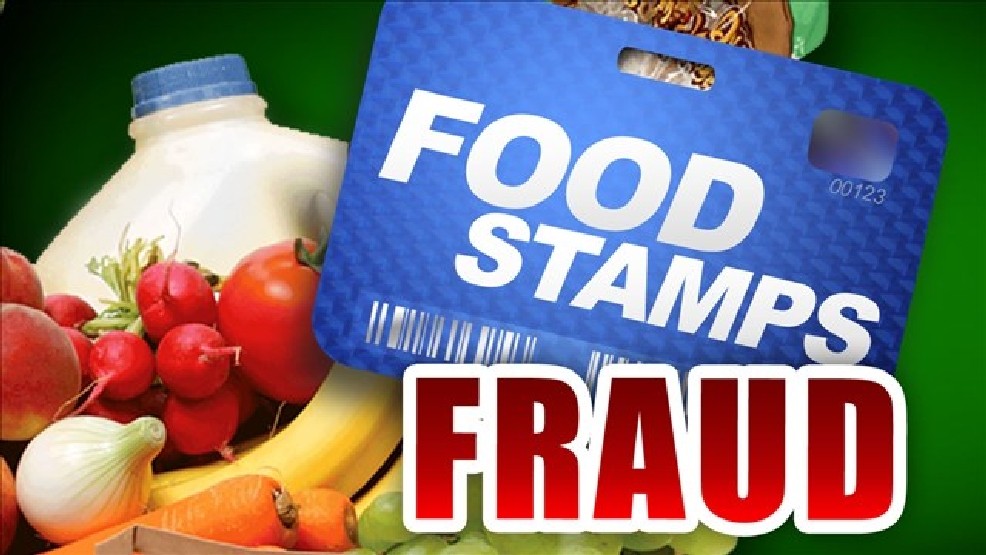 To top this all off, Angela Horvath is also currently and actively engaged in food stamp & tax fraud.  Her 6 year old son doesn't reside with her at her residence, he doesn't have a bedroom, let alone a bedroom set & sleeps with her in her bed 1x per week (sometimes not at all).  Her 6 year old son is actually raised, housed, clothed & fed by Patricia Wright, Horvath's mother.  Horvath claimed her son on her most recent tax return that saw her have a windfall of roughly $6,000.00.  She also receives upwards of $300 per month in food stamps as a result of claiming that her son lives there as well as free medical in the form of Caresource while working 40 hours per week and earning more than $1,200/month.  In addition, her boyfriend whom she lives with (Joe Dutko) who also works a full time job as a landscaper and earns more than she does also receives food stamps.  The two both stated that they prepare their own food when in all actuality they share the same fridge and both are actively engaged in defrauding the government.  School records indicate that the address on file for Horvath's son is also inaccurate.

Law Enforcement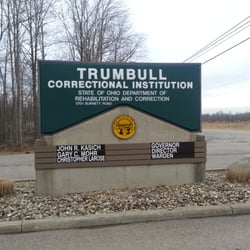 Law enforcement individuals wishing to contact the author of this Scumbagged.com submission have been granted the opportunity to do so at the publishers request.  If you are a member of law enforcement and would like to be connected with the submitter of this article for additional information or more specifics related to the illegal conveyance that took place in 2017 and 2018, please contact the Scumbagged tip-line at the number below (or by email) and we will connect you with the author.

Angela Horvath Arrest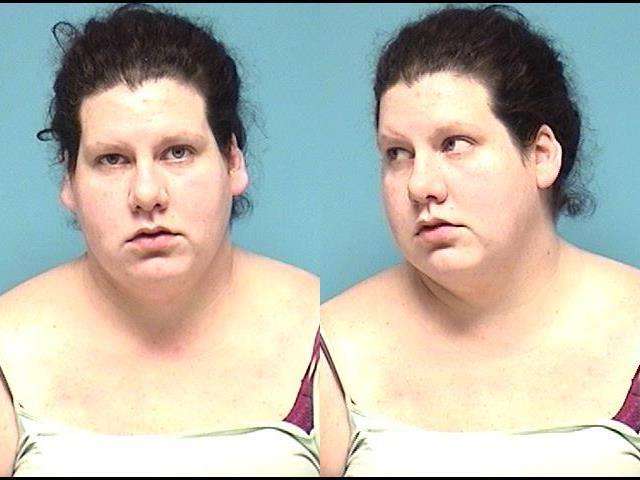 Inmate Detail – HORVATH, ANGELA A
Demographic Information
HORVATH, ANGELA A
515394
11/12/1990
28
Female
White
5′ 7″
275.0 lbs

LORAIN, Ohio 44052
Booking History
 2018-00153190
12/30/2018 1:19 PM
1/2/2019 11:19 AM
Secret Indictment
$0.00
$0.00
Lorain County Sheriff's Office
Bond Number
Bond Type
Bond Amount
No data
Charges
Court Date
Court
Court Room
No data
Number
Charge Description
Offense Date
Docket Number
Sentence Date
Disposition
Disposition Date
Sentence Length
Crime Class
Arresting Agency
Attempt/Commit
Bond
4
Misuse of Credit Card
12/30/2018 12:50 PM
18CR099496
Bond Posted
1/2/2019
3
Misuse of Credit Card
12/30/2018 12:50 PM
18CR099496
Bond Posted
1/2/2019
2
Misuse of Credit Card
12/30/2018 12:50 PM
18CR099496
Bond Posted
1/2/2019
1
Misuse of Credit Card
12/30/2018 12:50 PM
18CR099496
Bond Posted
1/2/2019

The Bottom Line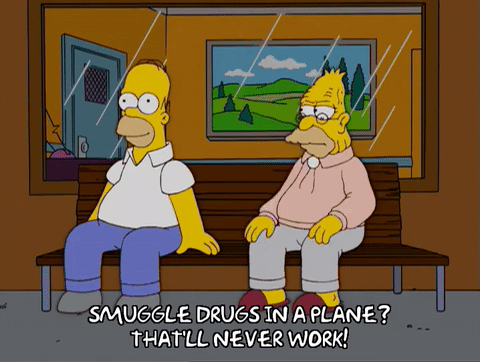 SCUMBAGGED Tip:  For any woman that has a son to risk her freedom to bring in drugs into a facility deserves to be placed into jail alongside the individual she brought the drugs in for.  There is absolutely zero excuse for disregarding a 6 year old, taking these kinds of risks.  In addition, being that she currently doesn't take care of her own child, he won't really miss her all that much.  It's a fucked up world in which we live, perhaps people should think twice about doing the things that they do.  Maybe let this serve as a wake-up call to anyone out there that is thinking about bringing drugs into a facility or breaking the law in any fashion when you have children (or anyone else to think about other than yourself).