Jerry Ransom of Lorain and Elyria Ohio, who is almost 60 years old and is dating his 3rd cousin who is 28 years old. The 28 year old is Amy Neace, she just got custody back of her oldest two children but still does not have custody of her youngest. All four kids of hers were taken due to her drug abuse and the safety of her children.  Before it was known that she was dating her cousin by blood, she was with a man who is the father of her two youngest.
She would leave all of her kids home with her boyfriend all day till 1 am to 2 am, and only came home to sleep and would leave as soon as she woke up. She would constantly cuss her children out, calling her oldest a "bitch" for asking for school clothes. None of her family knew what she was doing however, was very worried but they soon found out she was cheating on her boyfriend with her cousin Jerry. Jerry has made comments to friends and family that he hates kids, and wants nothing to do with children. Previously, he was married with kids of his own. During the time they grew up he physically abused them, locked them in closets, and done horrible things.
Jerry is a known crack head, who uses people for his own good. He has threatened to throw Amys children from a moving vehicle, because they told him he was not their boss. Jerry has threatened Amy's family multiple times. Both moved to Elyria Ohio, Amy moved in with a friend and the friend let her move Jerry in.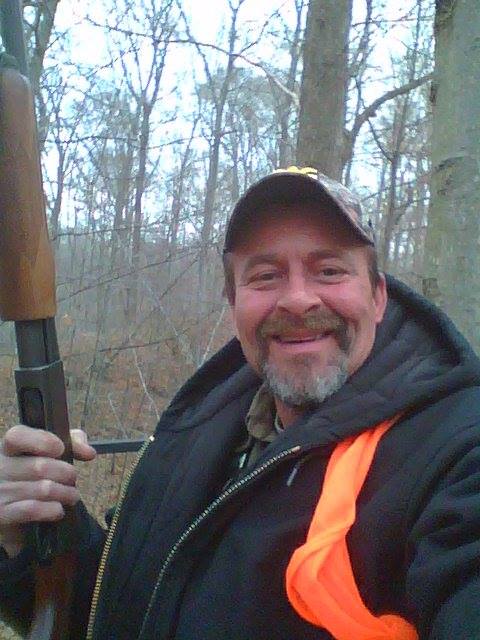 After awhile she backstabbed her friend and got her removed from the home, so her and Jerry will have a place of their own. Before the children were taken she made them sleep on a hard floor, while her and jerry slept on the couch together. Her and Jerry has done drugs around the children, and even admitted it in court. Jerry Ransom has no real job, he goes from place to place begging for work. He has his girlfriend Amy post his number all through facebook trying to get work. He had Amy's ex friend son working for him however, has ripped him off with payment from the job he has done. He makes Amy go out in the sun and work for hours, to only pay her 40 dollars.
Amy got back her two oldest children however, the promise she made to the court that Jerry will support them was a lie. Amy sells her medication to pay for Jerry, any money Jerry makes goes towards his self. The children do not need to be around Jerry. There have been times where people have been told that he is mean and cruel to the children, Amy stands by and lets this happen. The children are deadly afraid of the man however, after months of being away from their mother they will take the verbal abuse just so they can see their mother.

Jerry has a long criminal past, everything from domestic violence to breaking protection orders. He is a stalker. It has came up a month ago that he was caught talking to a 16 year old girl, it has been said it was a lie however, even with him denying it the young girl is not changing her story. She has said that she was not sure of his age, but she met him at a friends on the east side where he would go sometimes. Her mother confronted him and he denied the whole things. Hopefully, this will bring light to the scumbags in Ohio, and maybe will allow no one become a pawn or fool in Jerry's and Amy's games.

The Bottom Line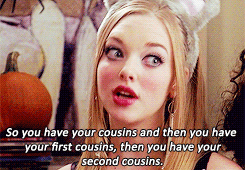 SCUMBAGGED Tip:  Cousins, cousins, cousins.  Any blood, shouldn't mix, huge age difference matched with a predator, crack head and child abusers = a disaster of an upbringing for any children that are in the household.  Children Services needs to pay a house call.