Samual Ober is one nasty individual who owns not a single thing that is actually his. Over the years he has groomed himself into the ideal prison b****. Getting by in life by stealing from others & couch surfing at various "friends" houses, right before he steals everything they own.
He was most recently released from jail on March 23rd 2018 & returned to the county on May 21st 2018 because he doesn't know how to live outside of jail. He shoots heroin & drives his younger sister around with him while under the influence. He has charges ranging from driving under suspension to arson. If you come into contact with this man you have been warned.  He loves to steal women's clothes & anything he can get his hands on really. He also is known for prostituting himself out on "Backpage" and "Meet Me" in exchange for drugs.
On top of ripping his grandmothers off blind & blaming his drug habit on other people so they'll feel bad for him he also steals her clothing to wear as his own. He is known for stealing from various stores and returning the items in exchange for gift cards which he takes to double A mart on Oberlin Ave. and gets money to support his drug habit. He is a bottom feeding low life who knows of nothing but shooting dope, sucking dick & getting 3 free meals a day.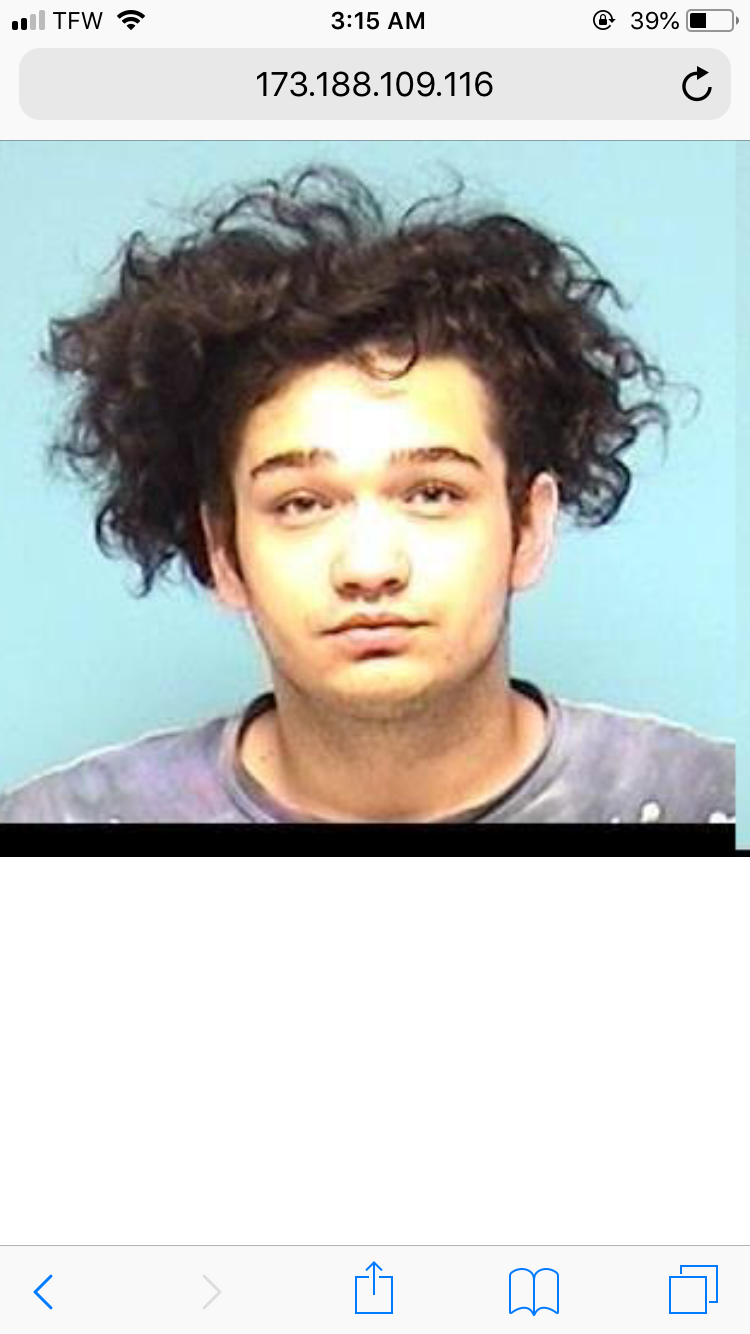 HAWK Says:  The heroin epidemic has forced individuals into disastrous situations and created strife all across the region.  Still, to persist in endeavors for such a prolonged period of time without seeking treatment, none is to blame other than the self induced #scumbag who wrecks family and communities.
The Bottom Line:  #SCUMBAGGED
SCUMBAGGED Tip:  Anyone who comes across the pass of Samual Ober is best to keep an arm's length away.  He's liable to steal your wallet, your clothes and take off with a pair of your classiest high heels.
Drug Addiction Information:  If you, or anyone reading this has drug related issues of any kind you can check into a rehab for free courtesy of the Wellington Police Department.  If you have misdemeanor warrants and even low level felonies you have a chance at still going to rehab if you're upfront with them and truly seek a change.  All you have to do is give them a call at: (440) 647-2244 or contact them via messenger on their Facebook page: https://www.facebook.com/Wellington-Police-Department-759508177392915/