Dr. Biswajit Das is a lead researcher for the Case Western Reserve University in Cleveland, Ohio.  Dr. Das graduated from the highly touted University of Calcutta (India) in 2000 with his PhD.  For approximately 7 years he has worked diligently within the confines of his laboratory, the Karn Lab, collaborating with fellow researchers in the hopes of finding a breakthrough and obtaining a cure for HIV.  Dr. Biswajit Das has also authored dozens of publications related to his HIV progress, with one as recent as July of 2018.  However, outside of the laboratory, Dr. Das isn't who you think he is…   (Watch the video pertaining to Dr. Biswajit Das halfway down this article)
In 2014 Dr. Das found himself in the Casual Encounters section of Craigslist.org.  It was there that he met a prostitute by the name of Katie Siebert.  From there his addiction to prostitution began until it ultimately consumed him.  A man who once had a passion and drive to create a cure found himself driven entirely by lust.  As a result, he began spending more and more of his money, so much in fact that he had to borrow from his parents in India in order to maintain his personal expenses.  He began forging prescriptions for Xanax in his own name and then filling them (only to give them to Katie Seibert), providing rides to and from drug deals, sleeping in dope houses and even stalking the very women that he would meet online.
In August of 2016 while driving his 2014 Ford he was pulled over by Lorain County Sheriffs Officers on SR-82 when a minor traffic accident occurred.  Upon arrival the police were informed that Dr. Das was on his way to a known heroin user and prostitutes home, Katie Seibert.  They immediately began a full scale search of the vehicle looking for any signs of drugs.  During the search they found hundreds of samples in the trunk of his vehicle. He was forced to provide his medical clearance as a reason for having them and was ultimately cited and let go. This was his first close call.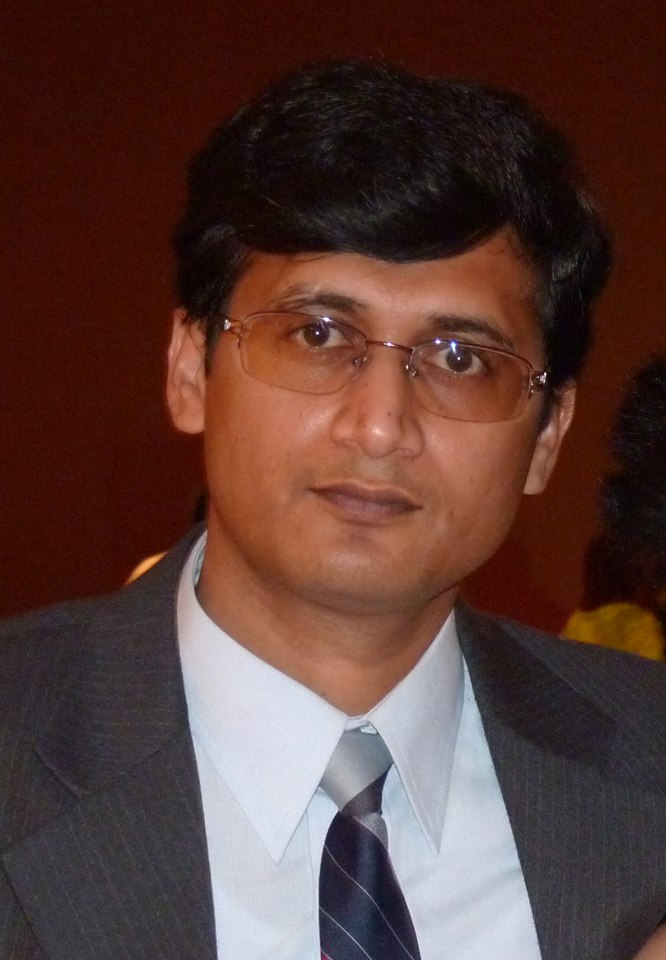 Fun Fact:  The drugs in the trunk were nothing in comparison to the fake scripts he was writing and the money that he was draining from his bank account.  The samples that were found in his trunk were indeed intended for Katie, but no-one knew (or could prove) the wiser…
Related Article:  The Walking Dead – Katie Seibert
In February of 2017 Dr. Das was staying with Katie Seibert out of a dope house.  The house wound up being raided by the Elyria Narcotics Unit while he was sleeping on the floor.  After intense questioning they let Dr. Das go – unscathed.  However it should be noted that the residence he was staying at was 225 Harwood St.  During the raid it was discovered that the home had no running water and that there were buckets of feces and urine lined all throughout the house.  See article:  http://www.chroniclet.com/cops-and-courts/2017/02/23/Mother-daughter-among-those-arrested-in-Harwood-Street-drug-bust.html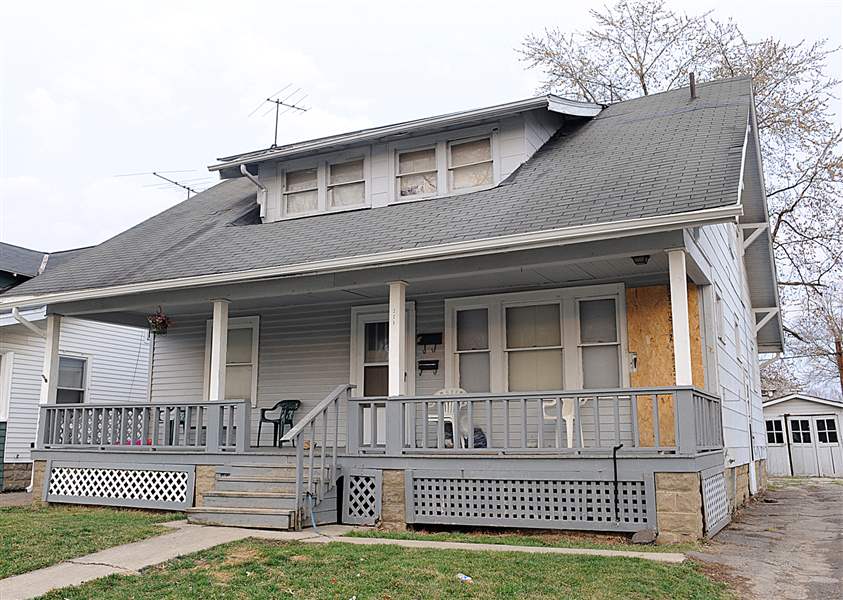 In April of 2017 another incident arose.  This time off of Griswold Rd., in Elyria after picking up another known prostitute and drug addict from a local area motel.  The police stopped him and once again searched his vehicle after realizing who the passenger was in his vehicle.  After a brief stop, a citation was issued for failure to display headlights and he was once again let go.  Another close call.
On August 13th 2018 at 12PM Dr. Biswajit made a 40 minute drive from his office at Case Western Reserve University during the middle of a work-day to make a visit to the Lorain County Jail.  He wasn't bailing out a friend, lending professional services or making a donation.  Instead, he was there attempting to pass his number through to Alesha Vandergriff, a known drug addict.  One who has a prolonged history with drugs and has been seen with Dr. Biswajit on dozens of occasions.  For a 10 minute period the Doctor made numerous attempts to convince the Sheriffs office to pass his number through or his name, or to even visit her in some way.  Only to have to leave empty handed.

Watch The Video
The video below shows Dr. Das asking for information pertaining to Alesha Vandergriff and attempting to reach out to her.  
WATCH THE VIDEO: 
COBRA Says:  Well he didn't leave entirely empty handed.  He's going to be an official Scumbag celebrity now.

Useful Information
Dr. Biswajit Das is a post doctoral researcher for the Case Western Reserve University in Cleveland.
Address: 445 RICHMOND PARK W. #520 RICHMOND HTS OH-44143.
Email:  biswajit.das@case.edu
His drive time to Elyria is 50 minutes.
His drive time to Columbia Station is 40 minutes.
He visits both Katie Seibert & Alesha Vandergriff in both cities mentioned above.
He has no other reason for coming out to Lorain County other than to "play".
What He's Done
Writes fakes scripts of Xanax
Passed out samples like candy
Drained his bank accounts
Doesn't focus on his HIV work
Slept in a trap/crack house
Takes girls to and from drug deals
Stalks women, jealous & controlling
He's a fucking Doctor…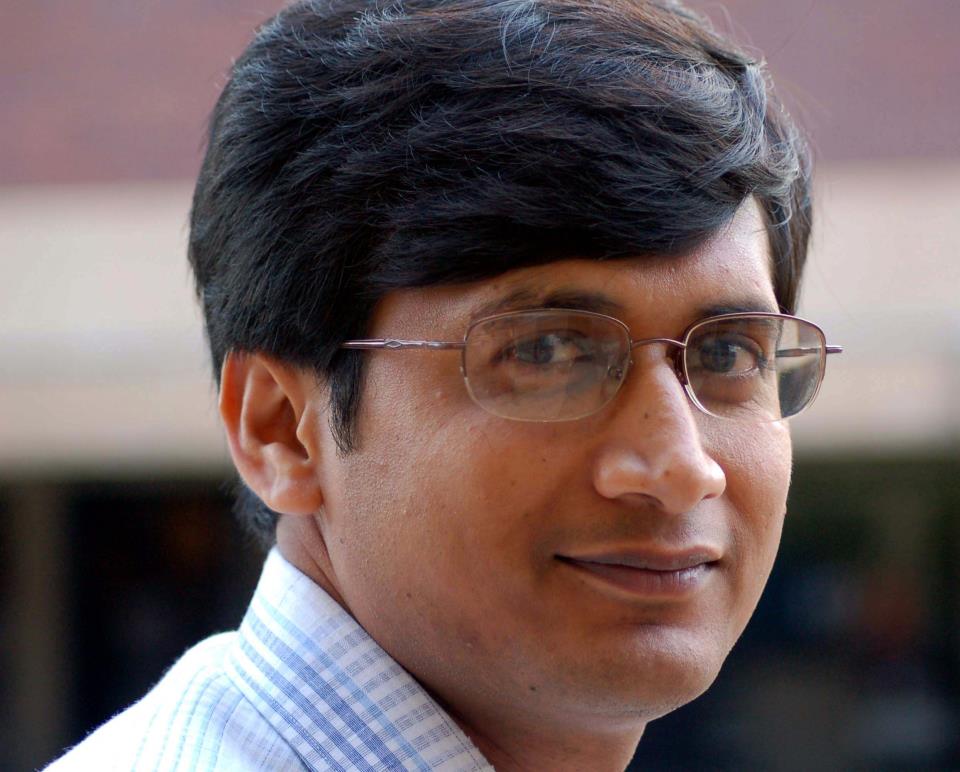 Dr. Das is a controlling psychopath.  He tries to control his prostitutes and would get jealous whenever they wouldn't answer his phone calls or text messages.  So badly in fact that he stayed almost every night with Katie Seibert at her parents house – even though she explicitly told him not to come, but he would show up anyways.  He gave Katie money every single day, sometimes multiple times a day to get her drugs.  He would write fake scrips for Xanax and fill them for Katie every single week.  She had him give her so much money that he had to ask his rich parents in India to send him money.
Not So Fun Fact:  Dr. Das will pretty much do whatever he needs to in order to get young girls.  He will break the law, he will give them money, he will try to control them, he will stalk them, he will sleep in bandos and he will even try to take them to India.
The Bottom Line:  It's an unfortunate situation for the Doctor, one that has seen him disregard his true calling, one that initially could better society as a whole and possibly result in a leading development for those afflicted with HIV.  Instead, Dr. Das has put himself at risk of obtaining the very disease he is fighting for a cure of and while doing so he has also put the lives of countless others at risk due to his excessive greed for more.
SCUMBAGGED Tip:  Dear Dr. Das, it's high time to check in to a Sex Anonymous program before it's too late.  You should count your lucky stars that you haven't been fired (yet) been jailed (yet) or contracted HIV (yet).  You've placed yourself in some seriously mind boggling predicaments and are enabling some truly disastrous things to transpire in your own life and countless others..  It's time to stop being a Scumbag… aye Doc?