The North Ridgeville, Ohio, Public Forum Facebook group has been exposed.  The administrators and moderators of the group are heavily engaged in censorship.  They restrict their members first amendment rights in an effort to maintain a secret agenda.  An agenda that protects those that are embedded within various levels of the North Ridgeville government.  Nearly all of the admin's and mod's have family ties or affiliations to the North Ridgeville Police Department or the Mayor's Office.
In addition, the group has censored Scumbagged.com in it's entirety.  Rule #7 specifically bans any articles from this website being shared to the page.  Rule #6 outlaws any mention of Barry Accorti (the Humane Officer who abused animals).  The admins and moderators control and micro manage conversations that are backed by evidence, proof and truth.
This article documents each staff members relationship to various police officers and individuals who work for the city.  It should be noted that Scumbagged notified several individuals that there would be an expose regarding the situation and shortly thereafter, two moderators who had police affiliations were quickly removed from the Facebook page.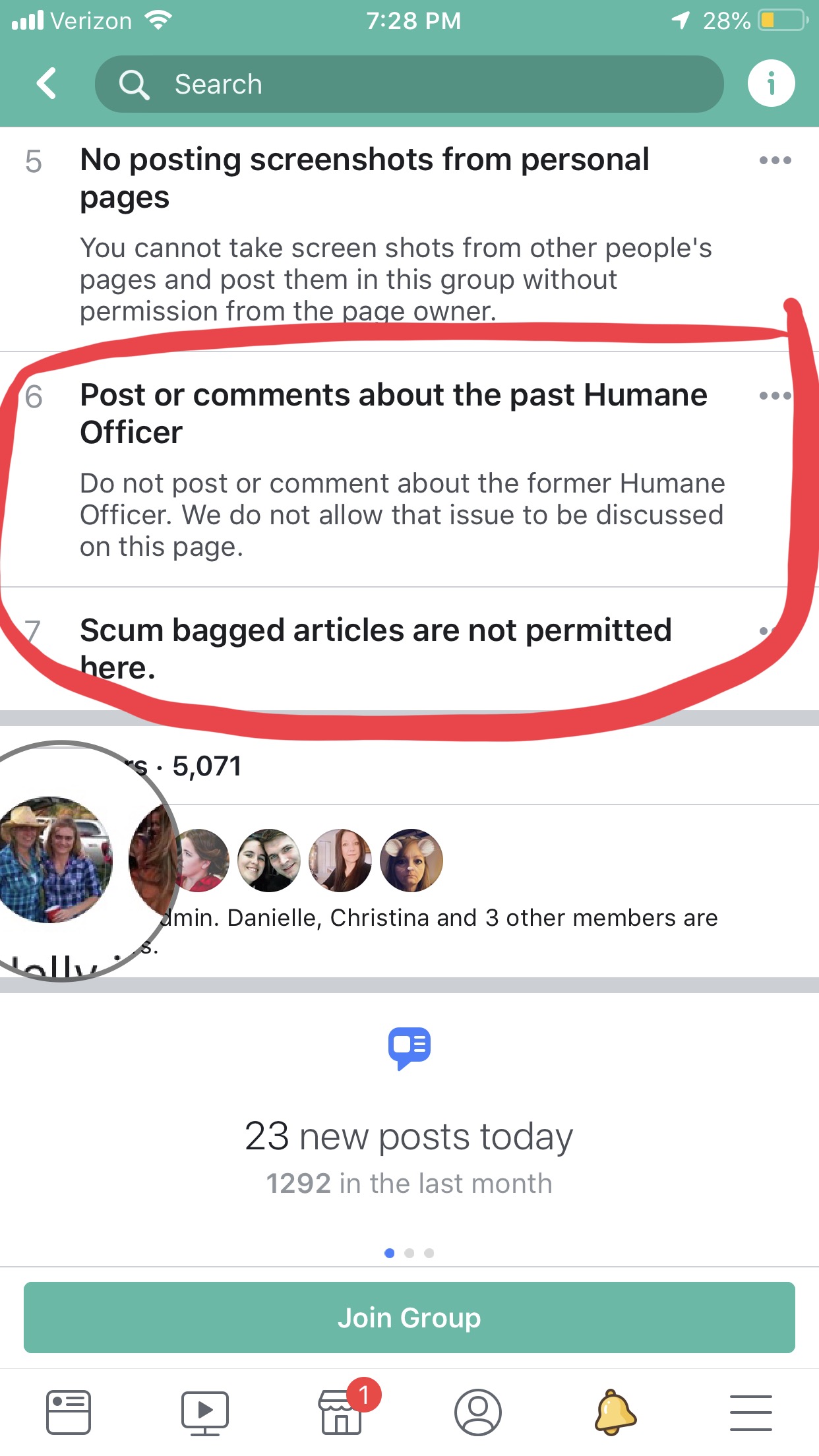 Readers Note:  A new Facebook page has been established that is being marketed as "Uncensored" for the city of North Ridgeville.  Individuals are urged to join the new community.  North Ridgeville, Ohio Public Forum (Uncensored).

A Cover-up
Anyone who has been a member of the North Ridgeville Ohio Public Forum on Facebook will know that the two women listed directly below were moderators up until approximately 10PM on 11/27/2018.  The reason for their departure is part of an attempted cover-up to hide their law enforcement affiliations and extreme censorship viewpoints regarding Scumbagged.com.
The Articles They've Tried to Hide From You:

LISA BERNER – MODERATOR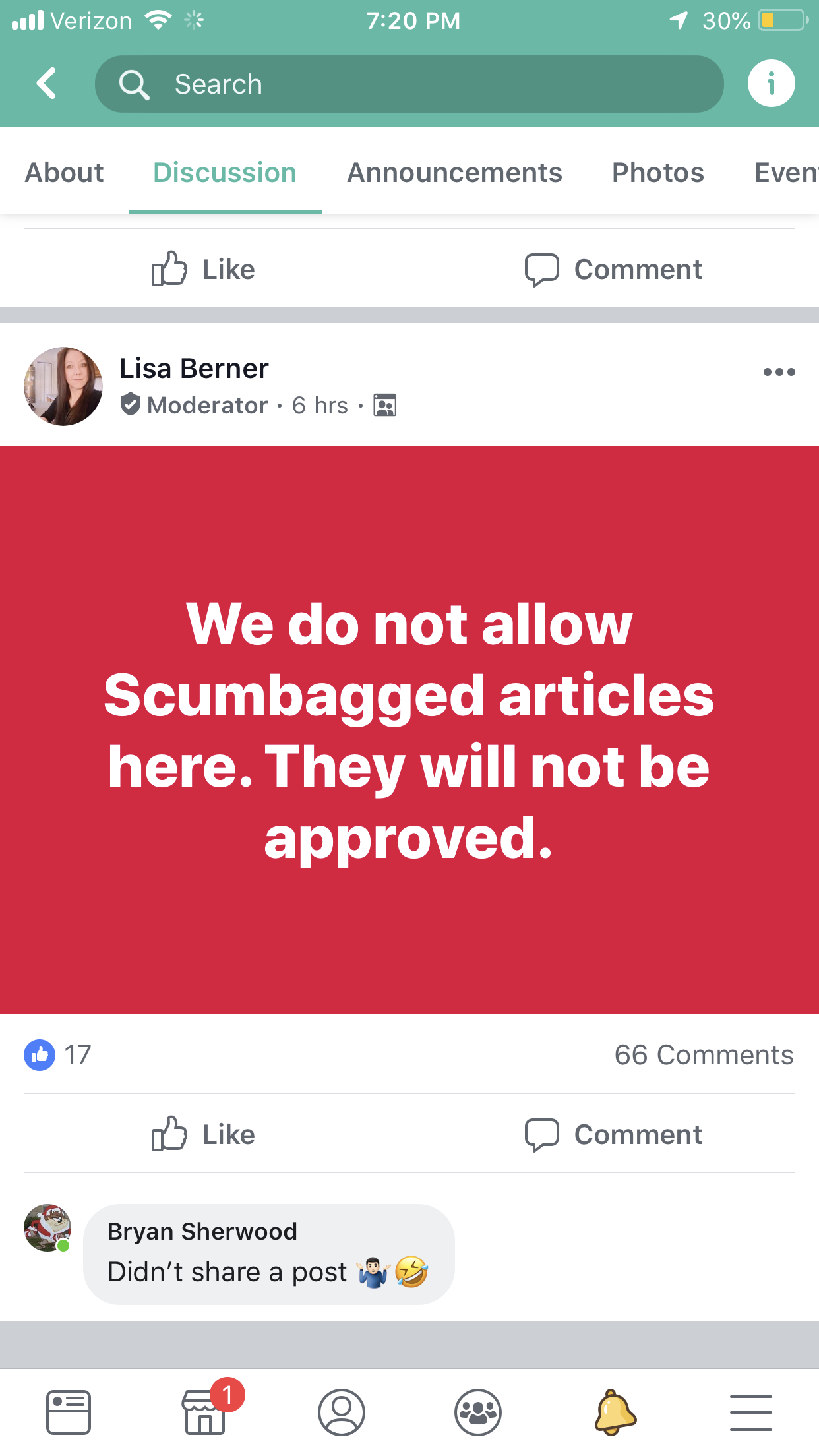 Lisa Berner was as close to the definition of a feminazi as you could get.  She hawked the North Ridgeville Ohio Facebook page and fervently sought out any mention of Officer Barry Accorti's name (being that she has family relations to him through her husband) and any derogatory, questionable or investigatory report made against the North Ridgeville Police Department, The Mayors Office or the City in general.  She also has a special hatred for Scumbagged.com due to our precise and blunt reporting through our users submissions.  It should be noted that Lisa Berner has was on a first name basis with every single police officer that worked for the North Ridgeville Police Department at one point due to her son's struggles with autism.

Kim Vidovich-Ogrady – Moderator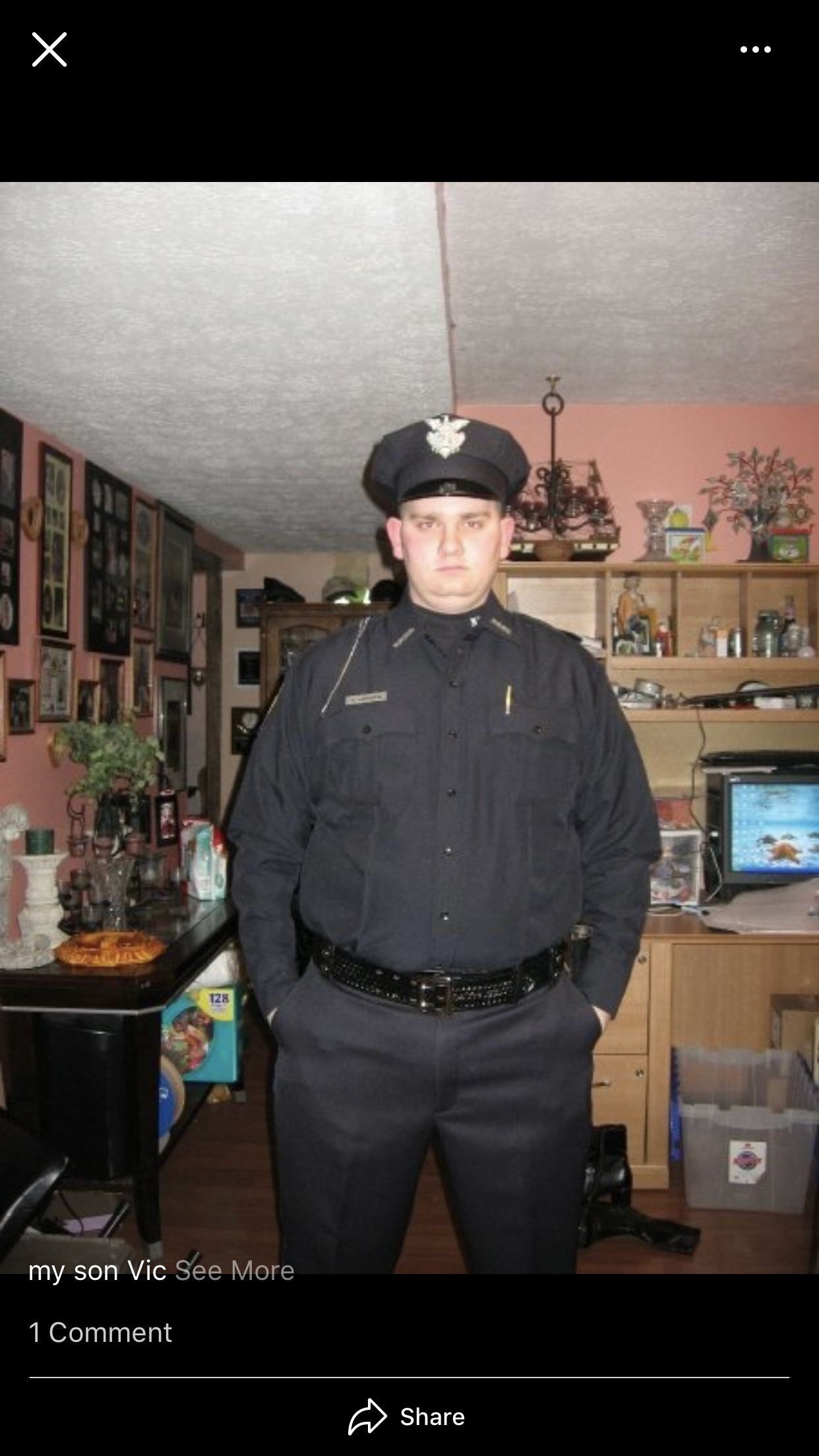 Kim's son Victor ("Vic" for short) is an Auxiliary Officer for the city of North Ridgeville.  Her daughter also wore a police cap (see picture here) that demonstrated that her father may very well have been or is a police officer for the city (or surrounding area) as well.  O'grady has gone on record stating that Scumbagged articles are not permitted due to "personal preferences".   She has also had a direct hand in removing content and censoring thousands of members on the North Ridgeville page.

MIKE DORAN – MODERATOR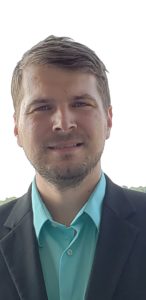 Mike Doran is a self-proclaimed 34 year old entrepreneur who ran for the position of Lorain County Auditor in 2018 and lost to Craig Snodgrass.  He is yet another example of an individual whom has ties to local government and law enforcement in the city of North Ridgeville.

CHRISTINA DORAN – MODERATOR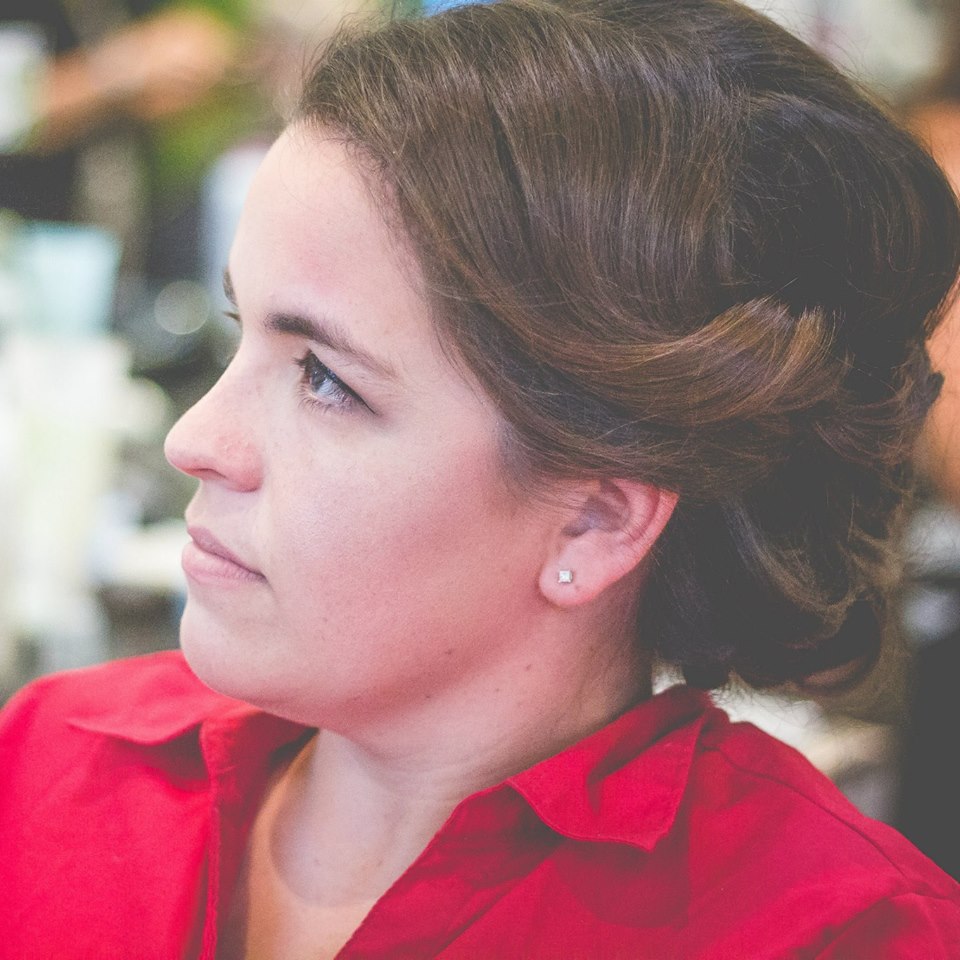 The wife of Mr. Doran recently registered two businesses during 2018 and allegedly through these companies has conducted business and or has formulated a friendship with one or more North Ridgeville Police Officers.  Her companies: Pampered by Christina LLC & CMD Results LLC.  See her articles of incorporation here: CMD Results LLC. & Pampered by Christina LLC

Danielle Jeanette Counts – Moderator:  Information currently being gathered by SB users on the Wilkinson family.

HOLLY SWENK – ADMIN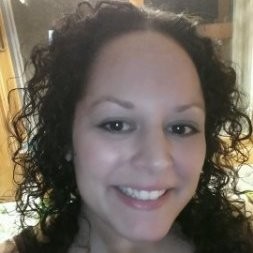 Holly Swenk is directly responsible for the Facebook page's restrictive rules.  She refuses to allow open and uncensored speech on her group, she continues to censor any discussions, articles or topics that shed light into North Ridgeville's corruption.  Unfortunately for her, she's also responsible for the removal of the moderators in the past few hours that have been linked above and she's been linked to another family member in the North Ridgeville hierarchy.  That being none other than Elizabeth Swenk, or Liz Swenk, who is currently employed by and has worked for the City of North Ridgeville going on almost 13 years.
Join the new uncensored North Ridgeville Facebook Group page by visiting https://facebook.com/groups/northridgeville

COBRA Says:  There's no longer an excuse to stay on this facebook page.  It's ran by individuals who have secret agenda's and don't allow freedom of speech.  Time to move away from these fucking scumbags…
SCUMBAGGED Tip:  When running a community or a group you need to keep in mind that the members are what makes your community a community.  The moment you begin to restrict individuals from being able to freely discuss things or create an atmosphere of apprehension and anxiety (leading up to a post or a topic) – that's when things tend to boil over and cross over from the maintained to the controlled.
The Bottom Line:  This group and it's staff have done nothing but control their members.  They are mere puppets for local city government officials to use to steer news and opinions in a specific direction.
Resources: