Alex J. Freeman is only 18 years old, yet this isn't his first, second or even the third time that he's facing burglary charges out of North Ridgeville.  In fact, Mr. Freeman (hereby dubbed as "The Baby Faced Burglar") has strung together a total of 4 burglaries, 3 thefts, 2 pick pockets and 1 drug trafficking case to start off his young criminal career.
In October of 2018, Alex Freeman, was out on bond pending the outcome of his felony Drug Trafficking case when he was caught in the act by a would be victim during the burglary of her home, located off of Rosebelle Avenue. Two other men whom were with Freeman fled on foot, but the woman actually recognized the baby faced burglar and knew him by name.   The North Ridgeville Police stated that he was a suspect in 'multiple burglaries' at the time.  Freeman was booked into the Lorain County Jail on a $24,000 bond for Burglary, Complicity & Contributing to the Delinquency of a Minor.  His bond was posted almost immediately.
Shortly after posting bond, Alex wasted little to no time getting back into the swing of things.   On January 11th, he was arrested again, this time for Burglary & Theft.  Once more his bond was posted – and almost immediately.  This time only $3,500.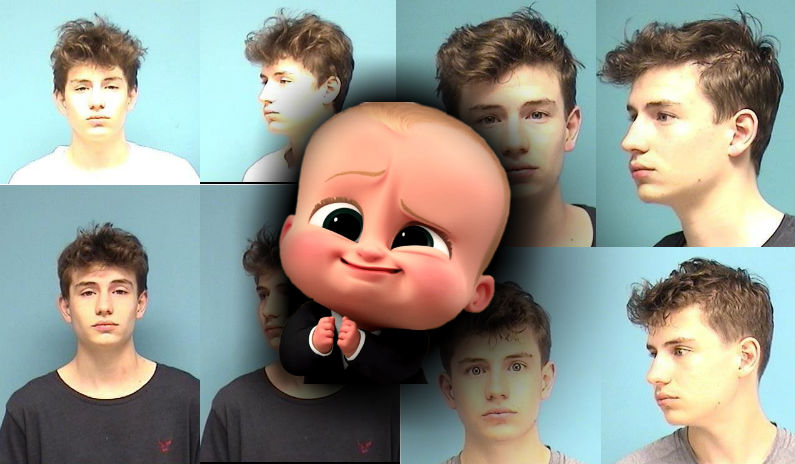 Then on February 15th he was charged with two additional counts of Burglary and two counts of Theft via pick-pocket and ultimately booked into the Lorain County Jail at 2:24am.
The N.R.P.D has informed Lorain County Arrest Reports that the baby faced burglar is facing even more additional charges as they continue to investigate a string of burglaries that have happened over the past 6 months.  It has been reported that Alex Freeman is believed to have been involved in as many as 10 individual burglaries in North Ridgeville.
L.C.A.R:  How many cheap bonds and chances does a guy get? 

Mugshot History
  Timeline of Events
Arrests are made at different times than events occur, below is a timeline of "The Baby Faced Burglar" according to the North Ridgeville Police Department.
8/30/2018 (Burglary)
9/16/2018 (Burglary)
9/29/2018 (Drug Trafficking)
10/23/2018 (Burglary)
10/30/2018 (Burglary)
11/1/2018 – 2/19/2019 (Pending Additional Charges)

The Bottom Line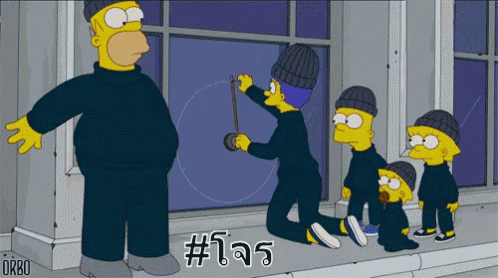 SCUMBAGGED Tip:  If you live near him and anything has come up missing, highly educated guess would point in his direction.  Word of the wise, make sure your doors are locked and alarms are on, otherwise the baby faced burglar might just be coming to see you when he posts his next bond (probably any day now) and we all know how much a can of "Gerber Good Start Gentle" goes for these days…
References: