In 2010 I was facing a felony charge in Portage County and Eric E. Jones was my court appointed attorney.  Shortly after being court appointed, Attorney Jones reached out and instructed me that I needed to come to his office for an interview.  At his office he asked me questions about my case and my addiction.  I informed him that I was still strung out and that I had just lost my child due to my addiction.  It was at that point, when I was talking about my daughter that I became overwhelmed and started to cry.  Once he saw that I was crying he came around from his desk, closed the door to his office, placed his arms around me and began to hold me.  Initially it was just a comforting hug, but within a few moments the hug turned into something sexual…
I immediately froze.  He began rubbing his hands all over my body, rubbing me in inappropriate places (my breasts, my butt, my thighs, even my vagina) and after a few moments he became erect.  I could even tell by the feeling of his erection pressed against me that his penis was fairly large.  I wanted him to stop, but I felt that if I said anything that I would go to prison – that he wouldn't represent me or would possibly misrepresent me in court.  All that went through my head was "Would he not represent me, will I go to prison if I tell him to stop"?.   The groping went on for more than a minute, it felt like an eternity and it didn't stop until he finally walked away.  He must have sensed it was unwanted, because I totally shut down, didn't move and was visibly shaking.
"Would he not represent me, will I go to prison if I tell him to stop"? – VICTIM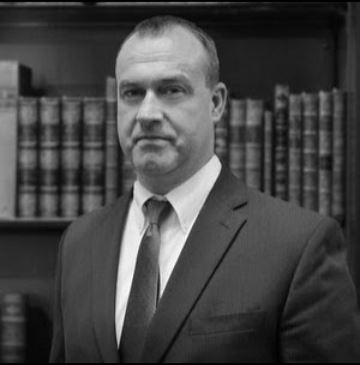 Afterwards, I left his office, never made a report because I felt ashamed and confused and to be honest was dealing with a lot at the time and the last thing that I needed was more court involvement.  He had tried to contact me, through text messages, several times to setup additional office interviews and meetings – but I declined to go to any of them after what had happened.  The next time I saw him was when we went to court.  At court, he didn't seem too enthused to represent me and in fact he tried charging me thousands to present the proof that I was innocent to trial.
I was an addict back then, today however is a different story… "I have since gotten clean and moved on with my life and have found out I am not the only woman that this happened to.  When I found out that it didn't just happen to me, I began to realize that staying silent could cause far more harm than good.  I am willing to testify in an open court to the statements above if I absolutely have to and hope that anyone else that had this happen to them is willing to come forward as well."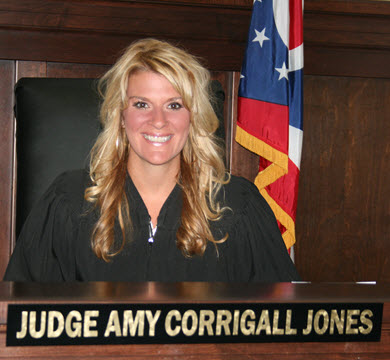 Fun Fact:  It should be noted that Attorney Jones is currently practicing law in Summit County out of Akron and he is married to a Summit County Judge, Judge Amy Jones.  In 2010 Judge Jones (who wasn't a Judge at the time) was practicing law in the same building and for the same firm – Corrigall & Jones, just a few feet from her husbands office where these events took place.  In fact, her office was directly across the hallway from her husbands.

Report Misconduct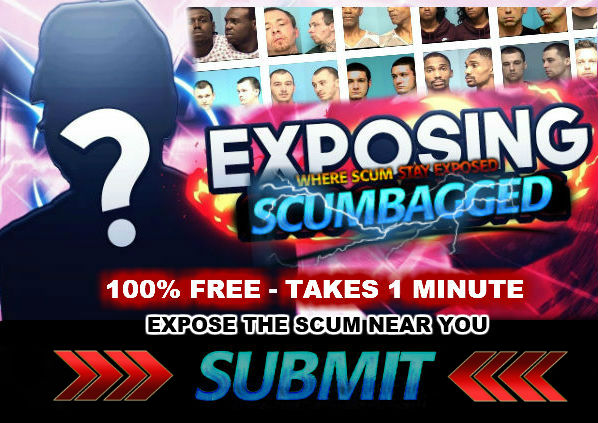 If you were subjected to any form of sexual harassment; groping, gross sexual imposition, sexual imposition or coerced into engaging into any sex act with Attorney Eric E. Jones please use any of the methods listed below to contact Scumbagged.com.  Depending on your preference you can anonymously share your story (by having it amended into this article or your own standalone article) and potentially connect with other women who have had this happen to them.  As of this writing we know there are two women who were subjected to this type of sexual misconduct by Attorney Eric E. Jones.

Support & Help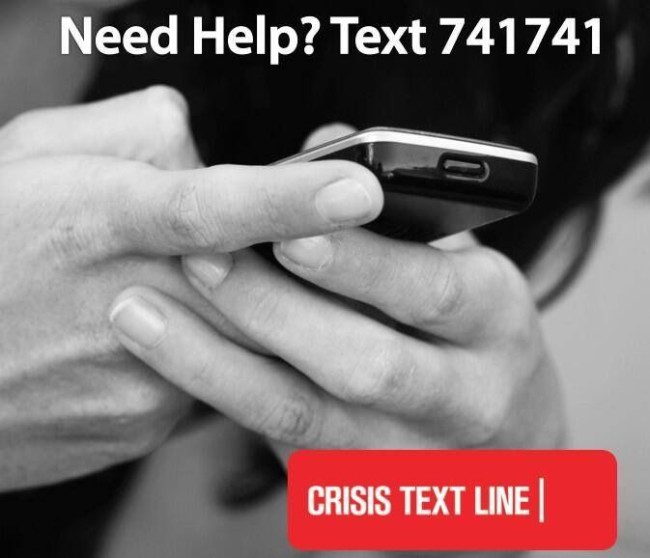 If you have been sexually offended by Eric E. Jones or are a victim of sexual assault and are in need of someone to talk to, please resort to the information listed below for free.
TEXT:  "4hope" to 741741

Real time support provided by Crisis Text Line and the Ohio Department of Mental Health and Addiction Services (OhioMHAS).

The Bottom Line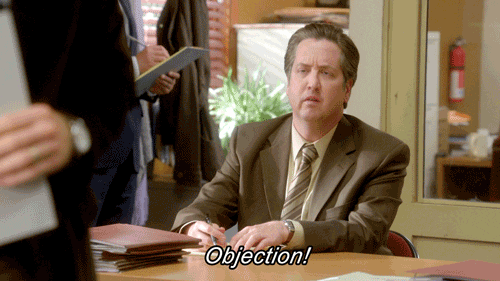 Perhaps Attorney Eric E. Jones forgot what his oath was that he took once he was accepted into the Bar Association…  "In my capacity as an attorney and officer of the Court, I will conduct myself with dignity and civility and show respect toward judges, court staff, clients, fellow professionals, and all other persons. I will honestly, faithfully, and competently discharge the duties of an attorney at law."
HAWK Says:  He has lacked all civility and dignity in this regard, needs to be disbarred and imprisoned.  Taking advantage of his clients for sexually gratifying purposes.  Selfish, self-centered and despicable.  What a scumbag…
SCUMBAGGED Tip:  If you are a woman and are appointed or have thoughts of retaining Eric E. Jones (https://www.erikejoneslaw.com/) as your attorney.  Hopefully this article will help sway your decision making process and or at least make you fully aware of any potential manipulative situation that you may or may not face.